Posted on 11/27/2015 12:43:00 PM.
Even with the dry summer, the supply of real Christmas Trees in Louisiana is still plenty. Christmas Tree Farmer Clark Gernon, owner of Shady Pond Tree Farm in Pearl River, says the trees are fine, just not as tall as they typically would be.
More
Christmas tree, Shady Pond Tree Farm, Clark Gernon, Pearl River
---
Posted on 11/27/2015 11:20:00 AM.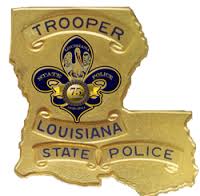 State Police say the Thanksgiving holiday started with five fatalities on the roadway in two separate wrecks. Trooper Melissa Matey says early Thanksgiving morning in Plaquemines Parish a single vehicle crash resulted in the deaths of the vehicle's driver and two passengers
.
Thanksgiving weekend, Jones Mitchell, Gerald Mitchell, Melissa Matey
---
Posted on 11/27/2015 10:30:00 AM.
It should be an emotional night in Tiger Stadium as LSU's Les Miles could be making his final appearance as the head coach of the Fighting Tigers. Football analyst Mike Detillier expects LSU to fire Miles sometime after the game and they hope Florida State's Jimbo Fisher will be the next head coach.
Les Miles, Jimbo Fisher, Mike Detillier, LSU, Florida State
---
Posted on 11/27/2015 3:25:00 AM.
A pollster believes the win of Democrat John Bel Edwards over Republican David Vitter in a predominately conservative state is an anomaly. John Couvillion of JMC Analytics says Edwards got votes from Dardenne supporters and from rural areas that haven't voted democrat since the early 90s.
More
John Bel Edwards, John Couvillion, JMC Analytics
---
Posted on 11/27/2015 2:47:00 AM.
The National Retail Federation is expecting retailers to see healthy sales gains this holiday season. Spokesperson Kathy Grannis says sales are expected to increase about 3.7% overall in November and December, which is a slight decline from what we saw last year. She says the reason growth isn't as much in 2015 is likely the direction of the economy.
More
National Retain Federation, Kathy Grannis, holiday season, Black Friday
---
Posted on 11/26/2015 12:38:00 PM.
Wha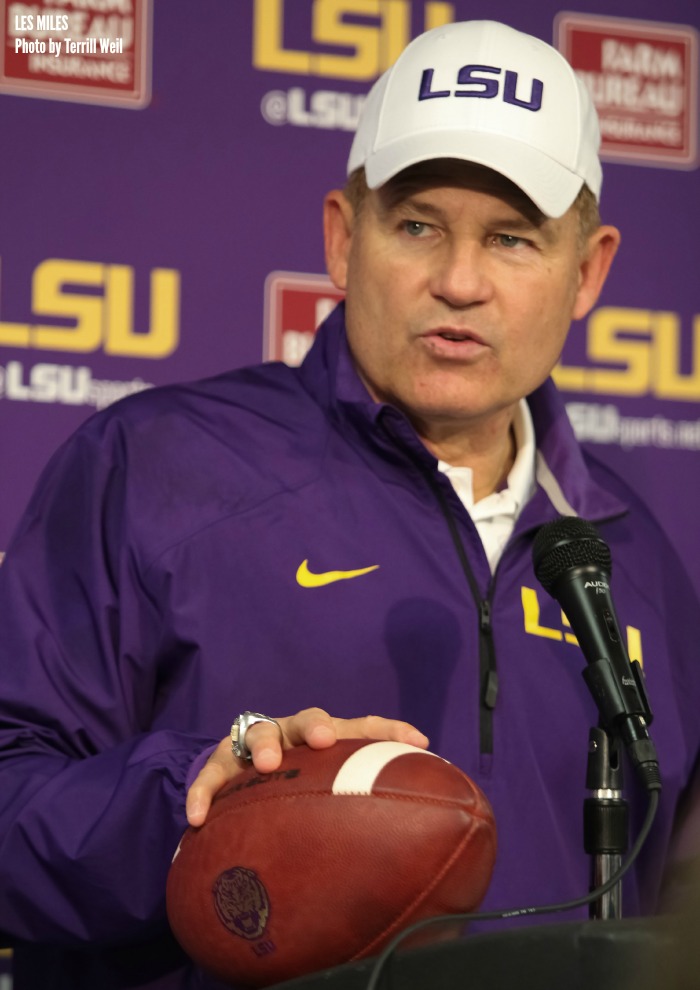 t could be Les Miles' final game as head coach of the LSU Tigers takes place tomorrow night against Texas A&M in Tiger Stadium. Linebacker Deion Jones hopes this is not the end of the road for Miles.
"I'm behind Coach Les Miles 100%," LSU linebacker Deion Jones said. "I love him as a coach, I hope he's still here."
LSU, Texas A&M, Les Miles, last game. John Chavis, Lamar Louis, Deion Jones
---
Next Entry