Posted on 2/26/2017 2:20:00 PM.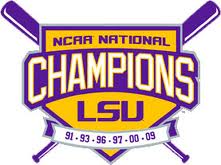 For the second consecutive Sunday, LSU fell behind early, but the Tigers bats were ready to respond, as they banged out 11 hits in a 9-5 win over Maryland.
LSU did its scoring early, as they put up a two spot in the 2nd inning, five runs in the third and two more in the 4th inning.
LSU, Greg Deichmann, Caleb Gilbert, Maryland
---
Posted on 2/26/2017 10:00:00 AM.
The New O
rleans Police Department says 25-year-old Neilson Rizzuto was "heavily intoxicated" when he was speeding down North Carrollton towards City Park. Authorities say he struck two vehicles and then lost control of his pickup truck and plowed into a crowd injuring 28 people who were watching the Endymion Parade.
Neilson Rizzuto, Mardi Gras, Endymion Parade, 28 injured, New Orleans Police Department
---
Posted on 2/25/2017 6:04:00 PM.
A new study out of London finds stress may be linked to obesity. Dr. Amanda Staiano with LSU's Pennington Biomedical Research Center says chronic stress can promote fat accumulation on the body. She says while it could be a physiological reason, it might also be because people change their behaviors when they're stressed.
stress, weight loss, LSU Pennington Biomedical research center, Amanda Staiano
---
Posted on 2/25/2017 11:59:00 AM.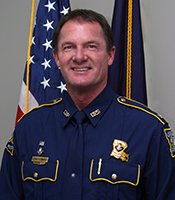 Colonel Mike Edmonson has no plans to resign even though U.S. Senator John Kennedy is calling on the head of the LSP to step down as result of four troopers charging the state overtime and hotel expenses while taking a side trip to Las Vegas and the Grand Canyon. Edmonson says Kennedy doesn't have the facts.
John Kennedy, Mike Edmonson, resign, John Bel Edwards, side trips, San Diego
---
Posted on 2/25/2017 4:47:00 AM.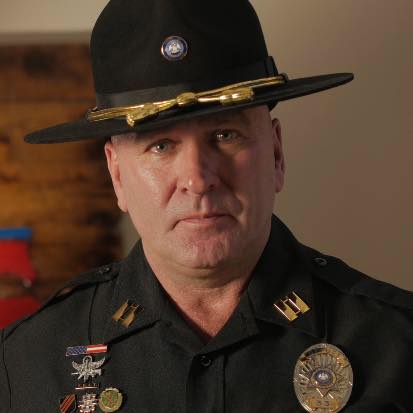 US Representative Clay Higgins of Louisiana's 3rd Congressional District has been appointed to the Homeland Security Task Force, which seeks to close gaps in terrorist screenings and vetting procedures. Higgins says their most valuable resource is the human resource, and they want to hear what the people have to say about securing our borders.
More
Clay Higgins, Homeland Security Task Force, illegal immigration, terrorists
---
Posted on 2/24/2017 3:14:00 PM.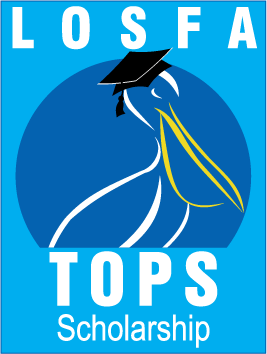 The Board of Regents decided not to move forward on a recommendation to increase the credit hour requirement to 30 hours for TOPS students and instead tabled the idea for more study. Higher Education Commissioner Joe Rallo supports the board's decision to hold off on upping the hourly requirement from 24 hours.
More
Joe Rallo, higher education, TOPS, Board of Regents,
---
Next Entry