Posted on 7/1/2015 11:43:00 AM.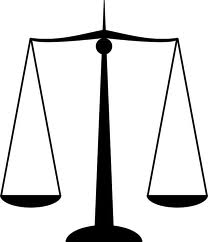 A Justice of the Peace in Grant Parish has resigned because her religion does not believe same-sex couples should be married. Patricia Gunter took the position in February, knowing she would resign if this came into law. Gunter says she decided to leave because she would no longer be able to perform the duties of the job due to her religious beliefs.
More
Grant Parish, Justice of the Peace, Patricia Gunter, gay marriage, same sex
---
Posted on 7/1/2015 10:14:00 AM.
Star forward Anthony Davis has verbally agreed to accept the New Orleans Pelicans' maximum extension deal that will reportedly pay him $145 million over five years. Davis took to social media to make the announcement last night.
New Orleans, Pelicans, Anthony Davis, maximum extension deal
---
Posted on 7/1/2015 3:22:00 AM.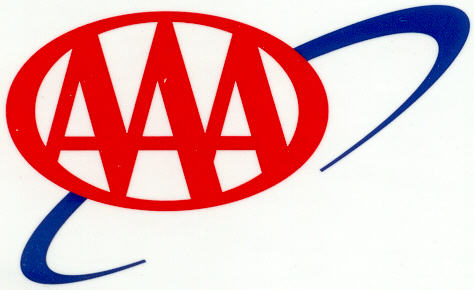 The American Automobile Association projects nearly 42 million Americans will travel for the 4th of July holiday, the most since 2007. AAA Spokesperson Don Redman says the fact that Independence Day falls on a weekend helps but that's not the only reason people are out on the road.
More
AAA, 4th of July, Don Redman, Independence Day
---
Posted on 7/1/2015 1:56:00 AM.
A pack of cigarettes will cost you an extra 50 cents today as the state's new tax of cigarettes goes into effect. The state legislature approved a law that raises the tax on a pack of cigarettes from 36 cents to 86 cents. Bill Bailey, owner of Smoker's Paradise in Pineville, is concerned it could hurt his business.
More
cigarette tax, Bill Bailey, Stasha Rhodes, American Heart Association
---
Posted on 6/30/2015 1:18:00 PM.
A lawsuit has been filed challenging Governor Bobby Jindal's "Marriage and Conscience Order". The suit alleges it creates a class of persons who are protected over others due to their opposition to same-sex marriage.
Bobby Jindal, executive order, lawsuit, ACLU, Forum for Equality, Marriage and Conscience, Marjorie Esman
---
Posted on 6/30/2015 12:09:00 PM.
A Baton Rouge City Councilman is upset over the Capitol City losing out in international television exposure as a result of NBC's decision not to broadcast the Miss USA Pageant. Last year the pageant, which was held in Baton Rouge for the first time, was shown in 70 countries.
More
Miss USA, John Delgado, Jay Dardenne, Donald Trump, NBC
---
Next Entry