Posted on 5/5/2016 10:39:00 AM.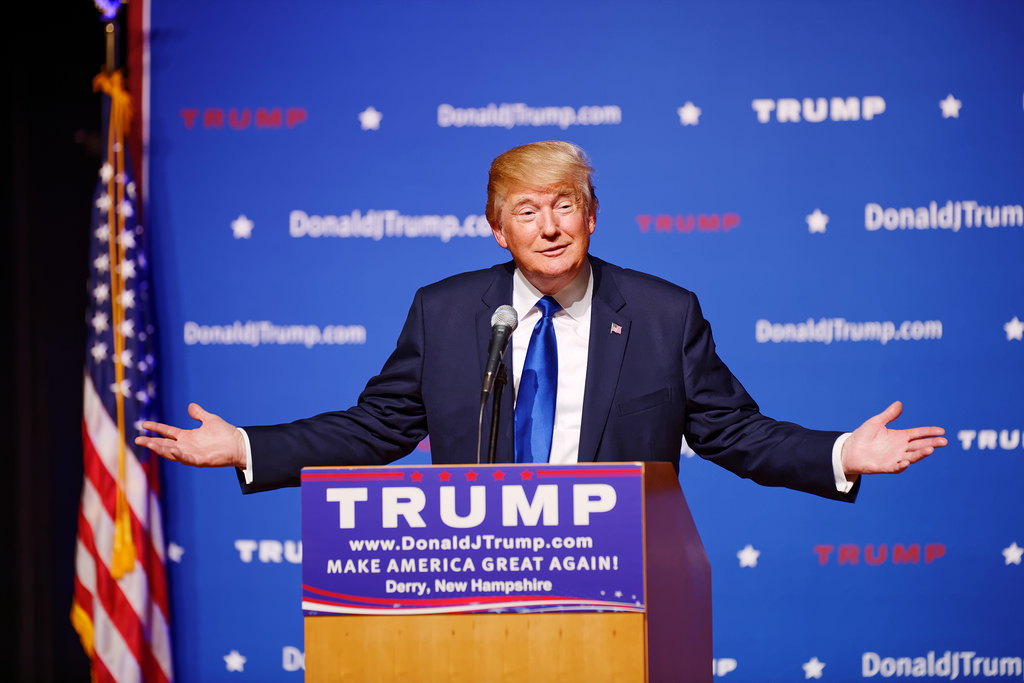 Louisiana's five uncommitted Marco Rubio delegates have announced that they will back the presumptive Republican presidential nominee, Donald Trump. Kirk Williamson, a Louisiana delegate, says the delegates are following the voters' lead.
More
Kirk Williamson, Marco Rubio, Donald Trump
---
Posted on 5/5/2016 6:28:00 AM.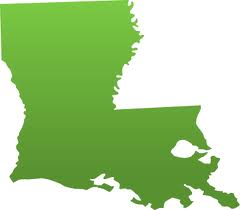 Louisiana's teen birth rate has declined substantially over the last decade. A report from the Centers for Disease Control shows Louisiana's teen birth rate is 37.5 for 2013-14, which is a decrease from the 2006-07 rate of 69. Department of Health and Hospitals Secretary Rebekah Gee says this is great news for Louisiana. Gee says she thinks teens are practicing safer sex, or better yet abstinence.
More
Rebekah Gee, teen pregnancy rate
---
Posted on 5/5/2016 3:56:00 AM.
A proposal to alter the conditions under which a person who was wrongfully convicted could be compensated is dead for the session. Phillip Rozeman's uncle was murdered 35 years ago, and Glenn Ford spent 30 years in jail for the crime, which he did not commit. Ford was not compensated for his time behind bars, because he was implicated in crimes related to the murder. Rozeman spoke in opposition, saying if Ford was not involved, there wouldn't have been a murder.
More
Phillip Rozeman, Pete Adams, Denise Marcelle, Cedric Glover
---
Posted on 5/5/2016 3:45:00 AM.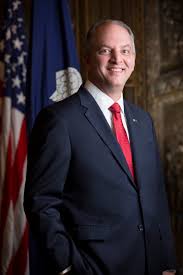 During the governor's short time in office, his main priority has been the state's massive budget deficit. But John Bel Edwards wants to address tackle other issues during his term. Edwards told the Baton Rouge Rotary Club he is committed to the creation of a high speed commuter train between Baton Rouge and New Orleans.
More
Governor John Bel Edwards, budget deficit, Rotary Club, online education, commuter rail, criminal justice reform
---
Posted on 5/4/2016 5:40:00 PM.
Former-Monroe TV personality "Mr. Wonder" has given up on fighting extradition from California back to Rapides Parish to face child sex charges that date back to 1978. Rapides Parish Sheriff's office spokesperson, Lt. Tommy Carnline, says they are pleased the case against Frank Selas is moving forward.
More
Lt. Tommy Carnline, Frank Selas, Mr. Wonder
---
Posted on 5/4/2016 1:35:00 PM.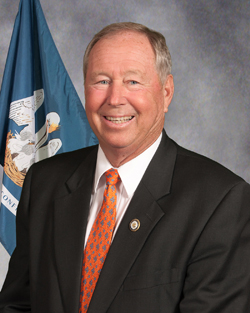 A bill to restrict college athletic teams in Louisiana, except for LSU, from traveling more than 375 miles to play games has been withdrawn. Baton Rouge Rep. Steve Carter, says he's decided not to push his measure further, but told the House Education Committee we're using taxpayer dollars to fund athletic programs when the state is in a massive budget deficit.
More
college athletics, Steve Carter, TOPS, budget deficit
---
Next Entry