Posted on 11/23/2014 3:07:00 PM.
It looks like your Thanksgiving meal will cost a little more this year, according to an informal survey by the American Farm Bureau Association. The average price for a Thanksgiving dinner for 10 will cost $49.41, 37 cents more than last year.
More
Thanksgiving, dinner, Farm Bureau, Avery Davidson
---
Posted on 11/22/2014 8:57:00 PM.
The Ragin Cajuns fell out of a tie for first place in the Sun Belt Conference as they lost to Appalachian State 35-16 on Saturday at Cajun Field. The Mountaineers dominated at the line of scrimmage, rushing for 232 yards. Appalachian State running back Marcus Cox rushed for 151 yards and two touchdowns.
More
Ragin Cajuns, Louisiana Tech, Bulldogs, Skip Holtz, Mark Hudspeth
---
Posted on 11/22/2014 4:48:00 AM.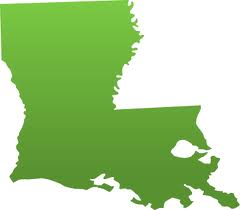 According to a report from the US Department of Housing and Urban Development, homelessness in Louisiana has declined nearly 12 percent since last year and roughly 63 percent since 2010.
homelessness, permanent supportive housing program, Fred Tombar, Louisiana Housing Corporation
---
Posted on 11/22/2014 1:02:00 AM.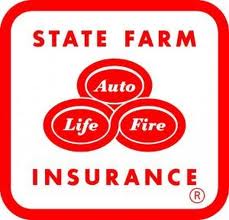 A recent State Farm survey found drivers are still texting and driving, even though they know its dangerous.
52 percent of those polled admit they have talked on a cell phone while driving and 34 percent say they have texted while driving. State Farm Spokesperson Gary Stephenson says there has been an increase in the use of hands free cell phones.
More
State Farm, Gary Stephenson
---
Posted on 11/21/2014 3:02:00 PM.
Commissioner of Administration Kristy Nichols announced the state plans to use amnesty money, eliminate 167 unused positions and reduce spending as part of the plan to fill the state's current $171 million dollar budget shortfall.
bobby jindal, budget
---
Posted on 11/21/2014 12:01:00 PM.
The teenager who was driving the vehicle that crashed in Ouachita Parish and killed 5 of the 8 family members on board was issued a citation for careless operation. The family was on their way from Texas to Disney World for a vacation.
More
fatal crash, Ouachita Parish, Louisiana State Police, Michael Reichardt, traffic citation
---
Next Entry