Posted on 10/20/2014 5:56:00 PM.
Michelle Southern reporting.
A grand jury indicted two St. John the Baptist Parish utilities workers in connection with an investigation into a deadly amoeba which was found in the parish's drinking water in August. Kurt Wall with the state Attorney General's office says there was a question about whether or not samples being collected were accurate.
amoeba, st. john the baptist parish, kurt wall, kevin branch, danielle roussel
---
Posted on 10/20/2014 4:35:00 PM.
Former President Bill Clinton tells a crowd of Mary Landrieu supporters he doesn't see how the senior senator is not a clear favorite in Louisiana's US Senate race over her republican challengers. Clinton says Landrieu has a history of getting things done.
More
Mary Landrieu, Bill Clinton, Bill Cassidy,
---
Posted on 10/20/2014 1:29:00 PM.
Michelle Southern reporting.
The Department of Health and Hospitals says they plan to stop billing sexual assault victims for exams and tests. DHH spokeswoman Olivia Watkins says they plan intend to work with the legislature to craft bills for the 2014 session that would prohibit hospitals from charging rape survivors for the care they receive.
department of health and hospitals, rape, olivia watkins
---
Posted on 10/20/2014 10:47:00 AM.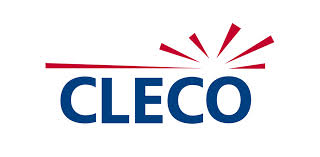 An investment group has agreed to buy Pineville based Cleco for a reported $3.4 billion. Cleco Power has approximately 284,000 customers in Louisiana.
More
utility companies, Cleco, Darren O'Lages, Pineville
---
Posted on 10/19/2014 5:07:00 PM.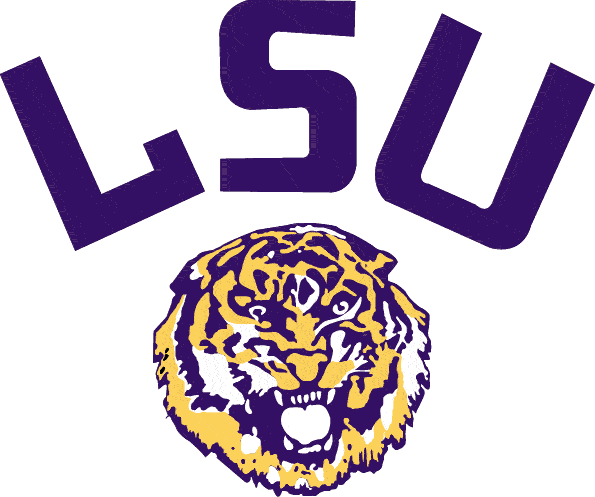 After a two-week absence, The LSU Tigers are back in the Top 25 polls. The Bayou Bengals are ranked 24th in the AP poll, and 23rd in the coaches. LSU won easily on Saturday, 41-to-3 over the Kentucky Lions. Coach Les Miles says his team is getting better.
LSU, College Gameday, Les Miles, AP poll, Coaches poll, ESPN
---
Posted on 10/19/2014 4:32:00 PM.
I
t
appeared the Saints were on their way to a victory on Sunday in Detroit, but the Lions roared back with two touchdowns in the four minutes to beat New Orleans 24-23. New
Orleans was in control for much of the game, but Detroit hit on a 73-yard touchdown pass with 3:38 left and couldn't recover.
New Orleans Saints, Sean Payton, Detroit Lions, Drew Brees
---
Next Entry