Posted on 5/26/2016 2:47:00 AM.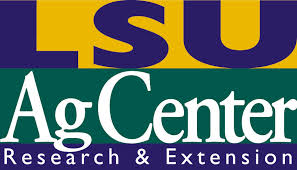 An LSU AgCenter scientist has discovered a new way to reduce the sodium content in food. Marvin Moncada developed nanosalt, which is salt in a powder form that is about one-thousand times smaller than kosher salt.
More
nanosalt, LSU AgCenter, Marvin Moncada, salt, CDC
---
Posted on 5/26/2016 1:36:00 AM.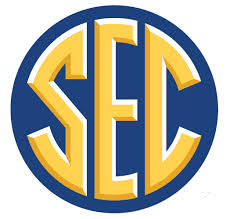 LSU has had many dramatic victories at the SEC Tournament in Hoover, but none took as long as Wednesday night-Thursday morning's 5-3 win over Florida.
Jordan Romero snapped an 0-for-18 stretch with a single into right field to snap a 3-3 tie in the top of the 14th.
LSU, Florida, 14 innings, SEC Tournament
---
Posted on 5/26/2016 1:07:00 AM.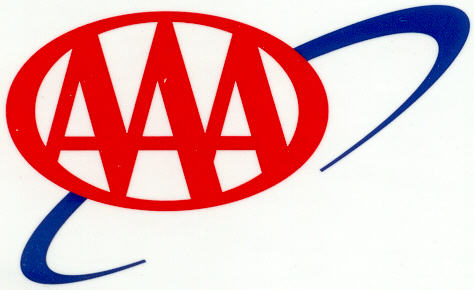 AAA expects over 38 million Americans will travel over the Memorial Day weekend, the highest number of travelers since 2005. Spokesperson Don Redman says it's due to low gas prices, which are currently around $2.10 a gallon for regular gasoline. He says these are the lowest gas prices we've seen in 11 years.
More
AAA, Don Redman, gas prices, Memorial Day, travel
---
Posted on 5/25/2016 5:41:00 PM.
Louisiana has joined several states seeking to block the Obama administration's transgender bathroom policy in public schools. The federal government says public schools must allow transgender students to use bathrooms consistent with their gender identity, or risk losing federal funding. Louisiana Attorney General Jeff Landry says the President does not have the legal authority to require children to share locker rooms and bathrooms with children of the opposite sex.
More
Jeff Landry, transgender bathroom, Title IX
---
Posted on 5/25/2016 12:58:00 PM.
The adult smoking rate in the US is falling faster than is has in the past 20 years based on data from the Centers for Disease Control and Prevention. About 50 years ago, roughly 42% of adults in the US smoked, and that rate has now fallen to about 15%. Renee Underwood with the state Department of Health and Hospitals says currently there is no state specific data on smokers. She says their department launched a statewide campaign last year to help people kick their tobacco habits.
More
Renee Underwood, DHH, smoking rate
---
Posted on 5/25/2016 12:29:00 PM.
A bill to require municipalities to post warning signs 500 feet ahead of red light cameras has just received final legislative passage. New Orleans Senator Troy Carter says red light cameras should be about safety, not collecting revenues.
More
Troy Carter, red light cameras
---
Next Entry