Posted on 1/19/2017 2:05:00 PM.
LSU announces a timeline for finding a new live mascot and the plan is to have a new tiger before the start of the next football season. Ginger Guttner with the LSU School of Veterinary Medicine says they are searching rescue facilities and sanctuaries for a young, male tiger to become Mike VII.
More
Ginger Guttner, Mike the Tiger, LSU
---
Posted on 1/19/2017 12:13:00 PM.
Struggling to be successful with your New Year's fitness resolution? Dr. Steven Heymsfield with LSU's Pennington Biomedical Research Center says if cutting calories is not working for you, undergoing behavioral counseling could help with weight loss.
More
Pennington Biomedical Research Center, Steven Heymsfield, high intensity lifestyle treatment
---
Posted on 1/19/2017 11:43:00 AM.
The Louisiana Office of Tourism and the New Orleans Convention and Visitors Bureau is teaming up with a marketing firm in China to bring more Chinese tourists to the Bayou State. Assistant Tourism Secretary Kyle Edmiston says the Chinese travel market is the fasted growing inbound market in the US.
More
Kyle Edmiston, LOT, East West Marketing Corporation, tourism
---
Posted on 1/19/2017 4:46:00 AM.
Hundreds of Louisiana Republicans are gathering in Washington ahead of President-elect Donald Trump's inauguration on Friday. Louisiana Republican Party Chairman Roger Villere says everyone is excited about watching Mr. Trump take the oath of office to become the 45th President of the United States.
More
Roger Villere, Republican Party, inauguration, Donald Trump
---
Posted on 1/19/2017 4:15:00 AM.
During his trip to Italy, Governor John Bel Edwards met with Pope Francis, who blessed the state's project to support human trafficking victims. Edwards told Vatican Radio that Louisiana is a hotbed for sex trafficking along I-10. He says a big component of the project is retraining police not to treat sex trafficking victims like prostitutes.
More
John Bel Edwards, Pope Francis, human trafficking
---
Posted on 1/19/2017 3:22:00 AM.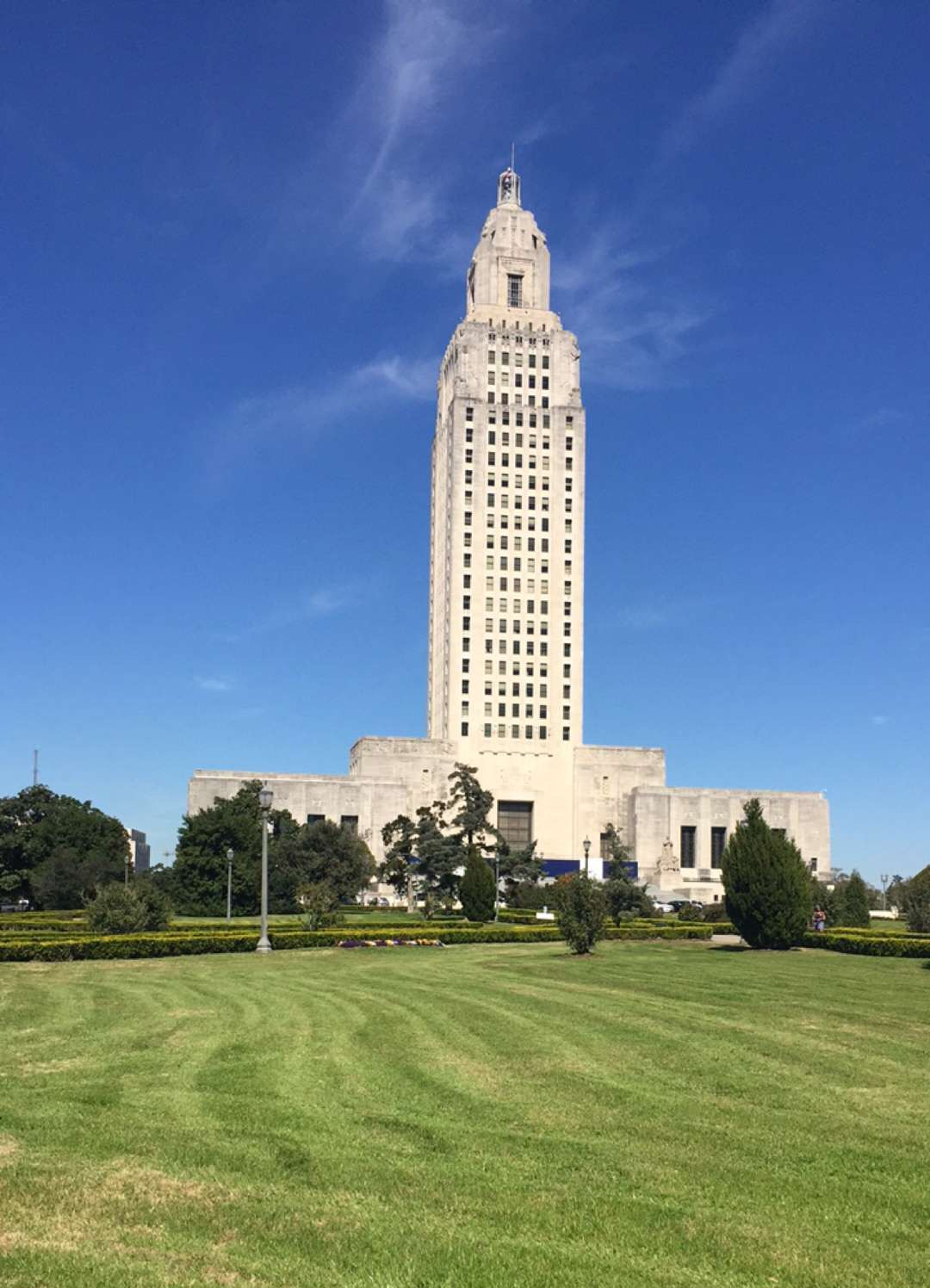 Commissioner of Administration Jay Dardenne says the budget deficit for fiscal year 2017 is $304 million , so how will this shortfall impact higher education? Higher Ed Commissioner Joe Rallo says there has been talk of using the state's Rainy Day Fund to offset some of the deficit. But Rallo says if lawmakers decide against, it could be detrimental to higher education.
More
budget deficit, Joe Rallo, Higher Education, Rainy Day Fund
---
Next Entry