Posted on 12/4/2016 3:52:00 PM.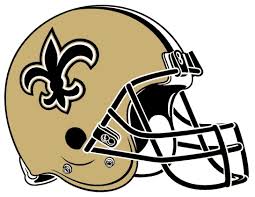 The Saints appear to be heading towards another losing season as New Orleans played poorly in a 28-13 loss to the Detroit Lions. The Black and Gold committed 10 penalties and Quarterback Drew Brees threw three interceptions. Detroit jumped out to a 10-0 lead, which did not please Coach Sean Payton
.
New Orleans Saints, Drew Brees, Brandin Cooks, Sean Payton
---
Posted on 12/4/2016 3:13:00 PM.
A recent poll from Southern Media and Opinion Research finds Governor John Bel Edwards' approval rating is at 63%. Pollster Bernie Pinsonat says that's a big improvement over the governor's approval rating earlier this year.
More
Bernie Pinsonat, John Bel Edwards, poll
---
Posted on 12/4/2016 2:45:00 PM.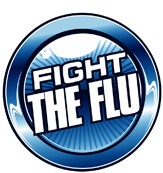 The Louisiana Department of Health reminds the public that December is the start of peak flu season. Dr. Frank Welch with LDH says flu activity has been low so far this year, as only 2 out of every 100 doctor visits in Louisiana have been flu related. He says there are things people can do to avoid getting sick.
More
Frank Welch, flu season, flu shots
---
Posted on 12/3/2016 8:59:00 AM.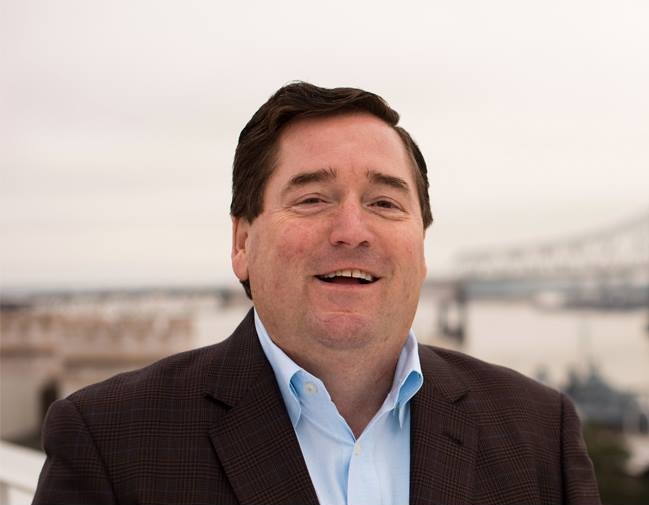 Lt. Governor Billy Nungesser has extended the France-Louisiana Cooperation Accords for four more years. Nungesser says it's a program that brings French teachers to teach the French history, culture, and language in Louisiana schools.
More
Billy Nungesser, France-Louisiana Cooperation Accords,
---
Posted on 12/2/2016 3:35:00 PM.
Jefferson Parish Sheriff Newell Normand held a news conference today to update the case of the death of former NFL player Joe McKnight during an apparent road rage incident. Multiple protests are taking place over the fact that the shooter, 54-year-old Ronald Gasser, was released claiming self defense.
joe mcknight, newell normand, ronald gasser
---
Posted on 12/2/2016 12:02:00 PM.
Louisiana is in for a wet weekend as the cold front that passed us earlier in the week is turning back toward the state. State Climatologist Barry Keim says we have about three to four wet days in front of us. He says northern parishes can expect to see anywhere from five to seven inches of rain.
More
Barry Keim, cold front, flash flooding
---
Next Entry