Posted on 10/24/2014 4:21:00 AM.
Michelle Southern reporting.
We're now about halfway through the early voting period for the November 4th election and Secretary Of State Tom Schedler says there's been good participation among voters. He says so far the number of early votes is at 75% of what the state saw two years ago for the Presidential election.
secretary of state tom schedler, early voting, november 4th, election
---
Posted on 10/24/2014 4:12:00 AM.
Michelle Southern reporting.
With Halloween a week away you might be thinking about getting decorative contact lenses as part of your costume, but federal officials are sending out a warning. ICE Homeland Security Investigations spokesman Bryan Cox says it's important for people to understand that contact lenses are regulated as a medical device.
contact lenses, halloween, bryan cox, ICE Homeland Security Investigations
---
Posted on 10/24/2014 3:48:00 AM.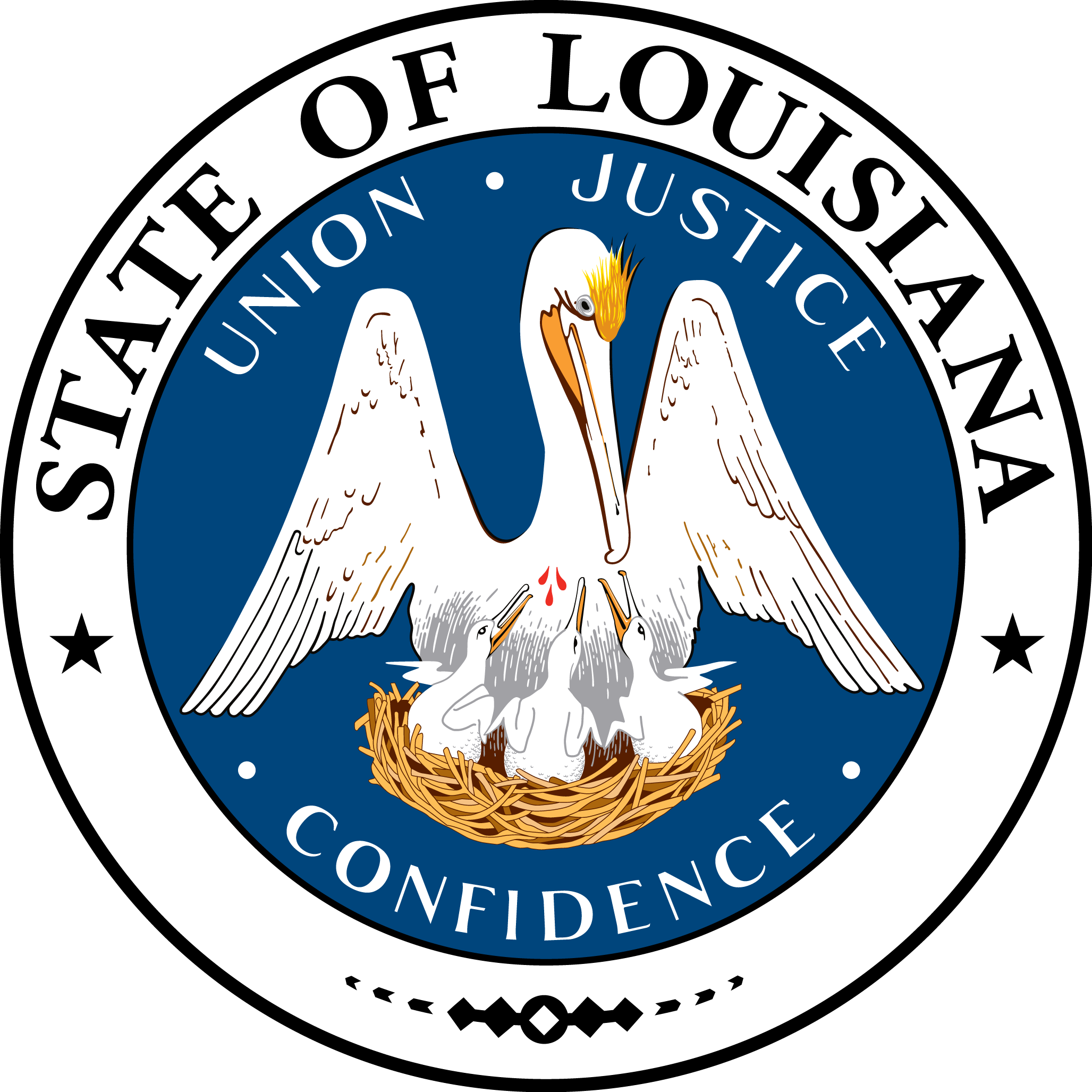 We are now one year away from the gubernatorial primary election in Louisiana. Republicans Senator David Vitter, Public Service Commissioner Scott Angelle, and Lt. Governor Jay Dardenne, as well as Democrat State Representative John Bel Edwards have announced their intent to run for Governor.
More
Louisiana, Governor's race, Pearson Cross, David Vitter
---
Posted on 10/23/2014 4:50:00 PM.
Kenny Henderson is out as executive director of the Louisiana High School Athletic Association. Henderson has led the LHSAA, which governs high school athletics, since 2007. His contract was set to expire next summer, but past-president of the LHSAA, Todd Guice, says both sides felt now was the time for a change.
More
LHSAA, Kenny Henderson, sever relationship
---
Posted on 10/23/2014 3:36:00 PM.
Michelle Southern reporting.
The controversial former Mayor of Sorrento was placed under arrest on Thursday after officials say they found child pornography inside his residence. Attorney General Criminal division director Kurt Wall says they obtained a search warrant for the home of 41-year-old Wilson Longanecker Jr.
child pornography, sorrento mayor, wilson longanecker, attorney general, kurt wall
---
Posted on 10/23/2014 12:00:00 PM.
Michelle Southern reporting.
The Rapides Parish Sheriff's office says a man is under arrest for DWI number three after cops caught him driving drunk on his lawnmower. Major Mark Wood says one of the deputies spotted 67-year-old Ralph Carroll of Boyce riding a red lawnmower on state Highway 121 attempting to elude law enforcement by driving into the woods.
boyce, ralph carroll, rapides parish sheriff, lawnmower, mark wood, drunk
---
Next Entry