Posted on 9/3/2014 1:42:00 AM.
Michelle Southern reporting.
According to new research out of Vanderbilt University, college football coaches are worth every penny of their high paid salaries because of the value they bring to t university. Study Co-Author Randall Thomas, a Vandy business and law professor, says many NCAA football programs are extremely valuable.
college football coaches, salary, CEO, lawrence van horn, randall thomas
---
Posted on 9/2/2014 3:52:00 PM.
State Police has been asked by the Department of Health and Hospitals to investigate inconsistencies in water quality reporting in St. John the Baptist Parish. Parish officials announced last week the discovery of a potentially dangerous amoeba in their water supply.
More
Louisiana State Police, St. John the Baptist Parish, Department of Health and Hospitals, water quality
---
Posted on 9/2/2014 12:37:00 PM.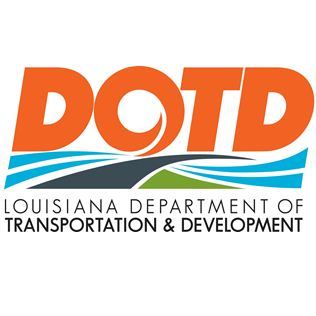 The state Department of Transportation says inspection work on the Atchafalaya Basin Bridge which began today will go through September 10th. They say different portions of the east and westbound sides between Whiskey Bay and milepost 117 will be closed between 7am and 2pm.
atchafalaya basin bridge, department of transportaion, I-10, Rodney Mallett
---
Posted on 9/2/2014 12:05:00 PM.
LSU's Pennington Biomedical Research Center is participating in a new national clinical research study that will test the effectiveness of a new drug that could slow the progression of Alzheimer's disease.
pennington biomedical research center, alcheimer's
---
Posted on 9/2/2014 9:43:00 AM.
Michelle Southern reporting.
Louisiana State Police say a pedestrian who they believe had been drinking was struck and killed last night in LaFourche Parish. Trooper Evan Harrell says the victim is identified as 26-year-old Jace Sevin of Lockport. He says a vehicle was traveling on North Service Rod in Raceland around 8pm Monday.
louisiana state police, evan harrell, jean claude pierre, jace sevin, raceland, lafourche parish
---
Posted on 9/1/2014 2:21:00 PM.
Former Senate hopeful Republican Paul Hollis has filed a lawsuit against Democratic Senator Mary Landrieu claiming she cannot represent Louisiana because she does not live in the state.
More
Paul Hollis, Mary Landrieu, Joshua Stockley, residency
---
Next Entry