Posted on 9/26/2016 5:44:00 AM.
After 114 wins, a BCS National Championship and two SEC championships, Les Miles is no longer the head coach at LSU. Miles, along with LSU offensive coordinator Cam Cameron were let go, after a bad loss to Auburn to drop their record to 2-2.
les miles, firing, ed oregeron, cam cameron, lsu, travin dural, jamal adams
---
Posted on 9/26/2016 5:22:00 AM.
Monday is the deadline for Livingston parish pet owners to claim pets that were lost in the flood, and then shelters will start adopting them out. Executive Director of the Humane Society of Louisiana, Jeff Dorson, says they have been sheltering over 500 pets from the Livingston parish area since the flood, but they could only hold them for 45 days.
More
Jeff Dorson, Humane Society of Louisiana, shelters
---
Posted on 9/26/2016 3:17:00 AM.
Tonight's Saints-Falcons game marks the 10th anniversary of the Mercedes Benz Superdome reopening after Hurricane Katrina. Former Governor Kathleen Blanco was instrumental in prioritizing the repair of the football stadium.
More
Hurricane Katrina, Mercedes Benz Superdome, Saints, Tom Benson, Kathleen Blanco
---
Posted on 9/25/2016 3:59:00 PM.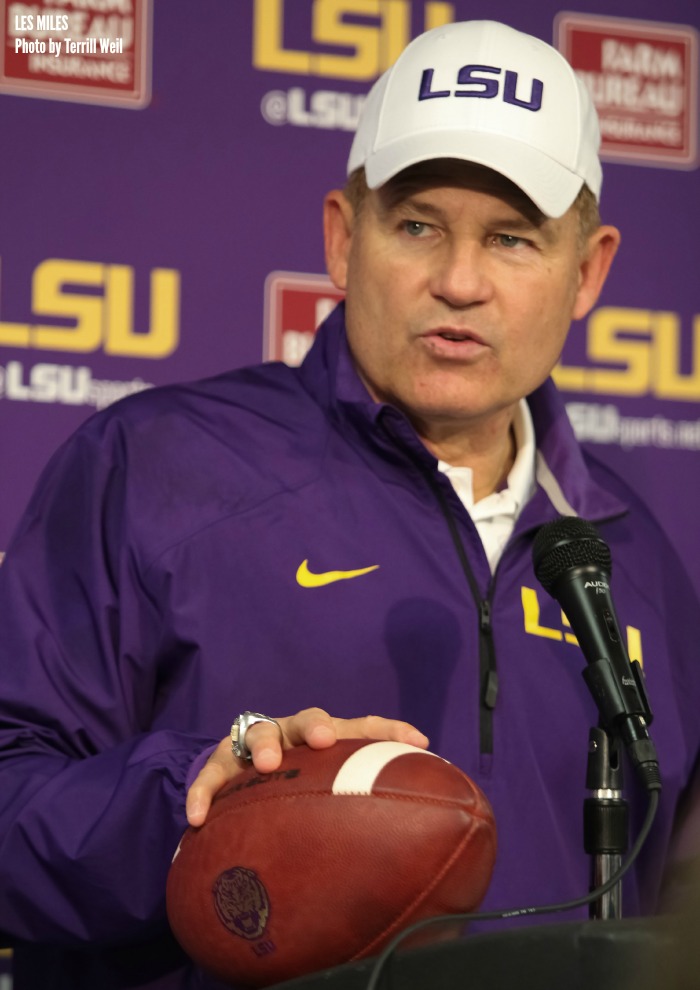 Time ran out on the LSU Tigers on Saturday night in their loss to Auburn and time has also run out on head football coach Les Miles and offensive coordinator Cam Cameron.
Athletic Director Joe Alleva has made the decision to fire Miles and Cameron and name defensive line coach and recruiting coordinator Ed Orgeron interim head coach.
Les Miles, fired, Cam Cameron, Ed Orgeron
---
Posted on 9/25/2016 4:59:00 AM.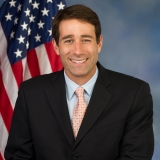 Over a month after the historic flooding in south Louisiana, many flood victims are still struggling to recover. Congressman Garret Graves of Baton Rouge has introduced a bill to help future disaster victims get assistance in a timely manner. He says the biggest complaint he's heard is that it's taking too long to get money from flood insurance claims.
More
Garret Graves, flood insurance
---
Posted on 9/24/2016 8:36:00 PM.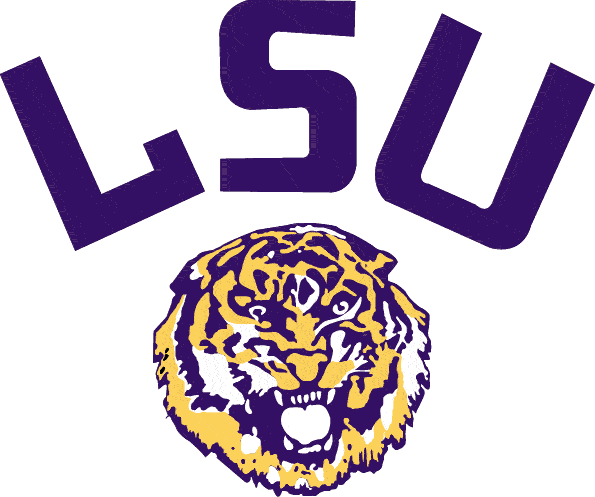 What appeared to be a last-second victory for the LSU Tigers, turned out to be a crushing 18-13 defeat to Auburn. Danny Etling threw a game-winning touchdown pass, but after it was reviewed by the instant replay judge, it was determined the Tigers didn't get the snap off before the clock struck triple zero.
LSU, Auburn, instant replay, Danny Etling, Arden Key, Leonard Fournette
---
Next Entry