Posted on 4/21/2015 4:19:00 AM.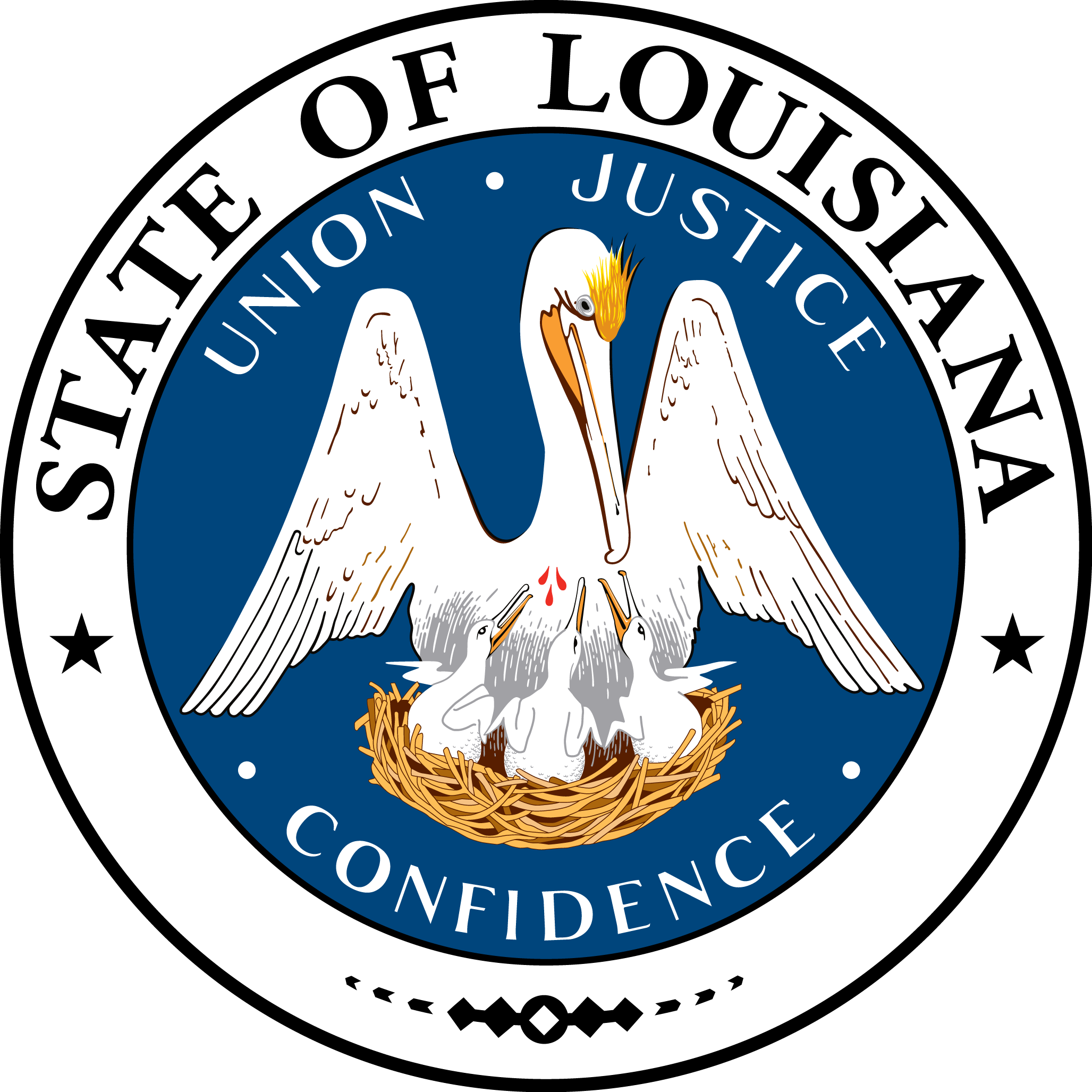 Secretary of State Tom Schedler says Independent or "No Party" voters is the fastest growing group of registered voters in Louisiana. Schedler says "other" party registration has increased by nearly 75-hundred since last summer
.
Tom Schedler, no party voters, Louisiana, republicans, democrats
---
Posted on 4/21/2015 4:14:00 AM.
According to an LSU Public Policy Polling survey done for the state's film industry, 80% of Louisianians agree it's good for the economy to have movies made here. The survey also found that about half of the public isn't aware that Louisiana is No. 1 in the nation for movie production.
patrick mulhearn, movies, film tax credits, public policy polling
---
Posted on 4/21/2015 3:29:00 AM.
This is National Infant Immunization Week and the Louisiana Department of Health and Hospitals encourages families to get their infants immunized. DHH Immunization Medical Director, Dr. Frank Welch, says people need vaccinations across their lifespans, but this week the focus is on babies.
National Infant Immunization Week, DHH, vaccinations, children, Frank Welch
---
Posted on 4/20/2015 6:42:00 PM.
Michelle Southern reporting.
State Police has shared a heartwarming story about their rescue of a dog who was spotted in a swamp under I-10 near I-55 in LaPlace. Trooper Melissa Matey says they were rendering assistance to a stranded motorist who told them there was a trapped dog that was in the swamp below the interstate.
state police, melissa matey, cajun pride swamp tours, dog, captain brandon
---
Posted on 4/20/2015 5:39:00 PM.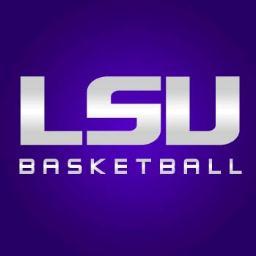 A very good basketball recruiting class for LSU gets better with the addition of Mr. Louisiana Basketball, Brandon Sampson. The MVP in Class One-A this past season signed his national letter of intent to play at LSU on Monday. Tiger Rag Editor Cody Worsham says it's a big pick-up for Coach Johnny Jones.
Brandon Sampson, LSU, national letter of intent, Cody Worsham, Tiger Rag, recruiting class
---
Posted on 4/20/2015 5:27:00 PM.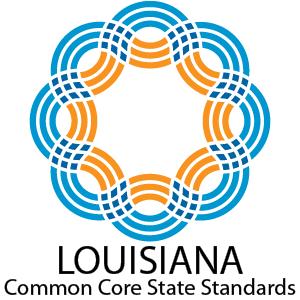 A procedural effort to have an anti-Common Core bill bypass the House education committee for a hearing by the full House was defeated Monday. Lake Charles Representative Brett Geymann made a motion to move House Bill 373 directly to the House floor, because the House Education Committee is considered a pro-Common Core panel. But Geymann couldn't get enough support.
Common Core, Brett Geymann, Chris Broadwater,
---
Next Entry