Posted on 7/29/2014 6:43:00 PM.
At the beginning of Saints' training camp in West Virginia, quarterback Drew Brees stated that he thought he could play the game for another ten years. Brees is entering his 14th NFL season this year and says he wasn't joking when he made that statement.
Drew Brees, New Orleans Saints, 45, George Blanda
---
Posted on 7/29/2014 5:19:00 PM.
LSU faculty and staff are looking at a second straight year of pay raises, following what was a particularly difficult stretch for university funding over the last few years. Faculty and staff members will receive a 3% merit raise, right on the heels of last years 4%. Faculty Senate President Kevin Cope says the pay raise is a welcome news for anyone involved with the university.
LSU, Kevin Cope, Pay Raise
---
Posted on 7/29/2014 4:16:00 PM.
A new passenger rail service could be in the works for north Louisiana residents pending the results of a year long study. Increased traffic along the I20 corridor has sparked some interest in the idea. North Louisiana Council Of Governments Executive Director Kent Rodgers says this could be part of the solution.
More
Amtrack, Trains, Kent Rodgers,
---
Posted on 7/29/2014 1:22:00 PM.
The st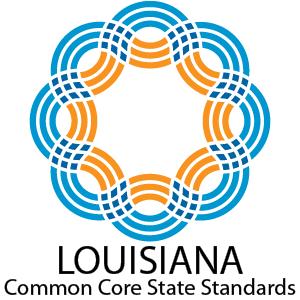 ate's top school board voted to join a Common Core lawsuit against Governor Bobby Ji
ndal. On a six-to-four vote, BESE will participate in a suit that accuses Jindal of illegal use of executive powers to halt the use of the new education standards. BESE President Chas Roemer supports the move to intervene.
More
Common Core, lawsuit, Chas Roemer, Lottie Beebe, Jindal administration
---
Posted on 7/29/2014 11:45:00 AM.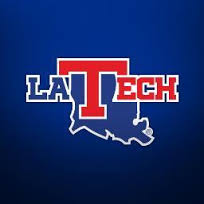 Michelle Southern reporting.
In Money magazine's 2014 Best Colleges list, Louisiana Tech is named as one of the nation's best college values. The rankings were based on educational quality, affordability and alumni earnings data. Tech was named No. 154 in the nation and NO. 2 in Louisiana behind LSU.
More
louisiana tech, dave geurin, money magazine
---
Posted on 7/29/2014 10:29:00 AM.
Michelle Southern reporting.
Ville Platte in Evangeline Parish had its first homicide of the year Monday as a store manager was brutally murdered in an apparent armed robbery. Police Chief Neal Lartigue says customers were trying to get into K&T's Meat Market and Grocery around noon yesterday and called for the clerk.
More
ville platte, murder, chief lartigue
---
Next Entry