Posted on 6/28/2016 12:31:00 PM.
A former Eunice police officer is facing charges of obstruction and malfeasance in office, for allegedly cussing out someone he was arresting and threatening to beat him up. Major Eddie Thibodaux with the St. Landry Parish Sheriff's Office says Lt. Varden Guillory became irate with Heath Bergeron, a domestic violence suspect, when Bergeron came in to make his statement.
More
Major Eddie Thibodaux, Eunice Police Department, Lt. Varden Guillory
---
Posted on 6/28/2016 11:57:00 AM.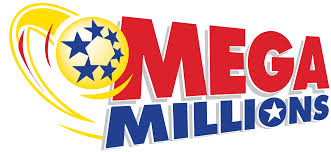 Tuesday's Mega Millions jackpot has shot up to whopping $390-million. Louisiana Lottery Spokesperson Kimberly Chopin says this jackpot has been rolling since March and is the fourth highest Mega Millions jackpot ever. She says it's been two years since we've seen Mega Millions reach this level.
More
Louisiana Lottery, Kim Chopin, Mega Millions
---
Posted on 6/28/2016 11:41:00 AM.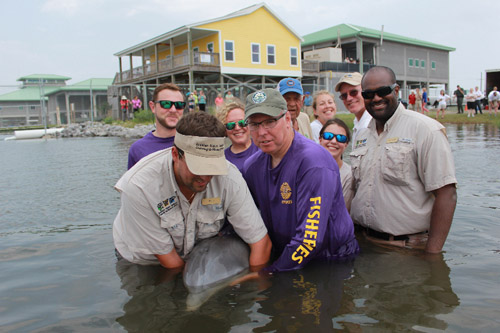 The first Louisiana dolphin to be rescued and released into the wild is thriving. Audubon Nature Institute Stranding and Rescue Coordinator Gabriella Vazquez says the young dolphin was found by the Louisiana Department of Wildlife and Fisheries in October of 2015, stranded on the beach in Grand Isle.
More
dolphin, NOAA, LDWF, Audubon Nature Institute, Gabriella Vazquez
---
Posted on 6/28/2016 11:06:00 AM.
A fatal crash in Iberville Parish took the life of a 9-year-old and left several others with injuries. Trooper Bryan Lee with State Police says 27-year-old Tommie Killough was attempting to pass another vehicle in a no passing zone.
More
Bryan Lee, Tommie Killough, Asha Cooper
---
Posted on 6/28/2016 6:27:00 AM.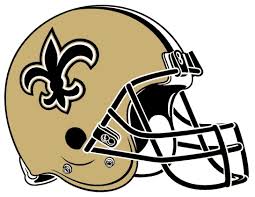 There have been reports stating the Saints will not hold mini-camp at the Greenbrier in West Virginia given the recent flooding the state has seen. Saints sideline reporter Kristian Garic says the NFL team has every intention of beginning camp on July 27th in at the resort but they're still in a bit of a holding pattern.
More
Saints, training camp, West Virginia, Greenbrier, Kristian Garic
---
Posted on 6/28/2016 6:16:00 AM.
People on both sides of the Texas abortion Supreme Court ruling are sounding off on the issue. The ruling overturned a law that restricted women's access to abortion clinics. That's according to Executive Director of the National Organization for Women in Louisiana, Angela Adkins. She hopes this paves the way for the similar law in Louisiana to be struck down.
More
Supreme Court, Gene Mills, Angela Adkins, abortion
---
Next Entry