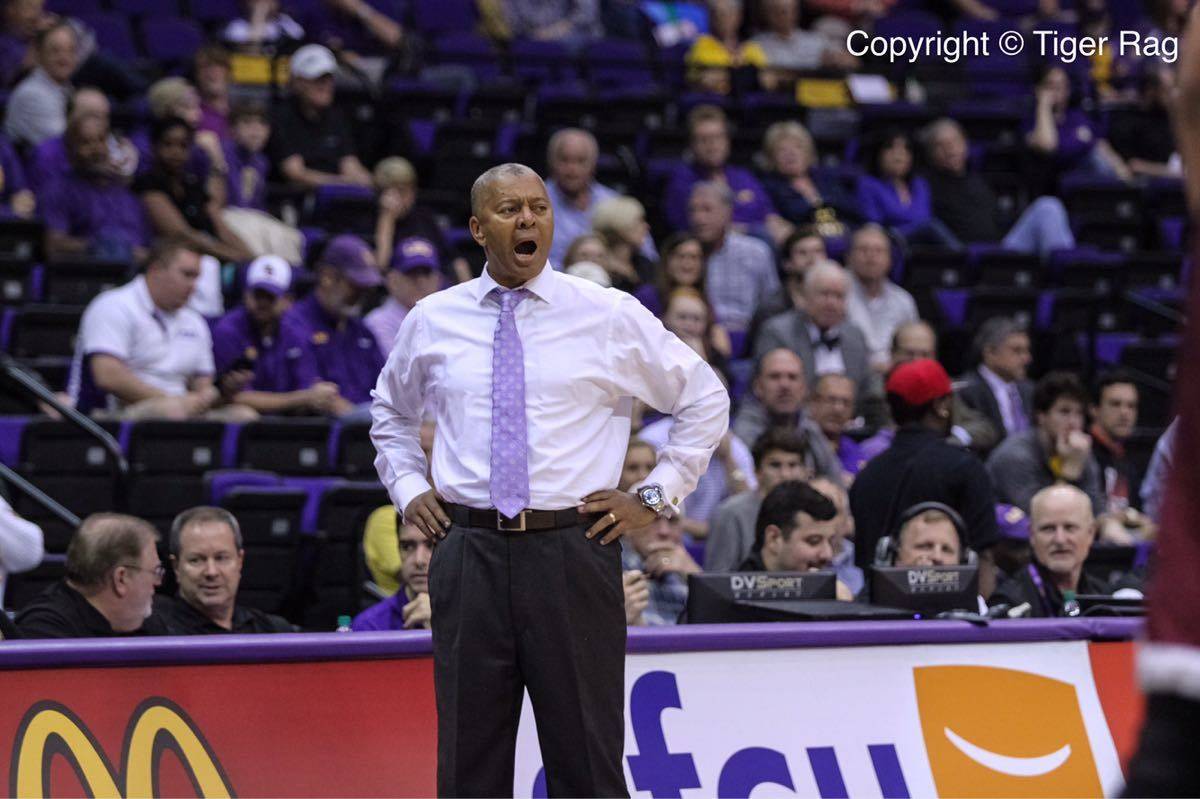 After 5 seasons, Johnny Jones is no longer the head coach of the LSU men's basketball team. Athletic Director Joe Alleva made the announcement Friday morning.
"I met with coach Jones and informed that he would be relieved of his duties as our head basketball coach," said Alleva.
Jones, who was a member of LSU's Final Four team in 1981, tweeted that it's been an honor to serve the LSU community for 22 years.
Alleva will now look to hire his third men's hoops coach since coming to LSU in 2008. Asked what he would be looking for in the search for a new coach.
"I'm looking for someone who's a proven winner," said Alleva. "Has experience in the business and that can bring enthusiasm and passion to the problem. Not that Johnny didn't do that, it just didn't work out."
The Tigers failed to qualify for postseason play in 2016 and 2017, and Jones' final team finished 2-16 in league play, losing a school-record 15 straight games in the process.
Alleva said it was appropriate to wait until now to make a final decision on Jones.
"Who knows? Maybe he would have won the SEC Championship that just started in Nashville," said Alleva. "You wait till the end of the season, that's the right thing to do."
All of Jones' assistants have been fired, as well.