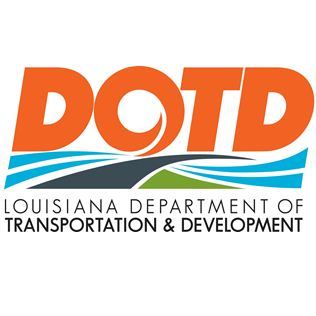 The eastbound lanes of Interstate 10 near Sorrento will be closed over the weekend as crews with the state Department of Transportation will remove a damaged bridge. DOTD Spokesperson Rodney Mallet says the two lane closure will begin tonight at 9 and the highway will reopen Monday at 5 AM. Traffic will be rerouted.


"Folks may be more likely to take I-12 to I-55. If you're coming from the Lafayette area you can take the I-49 south corridor."
The designated detour takes motorists on U.S. 61 to LA 641 back onto I-10 east. Mallet says the original plan was to remove the damaged on-ramp bridge back in January but they chose to push it back because of the chance of extended I-10 closures.
"Mardi Gras and the NBA All-Star game and all the activity in New Orleans, we decided we should probably postpone that but now we've reached the point where we believe we will be able to minimize delay."
Mallet says a large piece of machinery will be used to remove the bridge, so it can be renovated.
"We're going to remove the whole on-ramp and take it to an area where we're going to repair it and then we're going to replace that on-ramp in late May, early June."