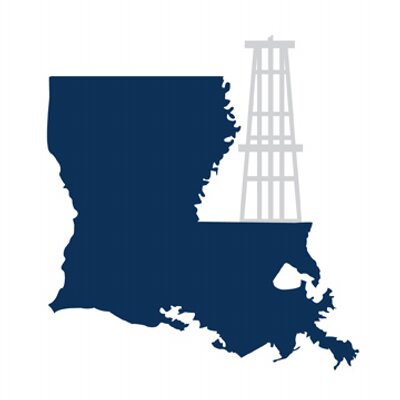 There's a renewed sense of optimism for the oil industry, according to the Louisiana Oil and Gas Association, who host their annual summit today in Lake Charles. LOGA Vice President Gifford Briggs says higher oil prices aren't the only thing contributing to their uplifted spirits.


"OPEC's commitment to reducing their production to keep prices at a higher sustainable level, and then obviously President Trump and the approach he's taken to energy and rolling back regulations," Briggs said.
LOGA says 2017 is a critical year for the oil and gas industry. Briggs says that's because the industry is starting to rebound after a two year recession. He says with the new president and the prices rebounding, this is the time for people to start making investments and bring people back to work.
"For those companies that have just been hanging on for as long as they can hoping that something like this would happen, this is the light they needed to be able to keep their people on board and to start making those investments," Briggs said.
Briggs says Exxon's commitment to make a $20 billion investment in the Gulf and the plans for the Bayou Bridge Pipeline are promising signs for the industry as a whole. He says people have been asking to replace our old infrastructure for a long time.
"Companies are ready to make those investments. There's going to be tremendous economic impact in jobs and wages and labors and reinvestments in communities. It's a good thing for Louisiana," Briggs said.