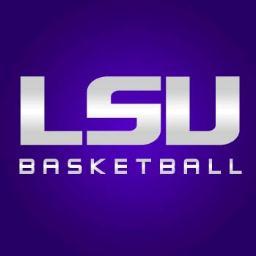 The days of Johnny Jones coaching at LSU are coming to an end. Tiger Rag Magazine Editor Cody Worsham anticipates Athletics Director Joe Alleva will relieve Jones of his duties after five years at the helm.

One of the worst seasons in LSU history came to an end Wednesday night in Nashville with another double digit loss. Mississippi State easily beat the Tigers 79-52
It's the third time the Bulldogs have defeated LSU this year and it ends the Tigers season with a 10-21 record. 16 of LSU's losses were by double digits.
Worsham says Jones was put on the hot seat, when he failed to get more out of last year's team with talented players, like Ben Simmons.
"When you don't win NCAA tournament games with the best player in the country on your team, there is no repairing that. That does damage to your team psychologically, that does damage to your reputation, that does damage to the program's reputation."
Worsham says Alleva has money to spend and should be willing to invest in a good basketball coach.
"I think if LSU put together a $2.5 million a year package and went after a big name, they'd have a good chance. That's really good money to be a head coach."