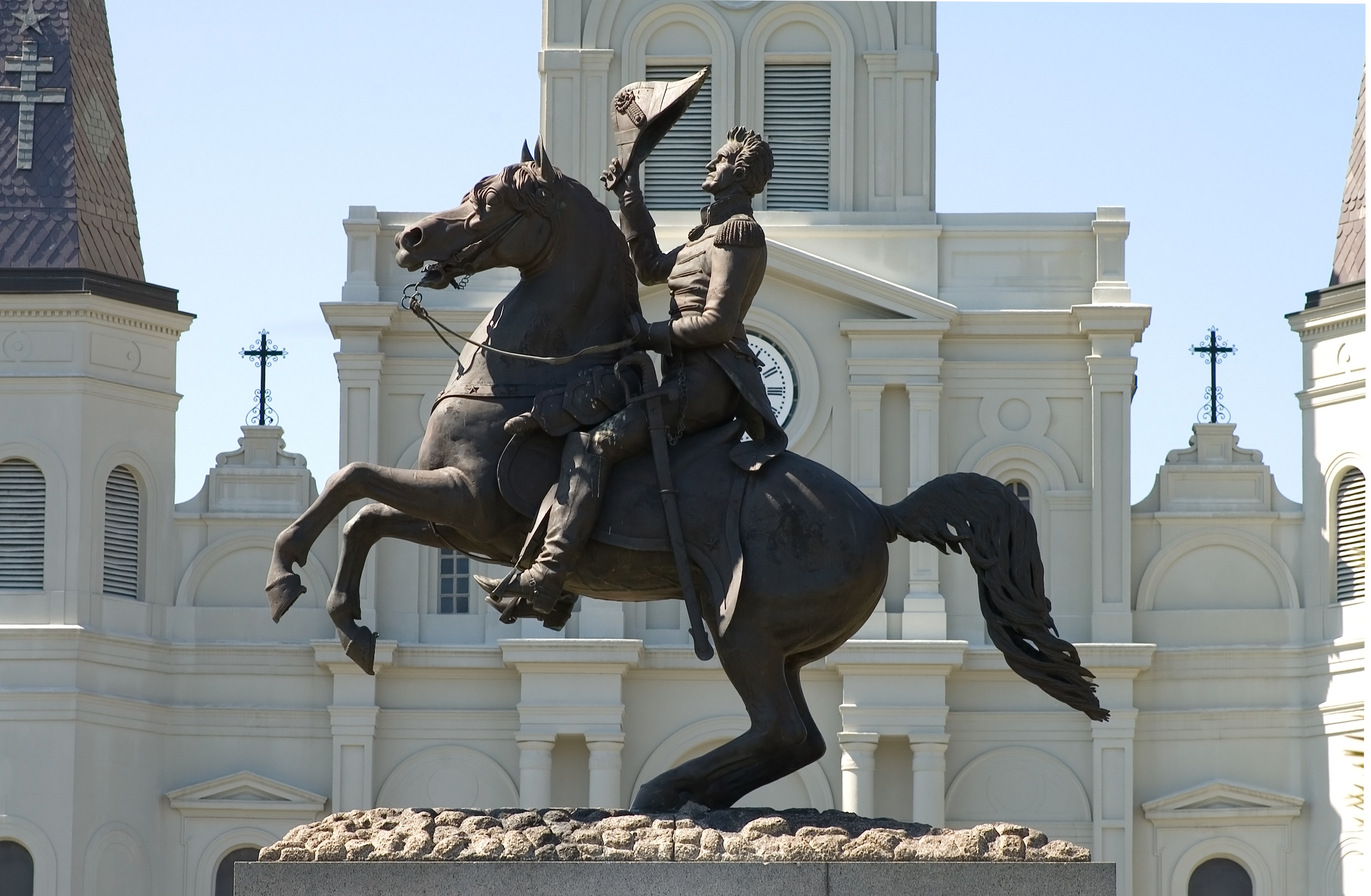 It's expected that New Orleans city officials will quickly move to take down Confederate monuments around the city now that the federal appeals court has approved their removal. Mayor Mitch Landrieu's office says they will begin taking bids today and a contract will be awarded in 25 days.


Vice President of the Monumental Task Committee Gary Mason says they advocate tolerance and respect rather than removal.
"If there is an older, misunderstood monument, which clearly this is the case of, you can install an interpretative plaque and then instead of taking down monuments, let's initiate an initiative where we build new monuments."
The court criticized groups seeking to keep the statues for arguments that have no legal viability. Mason says while they are disappointed with the ruling, The Monumental Task Committee is still reviewing their legal options. He says people visit New Orleans for city's history.
"When you judge yesterday's heroes by today's standards, you enter into a slippery slope that has really no logical end and our history is sometimes painful but it makes us who we are and it's what makes New Orleans unique."
On the other side, Take Em Down NOLA coordinator Malcolm Suber says they are elated with the court's decision to give New Orleans the right do whatever they wish with the statues in the city. But he says this is only a partial victory.
"So we see this as just the first step that needs to be completed, so we will be challenging the mayor and the city council to finish the job."
Suber says the real problem with these statutes is they are memorials to people who stood for the enslavement of African people.
"And we think that any city that embraces democracy and is looking towards the future, will try to remove those statutes from public spots."