Posted on 2/19/2018 12:38:00 PM.
The Senate Democratic Caucus offers a solution on solving the one-billion dollar shortfall. Chairman Troy Carter proposes compressing income tax brackets, removing sales tax exemptions that benefit some businesses and expand the sales tax base, so certain services are taxed.
More
fiscal cliff, Troy Carter, Senate, Democrats, taxes
---
Posted on 2/6/2018 11:56:00 AM.
Several state senators are urging Governor John Bel Edwards to call a special session this month to fix a one-billion dollar revenue shortfall for next fiscal year. Edwards is waiting on House Republicans to get behind tax bills to make up the shortfall. Port Allen Senator Rick Ward says for legislators to agree on a plan, they need to be at the State Capitol.
Louisiana, fiscal cliff, special session, Governor John Bel Edwards, Senator Rick Ward, state budget, taxes, tax expiration
---
Posted on 1/31/2018 11:15:00 AM.
Today is the deadline for retailers to mail notices to Louisiana residents who purchased products online, but did not pay sales tax at the time of purchase. Customers are required to include these forms so they can pay those taxes when they file their taxes this year. Louisiana Department of Revenue spokesperson Byron Henderson says after you receive the notice, you have two options.
More
taxes, online shopping, Department of Revenue
---
Posted on 1/3/2018 1:25:00 AM.
A few national corporations announced they'd be giving holiday bonuses last week as a result of the GOP tax bill, but on a local level the response has been somewhat more muted. LSU economist Loren Scott says Louisiana business are still analyzing the thousand page tax bill, and it's too early to predict exactly how it will play out back home
…
Economy, Taxes, Finance
---
Posted on 8/17/2017 11:15:00 AM.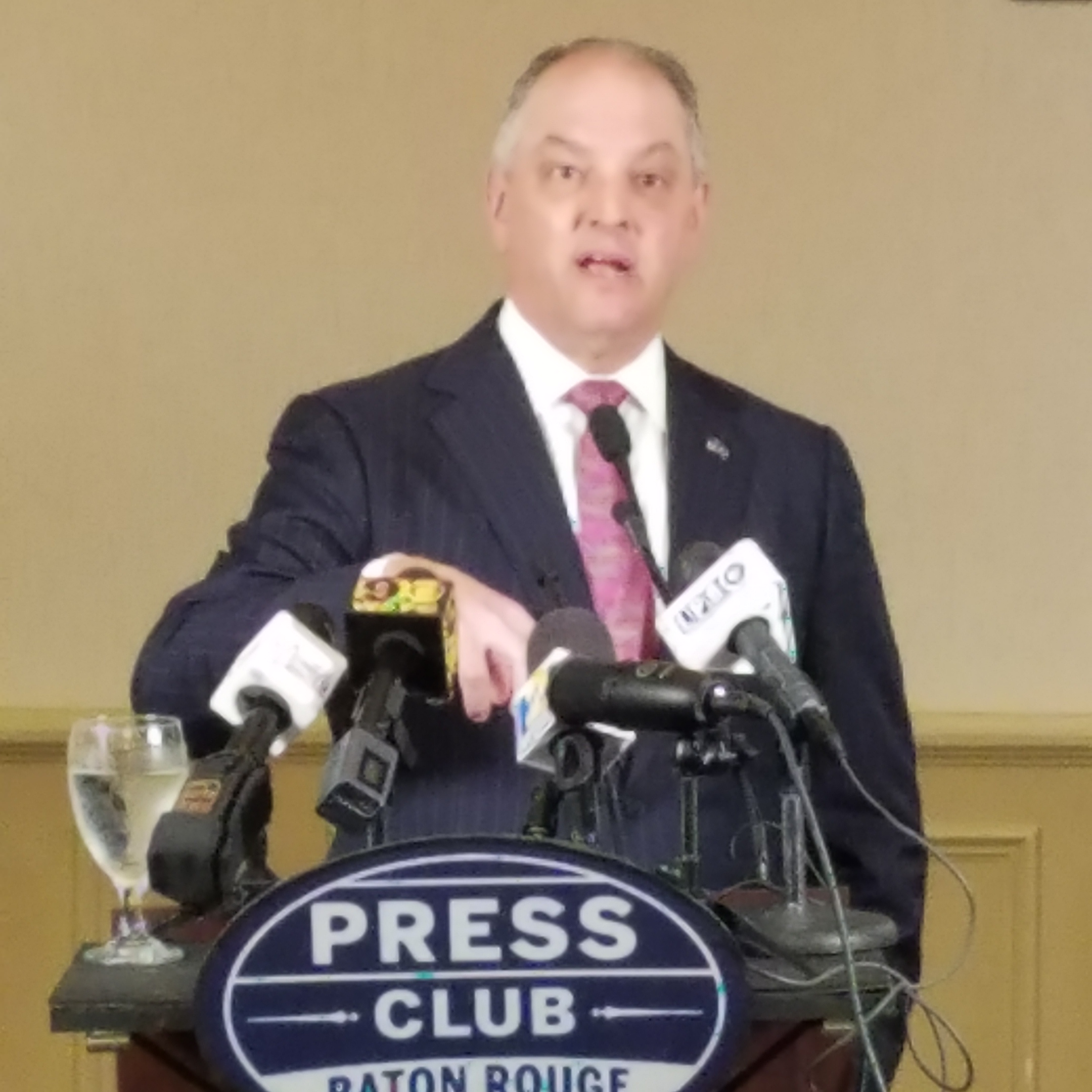 Budget talks are ongoing among legislative and business leaders in the state. Governor John Bel Edwards has met with business owners around the state, as well as House Speaker Taylor Barras, to find a way to fill a $1.1 billion budget gap when temporary taxes expire next year. He called yesterday's meeting with Barras a good, frank exchange.
More
John Bel Edwards, Taylor Barras, fiscal cliff, budget, taxes
---
Posted on 8/10/2017 2:35:00 AM.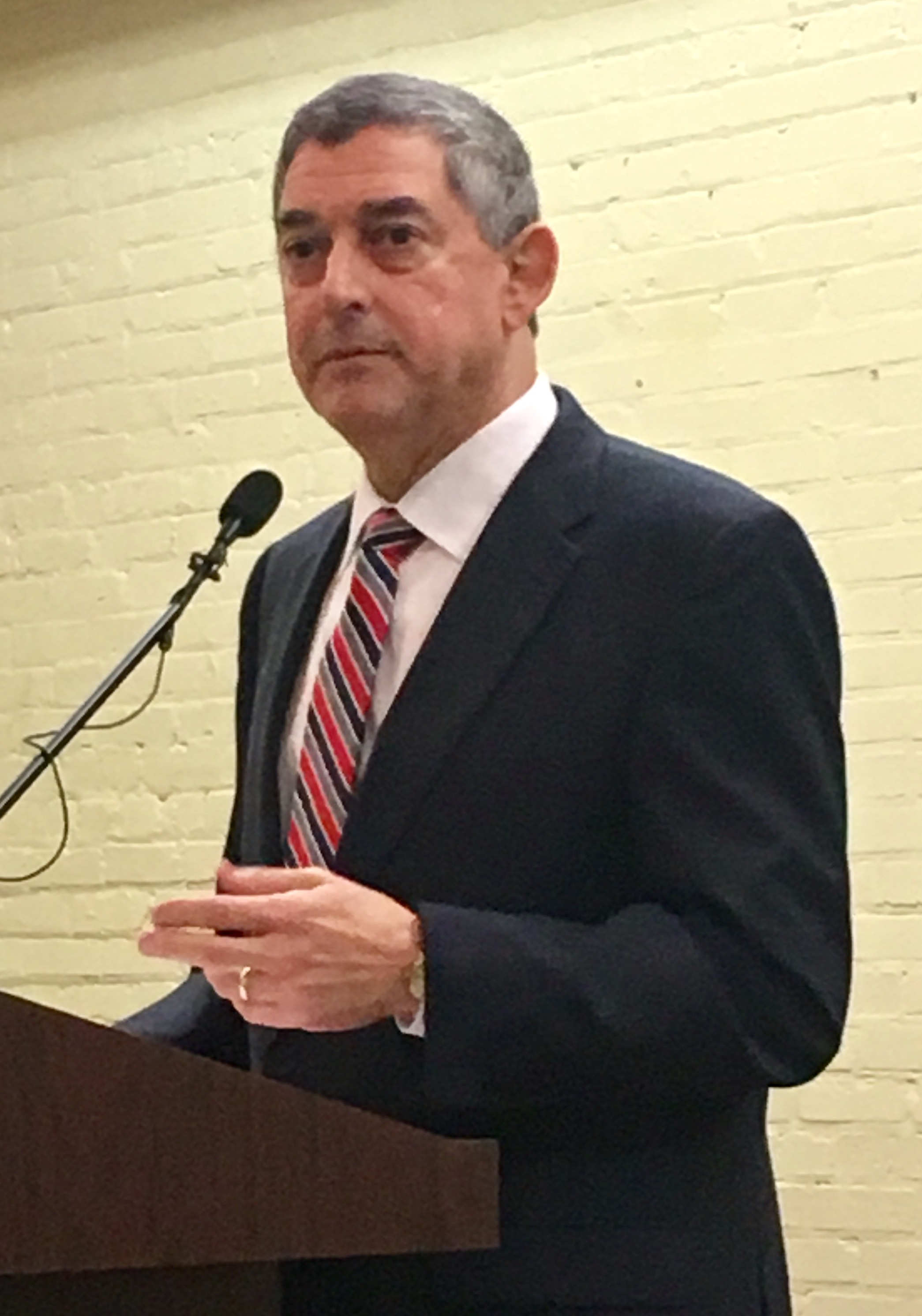 State officials are starting the conversation about how to address the looming fiscal cliff in 2018 when more than a billion dollars in temporary taxes expire. Commissioner of Administration Jay Dardenne has been spreading the word at meetings around the state to bring the issue to the public's attention. He says lawmakers are facing some stark options.
More
Jay Dardenne, fiscal cliff, taxes, budget,
---
Posted on 8/8/2017 4:02:00 AM.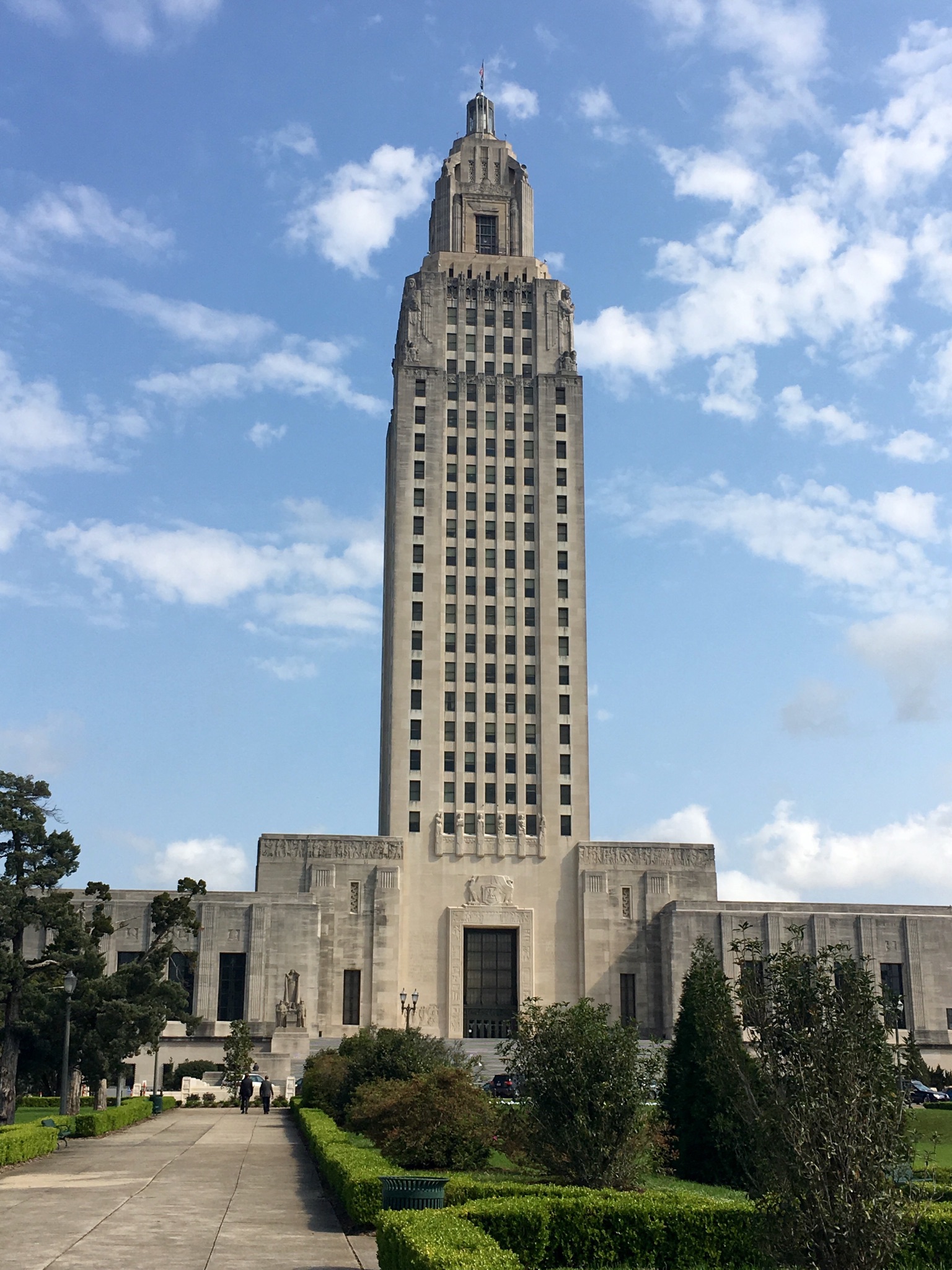 Today Governor John Bel Edwards is holding a meeting with business and industry leaders to devise a plan for addressing a looming $1.3 billion fiscal cliff when temporary taxes expire in 2018. Jeremy Alford of LaPolitics.com says the governor is looking to hear from the business community on what types of policy changes may be palatable, specifically tax increases.
More
Jeremy Alford, fiscal cliff, special session, taxes,
---
Posted on 8/3/2017 11:50:00 AM.

Parents stocking up on back-to-school supplies can save a few dollars this weekend during the annual sales tax holiday. Byron Henderson with the state Department of Revenue says most purchases are only subject to three percent of the state sales tax this Friday and Saturday. He says that's a significant savings over the usual five percent rate.
More
Byron Henderson, Department of Revenue, sales tax holiday, taxes
---
Posted on 6/13/2017 4:52:00 AM.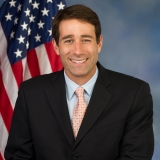 Baton Rouge Congressman Garret Graves files legislation aimed at providing financial relief to 2016 flood victims. Graves says even after Congress appropriated billions of dollars for flood recovery, there are thousands and thousands of flood victims who are far from whole following the floods.
More
Garret Graves, flood victims, flood recovery, taxes
---
Posted on 5/12/2017 5:56:00 AM.
Raising taxes is not popular among voters, according to a survey from Southern Media and Opinion Research. Lawmakers have proposed increasing taxes on everything from a pack of cigarettes to a gallon of gasoline to close a looming budget hole. Pollster Bernie Pinsonat says two-thirds of voters say they do not want their legislator to raise the state's gas tax.
More
Bernie Pinsonat, Southern Media and Opinion Research, taxes, poll
---
Next Entry