Posted on 3/3/2016 3:54:00 AM.

There are seven days left in the special legislative session and lawmakers still are at odds over the best way to address the 940 million dollar budget deficit for this fiscal year. Jeremy Alford of lapolitics.com says there has been repeated delays on many tax votes, but there should be some movement hopefully this afternoon.
More
Jeremy Alford, Lapolitics.com, special session, budget cuts, tax increase, Eric LaFleur
---
Posted on 3/2/2016 2:45:00 PM.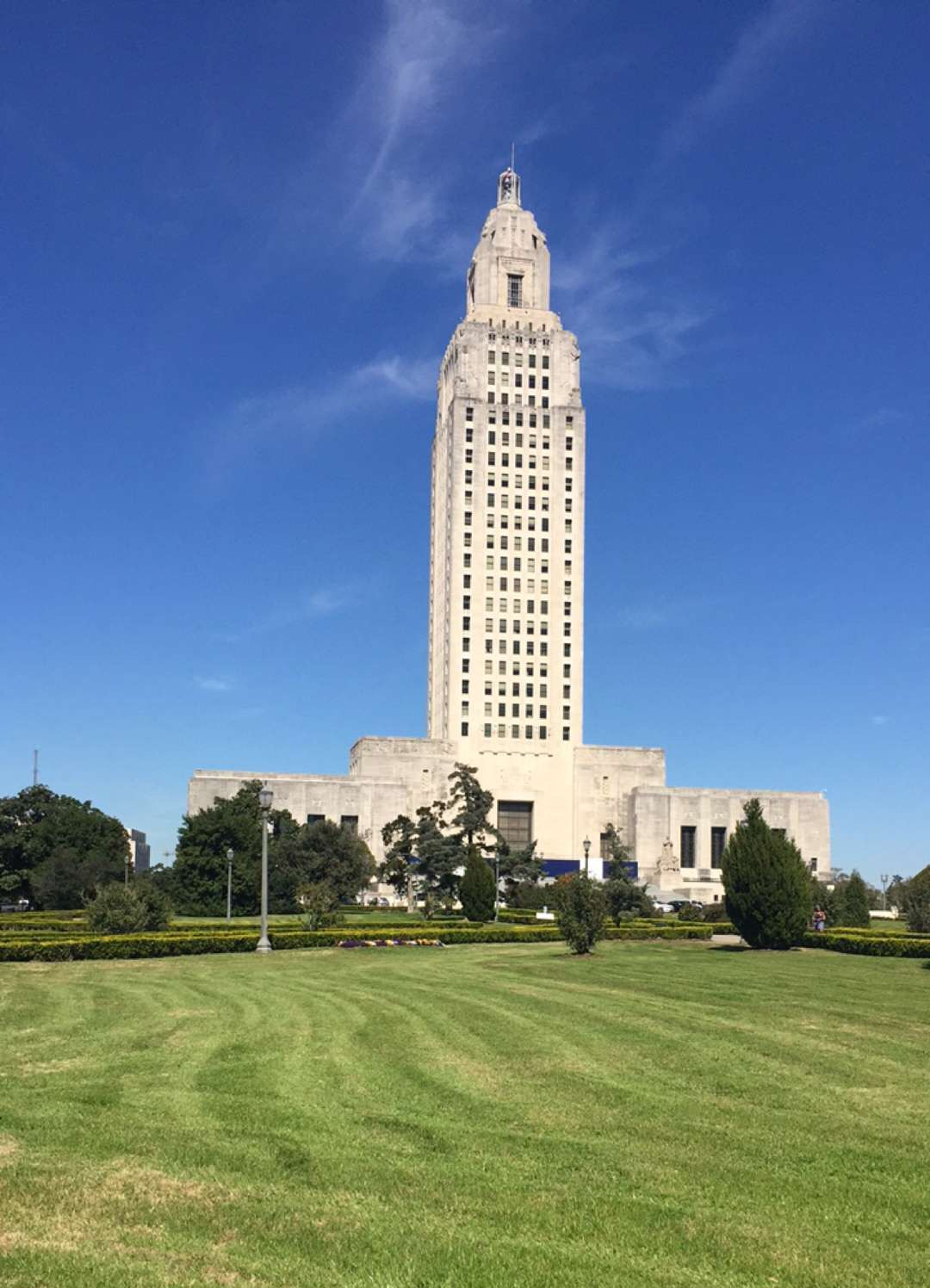 Parents with children that have developmental disabilities went before the Senate Finance Committee urging lawmakers to increase taxes to help fund programs that help them take care of their kids. Ashley McReynolds is the mother of 9-year-old Cooper who has a serious genetic disorder that makes him feel like he's starving to death. She says without state assistance they would not be able to raise Cooper at home.
More
Senate Finance Committee, tax increase, developmentally disabled, Ashley McReynolds, Sharon Hewitt
---
Posted on 2/25/2016 3:35:00 PM.
The House has voted 76 to 27 in support to raise Louisiana's sales tax by a penny. This is a huge victory for Governor John Bel Edwards as part of his plan to balance the state's budget. The legislation is now on its way to the Senate and is expected to create more than 210 million dollars for this fiscal year.
House, tax increase, sales tax, Governor John Bel Edwards, Senate
---
Posted on 1/22/2016 3:25:00 AM.

Governor John Bel Edwards has proposed raising some taxes in efforts to help with the state's fiscal issues. UL-Lafayette Political Science Professor Pearson Cross believes lawmakers might approve these tax hikes but it depends on what they are and who the taxes impact. He says if republican lawmakers agree to the increase, it likely won't affect their reelection.
More
Governor, John Bel Edwards, Pearson Cross, legislators, tax increase
---
Posted on 1/21/2016 3:36:00 AM.

Senate President John Alario says lawmakers are still evaluating the governor's proposals for fixing Louisiana's massive budget shortfall. An increase to the state's sales is one suggestion that's been put forward by John Bel Edwards. Alario appreciates that the governor has given lawmakers some options…
More
Senate President, John Alario, tax increase, John Bel Edwards
---
Posted on 7/14/2015 4:12:00 PM.
The Louisiana Association of Business and Industry has handed out "F" grades to 94 lawmakers in their annual legislative scorecard. LABI's Vice President for Policy and Research Camille Conaway says lawmakers who received an "F" grade voted for over 600 million dollars in new taxes on businesses.
LABI, Camille Conaway, tax increase
---