Posted on 6/19/2017 8:58:00 PM.
Louisiana is the first state in the country to ban the box on college admissions asking if a prospective student has a criminal record. Governor John Bel Edwards signed the measure into law. Annie Freitas, the program director with the Louisiana Prison Education Coalition, says this is a step in the right direction for prison reform.
More
special legislative session, Annie Freitas, Louisiana Prison Education Coalition
---
Posted on 6/16/2017 11:50:00 AM.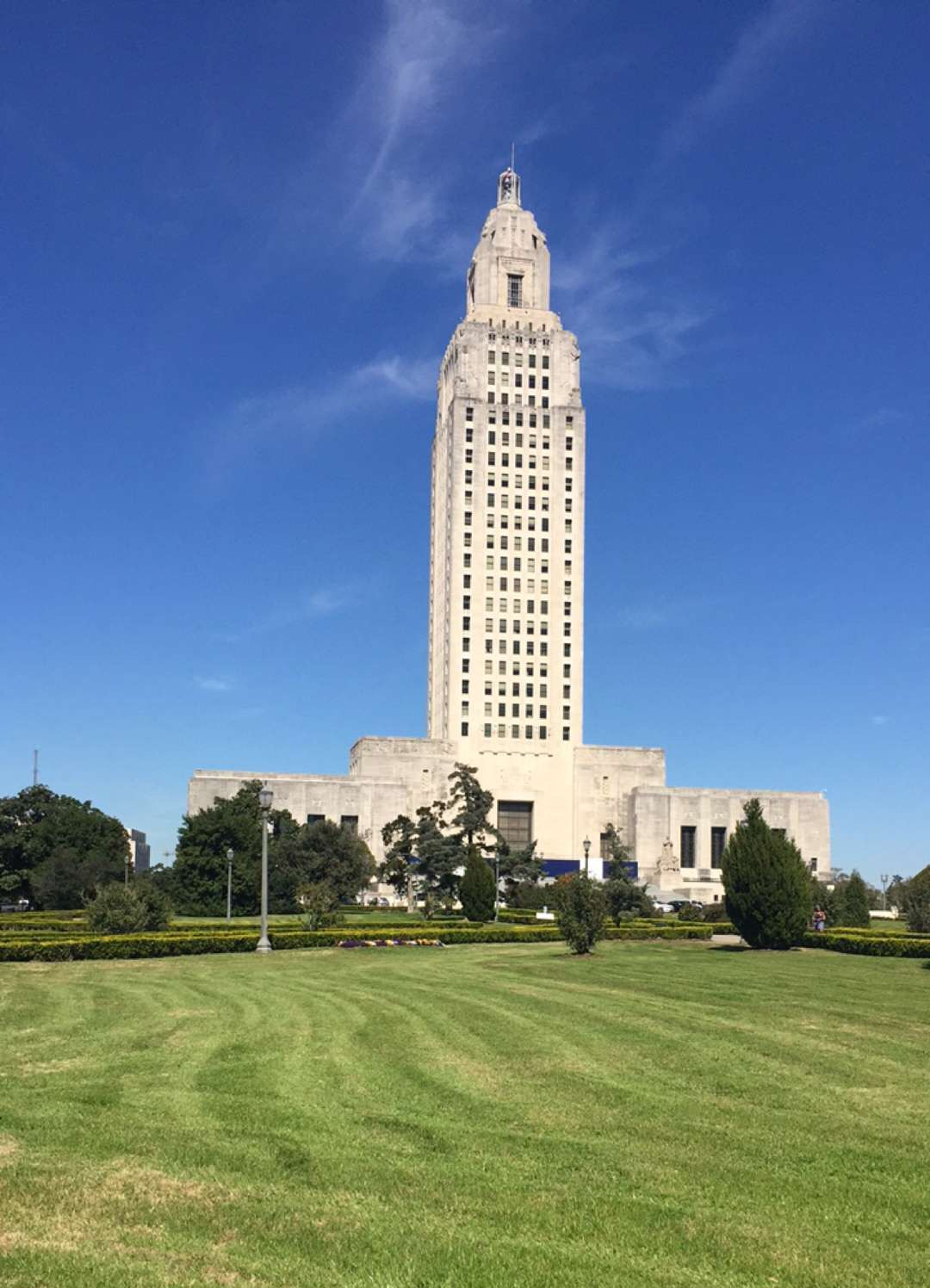 The Louisiana Legislature finally passed a budget for next fiscal year. The spending plan, which fully funds TOPS and gives thousands of state workers a small pay raise received, final legislative approval in the Senate on Friday morning.
Senate Finance Chairman Eric LaFleur of Ville Platte calls it a smart and reasonable spending plan that adequately funds the state's biggest priorities.
special legislative session, budget, Eric LaFleur, Sharon Hewitt, Conrad Appel
---
Posted on 5/29/2017 3:17:00 AM.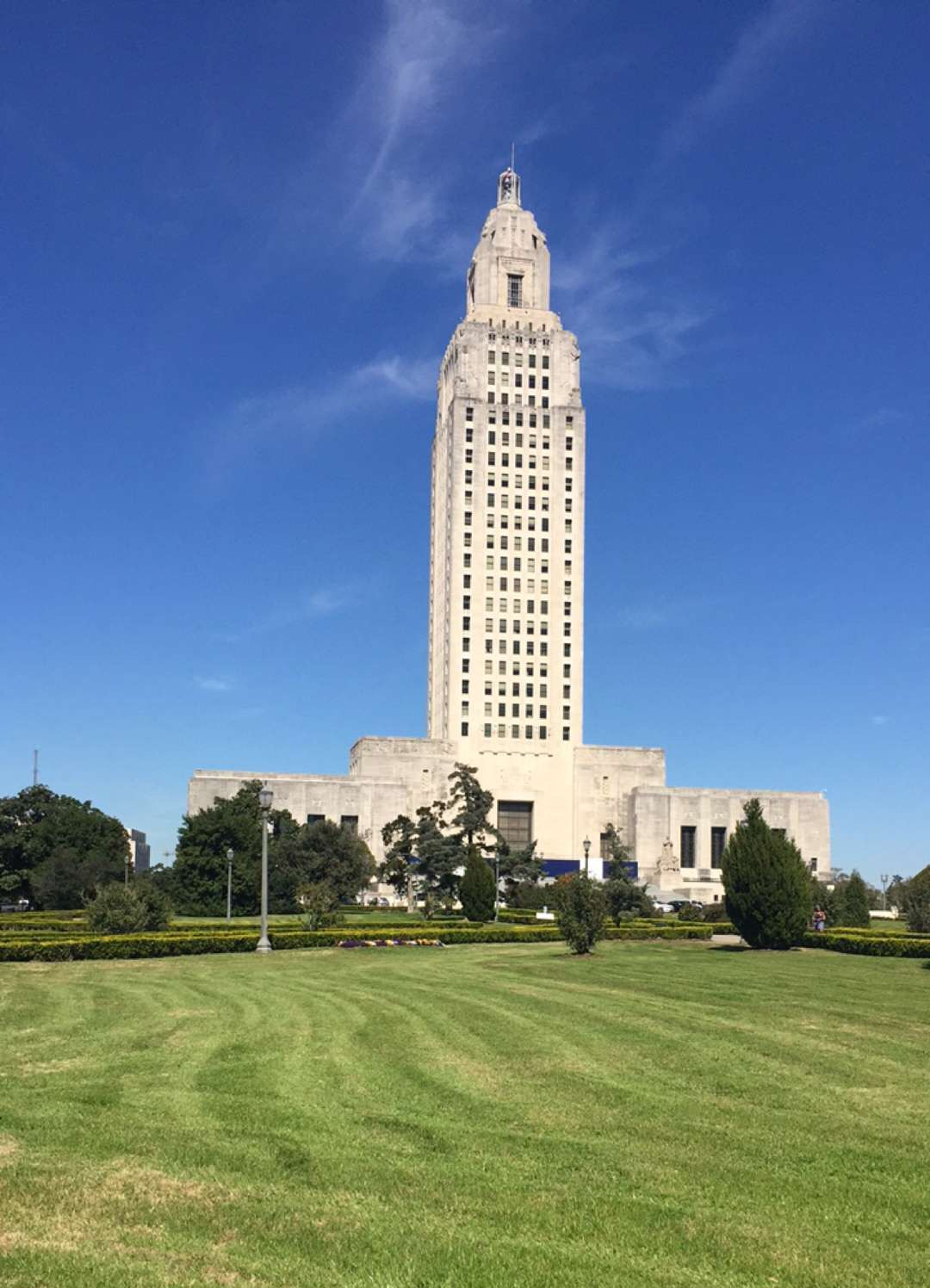 It's possible we could see another special session start 30 minutes after the current regular session ends on June 8th. That's according to Jeremy Alford of LaPolitics.com who says the potential need for a fourth special session during Governor Edwards term is because the current fiscal session has bogged down over partisan politics.
More
legislative session, special session, special legislative session, Jeremy Alford
---
Posted on 6/15/2016 1:33:00 PM.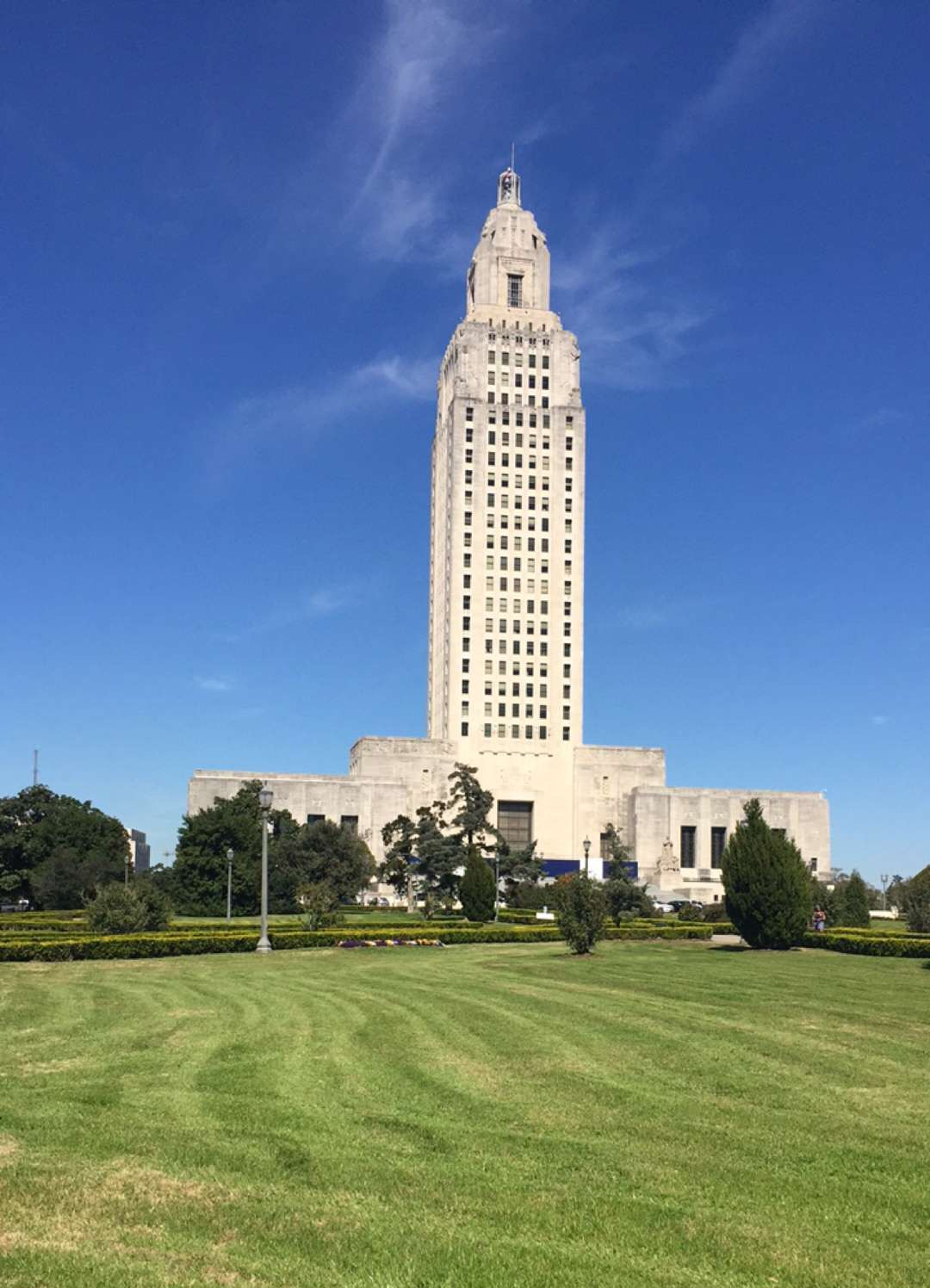 The Senate Revenue and Fiscal Affairs committee approves a bill that would make industries decide between taking an industrial tax exemption or receiving an inventory tax credit. The measure would generate an estimated 146-million in state revenues. Alexandria Sen. Jay Luneau says the state is struggling financially and can't afford to give big businesses large tax breaks.
More
special legislative session, senate revenue and fiscal affairs, Jay Luneau, Jim Patterson, LABI, Karen Peterson
---
Posted on 6/13/2016 5:09:00 PM.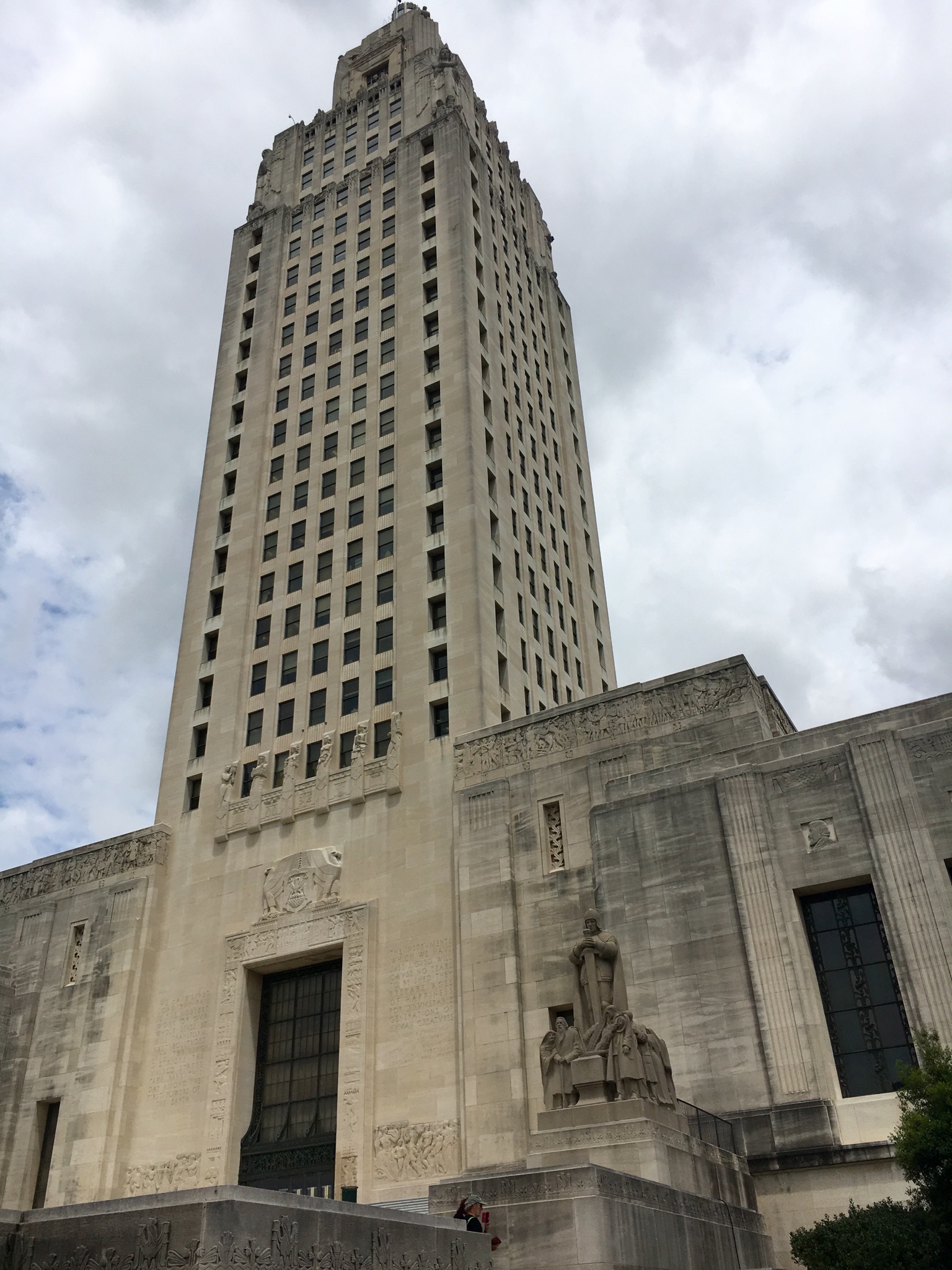 The standstill continues at the State Capitol over whether lawmakers should pass tax increases that would raise 600 million dollars in revenue, which is what the governor is seeking. The Edwards Administration says without that money there will be cuts to healthcare, education and the TOPS program. So far the House has approved 220 million dollars in tax increases but New Orleans Sen. Karen Peterson says that's not enough.
More
special legislative session, taxes, cuts, Karen Peterson, Ryan Gatti
---