Posted on 8/3/2017 2:47:00 AM.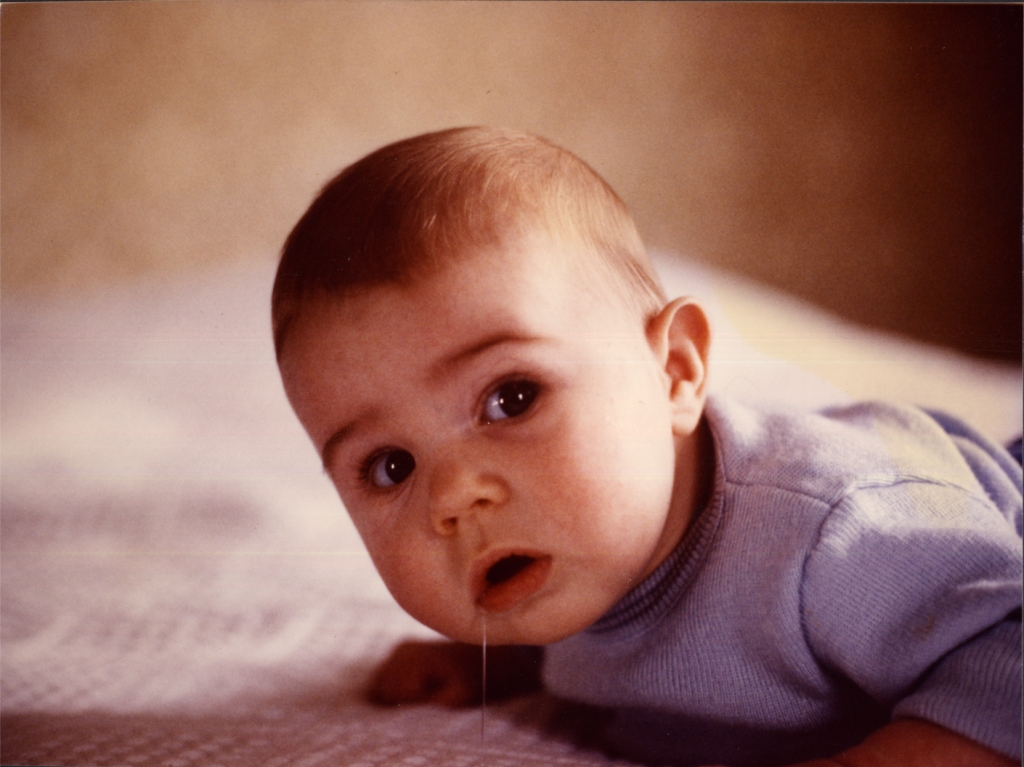 An expecting mom's diet can have huge impacts on the health of her baby. Dr. Nick Broskey with the LSU Pennington Biomedical Research Center says a mom's lifestyle can impact their baby's metabolism and lifelong risk for obesity and other chronic diseases.
More
Nick Broskey, Pennington Biomedical Research Center, babies, pregnancy
---
Posted on 2/16/2017 6:51:00 AM.
Teen mothers are seeing better pregnancy and parenting outcomes thanks to a program by Children's Coalition for Northeast Louisiana. The Jus4Me program was funded by a $50,000 grant from United Healthcare Community Plan of Louisiana. CEO Allison Young says 89% of the young mothers used the health and referral services at school-based health centers regularly, which had tremendous outcomes for these mothers' children.
More
Allison Young, Jus4Me, teen mothers, pregnancy
---
Posted on 6/11/2014 9:06:00 PM.
Michelle Southern reporting.
The Louisiana Restaurant Association says they are excited to announce the findings of a new report from the Food and Drug Administration encouraging pregnant women to eat more seafood.
More
food and drug administration, louisiana restaurant association, seafood, pregnancy
---