Posted on 6/9/2016 3:43:00 AM.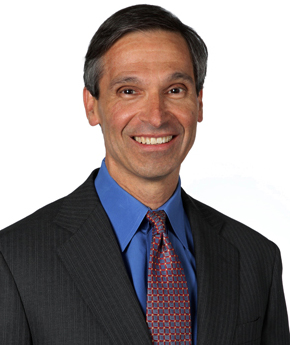 As a result of legislation approved state lawmakers and signed by the governor, patients have direct access to physical therapists without having to see a doctor first, but the Louisiana Orthopedic Association says this new law could be costly for patients. LOA spokesperson Barbara Carey says if patients want insurance to cover their PT treatment, they need to see a doctor first.
More
Louisiana Orthopedic Association, Barbara Carey, Fred Mills, physical therapy
---
Posted on 6/1/2016 11:48:00 AM.
A bill that would allow patients direct access to a physical therapist rather than getting a doctor's referral first heads to the governor's desk to be signed into law. Doctor Amanda Brewer with the Louisiana Physical Therapy Association says this allows patients to able to get into physical therapy sooner and result in decreased cost for the patients and an increased quality of life.
More
physical therapy, Louisiana Physical Therapy Association, Amanda Brewer, Governor Edwards, legislative session
---
Posted on 5/26/2016 12:03:00 PM.
A Senate-approved bill that would allow patients to see physical therapists without a doctor's referral also has the support of the House as it nears final passage. West Monroe Representative Frank Hoffman opposes the legislation. He says patients should see a doctor before seeing physical therapists, because doctors have more medical training.
More
Frank Hoffman, Harvey LeBas, physical therapy
---
Posted on 5/12/2016 3:13:00 AM.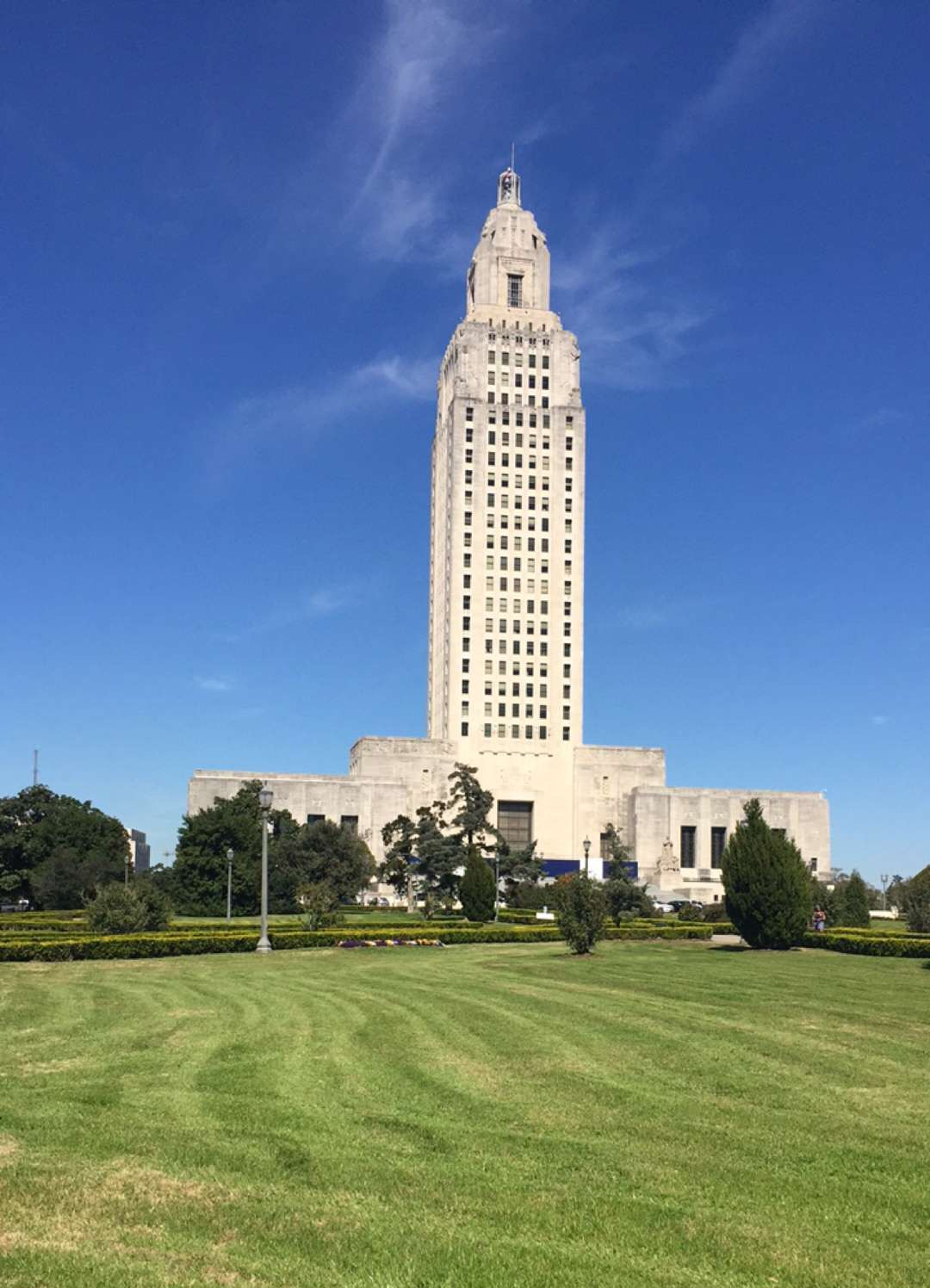 Senate approved legislation that would give patients direct access to a physical therapist rather than getting a doctor's referral first now moves to the full House. Family physician and occupational medicine specialist Dr. Robert Rush is in favor of the legislation and says many people in the orthopedic field are stuck in the past. Rush says direct access to a physical therapist is a time and money saver.
More
physical therapy, Robert Rush, Sharon Dunn, Doug Bostick, Scott Yurger, legislative session
---