Posted on 10/17/2017 2:47:00 AM.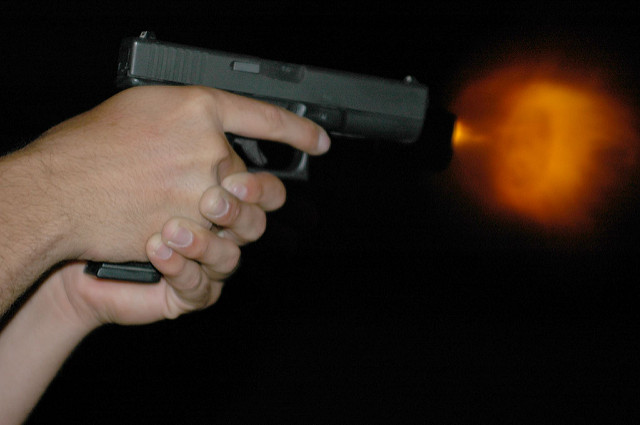 Louisiana is once again tops for murders in the country. The FBI's Uniform Crime Reporting Program says the states murder rate was 11.8 per 100,000 persons, with 554 homicides in 2016. New Orleans based Crime analyst Jeff Asher says this trend has gone on for some time.
murder rate, tops in murder, Louisiana, New Orleans, Baton Rouge
---
Posted on 9/29/2016 5:13:00 AM.
New data from the FBI finds Louisiana's murder rate is once again higher than any other state in the country. The state recorded 10.3 murders per 100,000 people in 2015, a slight increase from 2014. Louisiana has had the highest murder rate in the country since 1989. Criminologist Dr. Peter Scharf with the LSU School of Public Health says the state's high incarceration rate contributes to the large number of murders.
More
Dr. Peter Scharf, murder rate, Louisiana
---