Posted on 12/19/2015 5:05:00 AM.
The Food and Drug Administration plans to ban anyone younger than 18 from using indoor tanning beds or sunlamps. LSU Associate Clinical Professor and Dermatologist Dr. Sarah Jackson says the American Academy of Dermatology is in full support of these regulations. Jackson says about 1.6 million minors use tanning beds every year.More
FDA, tanning beds, minors, Sarah Jackson
---
Posted on 8/15/2014 4:56:00 AM.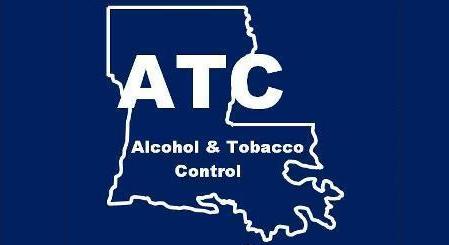 The Office of Alcohol and Tobacco Control announce that they've issued nearly 900 citations to L
ouisiana establishments for selling alcohol and tobacco to minors as a result of their 2014 Summer Crackdown operation. ATC says, during summer months, statistics show an increase in teen drinking.
More
ATC, Troy Hebert, Summer Crackdown, minors
---
Posted on 7/5/2014 9:07:00 AM.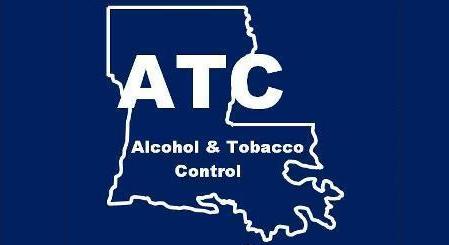 The State Office of Alcohol and Tobacco Control says their big 2014 Summer Crackdown has so far issued 331 violations for underage sales of booze and smokes. ATC Commissioner Troy Hebert says the summer months, with the kids out of school, is a prime time for underage drinking and it's not going to be tolerated.
More
alcohol, tabacco, troy hebert, minors,
---