Posted on 3/22/2018 1:04:00 PM.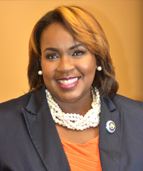 A bill requiring the motto "In God We Trust" to be displayed in public schools passed the Senate Education Committee. The legislation by Baton Rouge Senator Regina Barrow mirrors efforts in several other southern states this year to have the motto displayed prominently in gathering spaces at public schools. Barrow says young people are suffering from a lack of proper values.
More
In God We Trust, legislation, regular session, religion, Regina Barrow
---
Posted on 3/22/2018 3:25:00 AM.
Senator Dan Claitor's bill that would make it a crime to generate wakes that damage property while driving a vehicle through flooded streets has passed through committee and is on its way to the senate floor. The Baton Rouge Senator says he was moved to create the bill after hearing horror stories from his constituents about reckless drivers during the 2016 floods.
More
floods, Dan Claitor, legislation, regular session
---
Posted on 3/20/2018 4:39:00 PM.
A Senate Judiciary Committee passed a bill that would allow citizens to vote on whether Louisiana should require unanimous juries for felony convictions. Currently, only 10 of 12 jurists are needed to convict someone of a felony, making Louisiana and Oregon the only two states that do not require a unanimous jury. New Orleans Senator JP Morrell says our current laws aren't making people any safer in one of the most crime ridden states in the nation.
More
regular session, legislation, JP Morrell, criminal justice, jury, Pete Adams
---
Posted on 3/16/2018 1:05:00 PM.
A bill that would prevent businesses from requiring employees to sign agreements blocking them from going to court over sexual harassment claims passed the House Labor Committee. The proposal by Representative Robert Johnson is part of a nationwide effort, backed by Attorney Generals, to protect victims of workplace misconduct.
More
sexual harassment, #metoo, Robert Johnson, legislation, regular session, litigation
---
Posted on 3/16/2018 3:24:00 AM.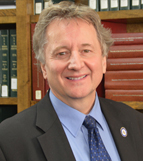 Shreveport Senator John Milkovich's legislation that would give teachers more freedom to decide how to handle bullies in public schools passed through the Senate Education Committee. The bill gives teachers a wide leniency to teachers to "take all steps deemed necessary" to the bullying, including involving the police, and personally restraining the offending student.
More
bullying, education, John Milkovich, legislation, regular session
---
Posted on 3/15/2018 2:20:00 PM.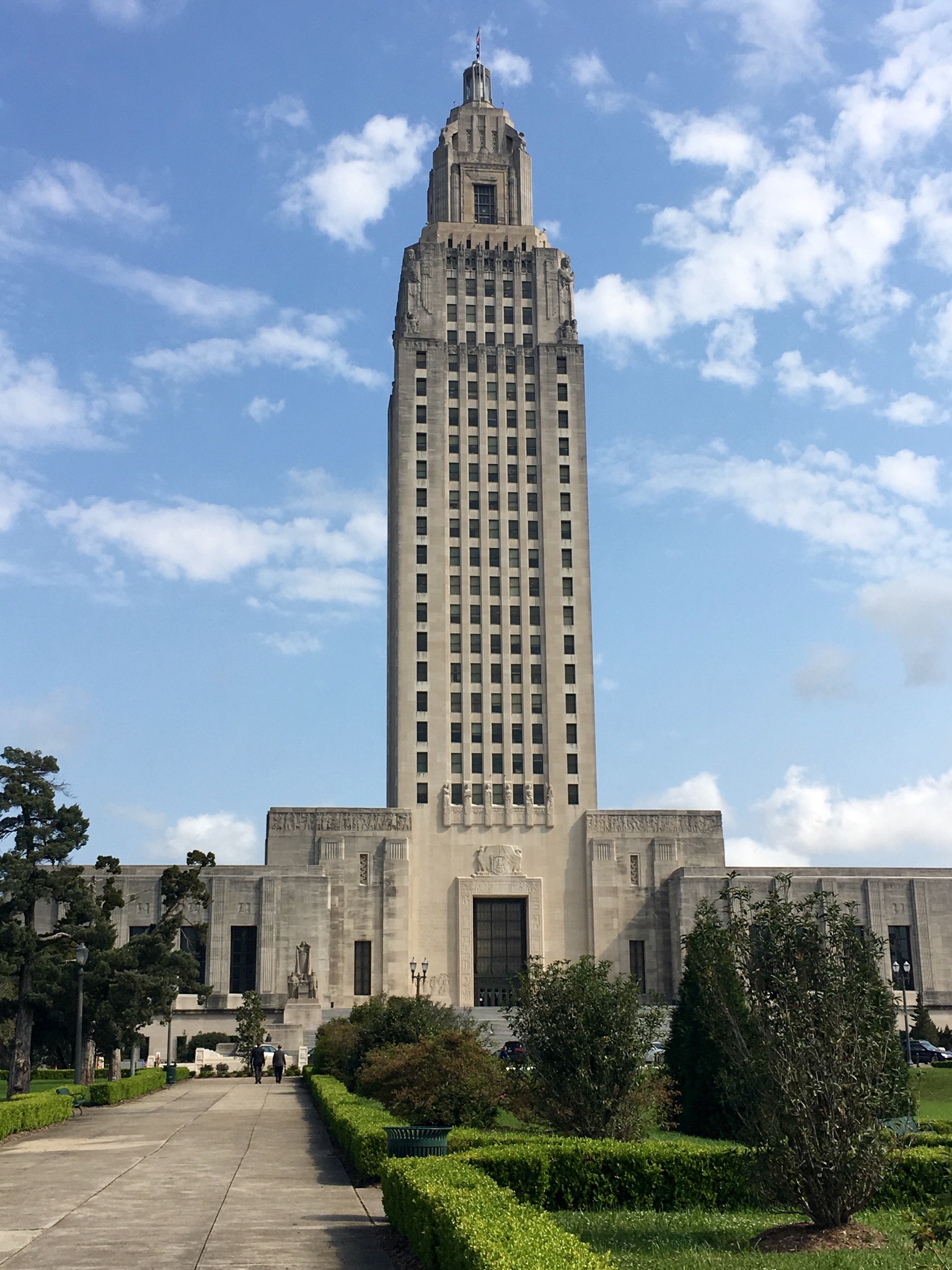 Governor John Bel Edwards appeared before the Senate Finance committee this morning to support a bills that would raise the minimum wage, mandate equal pay for women, and allow employees to openly discuss pay with other employees without retribution. Edwards made a campaign promise that he would fight for better wages.
More
legislation, regular session, labor, wages, minimum wage, equal pay, pay secrecy
---
Posted on 3/13/2018 5:32:00 AM.
In Baton Rouge today the House Appropriations Committee will begin the long process of attempting to hammer out a budget before the end of the regular session. Commissioner of Administration Jay Dardenne doubts the legislature can pass a spending plan facing a billion dollar revenue shortfall.
More
regular session, legislation, Jay Dardenne, Cameron Henry
---
Posted on 3/11/2018 2:36:00 PM.

The regular session begins Monday less than a week after the special session crashed and burned. Fiscal cliff negotiations will be put on hold while a slew of other issues take center stage. There are several gun control bills filed, but Council for a Better Louisiana President Barry Erwin doesn't see any of the measures to restrict who can purchase an assault rifle passing.
More
regular session, legislation, Barry Erwin
---
Posted on 2/25/2018 6:26:00 PM.
Baton Rouge Senator Dan Claitor is proposing a bill that would fine wreckless drivers for creating potentially dangerous wakes while driving through flooded areas. The bill would add a new specification to existing law that would fine drivers up to $500, with potential for 90 days in jail. Claitor says the legislation was inspired by flood horror stories from his constituents.
More
Dan Claitor, floods, legislation
---
Posted on 2/20/2018 5:44:00 PM.

A bill to create a transparency tool called Louisiana Checkbook passed the House Appropriations committee, and may be considered on the House floor later this week. The program closely mirrors Ohiocheckbook.com, where Ohio residents are presented a detailed report about state expenses. House Speaker Taylor Barras says it's a user friendly tool for the public.
More
Louisiana Checkbook, transparency, legislation, special session, Taylor Barras, Jay Dardenne
---
Next Entry