Posted on 1/9/2018 12:52:00 PM.
Governor John Bel Edwards has sent a letter to President Trump asking him to defend Louisiana's ability to offer medical marijuana. Attorney General Jeff Sessions has requested a federal mandate that protects a state's legal medical marijuana activity to be reversed.
John Bel Edwards, jeff sessions, fred mills, medical marijuana
---
Posted on 3/13/2017 12:07:00 PM.
All three of Louisiana's US Attorneys have resigned or retired after US Attorney General Jeff Sessions called for mass resignations. Walt Green of Louisiana's middle district is the latest to step down. East Baton Rouge District Attorney Hillar Moore is disappointed because he says Green is the kind of prosecutor you want in a leadership position.
More
Hillar Moore, Walt Green, Jeff Sessions, President Donald Trump, US Attorney
---
Posted on 1/11/2017 1:30:00 PM.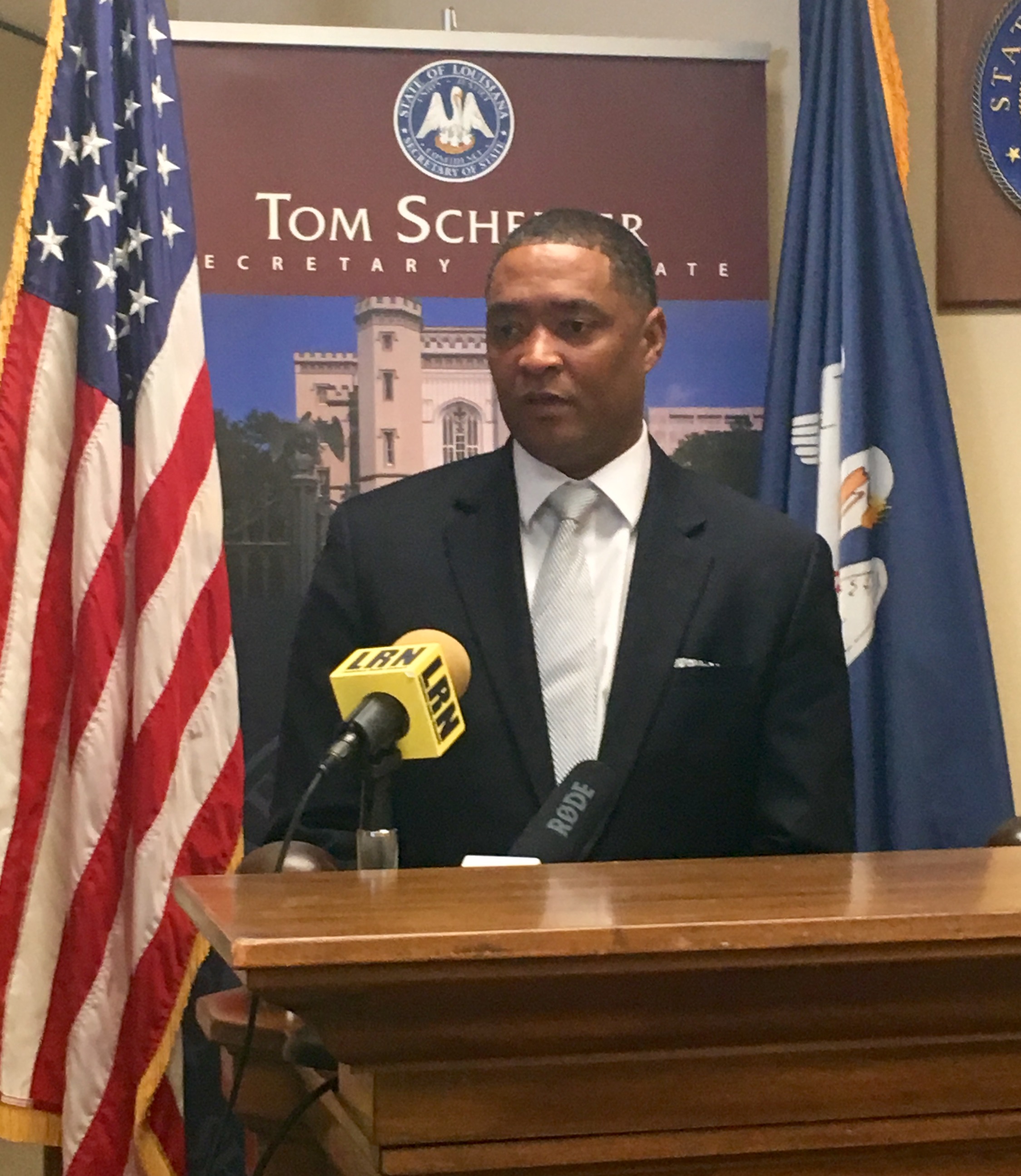 New Orleans Congressman Cedric Richmond urged members of the Senate Judiciary Committee today not to confirm Republican U.S. Senator Jeff Sessions of Alabama as the next United States Attorney General. Richmond says Sessions' beliefs are discriminatory and so are his actions.
More
Cedric Richmond, Jeff Sessions, Attorney General, Senate Judiciary Committee
---