Posted on 10/28/2018 2:27:00 AM.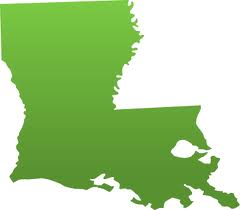 Amendment number four on the November ballot lets Louisianans decide whether or not their gas tax dollars should be allowed fund State Police, instead of being solely dedicated to infrastructure. President of Louisiana Good Roads Ken Perrett says people he's talked to have been shocked to find out where this money has gone in the past.
More
gas tax, State Police, Louisiana, midterms, amendment, 2018, roads, infrastructure
---
Posted on 6/28/2018 1:43:00 PM.
After an invite from US Senator Bill Cassidy, US Transportation Secretary Elaine Chao will be taking a trip to the Bayou State on official business. She'll be visiting to assess infrastructure needs, including ports.
More
US Transportation, Bill Cassidy, Elaine Chao, Infrastructure, Ports
---
Posted on 3/29/2018 4:55:00 AM.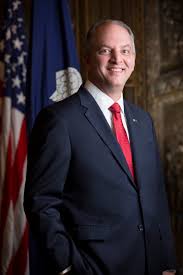 Governor John Bel Edwards is seeking legislative approval for his plan on how to spend 123 million dollars in surplus dollars from the last fiscal year. If he has his way, 40 million dollars of the excess would be dumped into transportation projects. Edwards says the money would be spread out across the bayou to improve critical infrastructure.
More
John Bel Edwards, fiscal cliff, surplus, infrastructure
---
Posted on 1/20/2017 2:29:00 AM.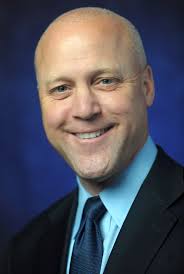 New Orleans Mayor Mitch Landrieu is considered one of the leading Democrats in the state and he weighs in on his feelings about the Trump administration. Landrieu says both Republicans and Democrats like President Trump's proposal to invest one trillion dollars on infrastructure.
More
Mitch Landrieu, President Trump, infrastructure, immigration
---
Posted on 6/26/2016 7:44:00 AM.
The second special session is over, but ULM political science professor John Sutherlin says Governor John Bel Edwards won't be taking a breather anytime soon.
More
John Bel Edwards, John Sutherlin, budget, infrastructure
---