Posted on 4/26/2018 11:11:00 AM.
A domestic violence firearms bill cleared a House panel that further restricts possession of a gun by someone who is under a protective order. Currently it's prohibited for an abuser to have a weapon, this bill prohibits among other things carrying a concealed weapon.
More
Louisiana Coalition Against Domestic Violence, firearms bill, homicide
---
Posted on 4/23/2018 4:21:00 PM.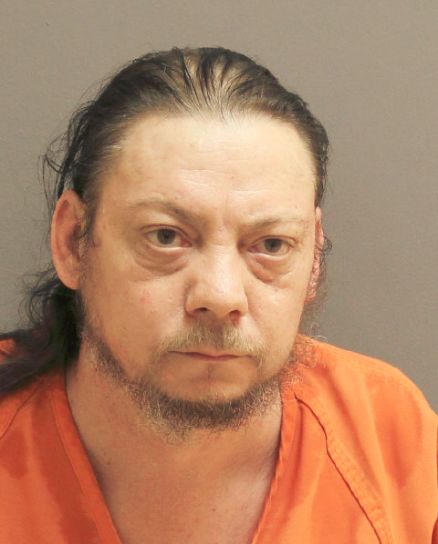 Fifteen-year-old Seth Veillon was found dead by deputies in a mobile home Sunday in Paradis, and his mother is currently in critical condition in a local hospital. Officers arrived around 6pm and found the boy, and his mother, both with multiple gunshot wounds. St. Charles Parish Sherriff's spokesman Corporal James Grimaldi says they were unable to resuscitate the boy.
St. Charles Parish Sheriff's Department, homicide
---
Posted on 9/14/2017 11:29:00 AM.
St. Tammany Parish Sheriff Randy Smith says Fire Chief Steve Krentel has been cleared in the murder of his wife Nanette, who was found in burned home with a gunshot wound to the head in July. Smith says Steve Krentel was their initial primary person of interest
.
"The victim's husband has been cleared," Smith said. "Stephen Krentel has been fully cooperative with this investigation from the beginning."
Stephen Krentel, Randy Smith, fire chief, Nanette Krentel, homicide
---
Posted on 7/19/2016 10:53:00 AM.
The autopsy findings of the three officers killed in the police ambush by Gavin Long have been released. East Baton Rouge Parish Coroner Dr. Beau Clark says each officer's death was ruled a homicide due to multiple gunshot wounds.
More
East Baton Rouge Coroner, Beau Clark, ambush, police attack, Gavin Long, multiple gun shot wounds, homicide, Brad Garafola, Montrell Jackson, Matthew Gerald
---
Posted on 4/11/2016 1:44:00 PM.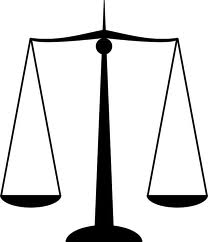 A legal expert says a claim of self-defense will be hard to prove in the murder of former Saints standout Will Smith. Cardell Hayes is facing a charge of second-degree murder, but attorney John Fuller spoke with Hayes, who says he was not the aggressor in the incident. Legal Analyst Chick Foret says police will have to look at witness testimony to see exactly what happened.
More
Chick Foret, Will Smith, Cardell Hayes, homicide
---
Posted on 2/7/2014 10:40:00 AM.
A domestic dispute in Lake Charles turned violent yesterday and resulted in the death of a 43-year-old man. Calcasieu Parish Sheriff's Office Spokesperson Kim Myers says 27-year- old Johnathan Guillory got into an argument with his girlfriend's stepfather Felton Boutte and then shot him.




More
Lake Charles, Calcasieu Parish, homicide, Kim Myers
---
Posted on 1/2/2014 10:05:00 AM.
Two peo
ple are behind bars in connection with the murder of a 21-year-old man in Jeff Davis Parish. Jennings Police Chief Todd D'albor (Dial-bor) says Ruston Reed's body was found on New Year's eve on the side of a road. D'albor says once they identified Reed as the victim, the investigation revealed that 21-year-old Keagan Reon was the gunman.
Jennings Police department, Todd D'albor, homicide
---
Posted on 9/26/2013 11:01:00 AM.
The Thibodaux Police Department says an arrest has been made in the double homicide that occurred late Wednesday. Spokesman David Melancon says they were able to develop a suspect today in the deaths of 19-year-old Trey Scott and 26-year-old Jordy Williams, whose bodies were located in a vehicle just before 10 last night.
More
thibodaux police department, homicide, david melancon, tre scott, jordy williams
---
Posted on 8/29/2013 2:19:00 PM.
Police in Lafayette are investigating a possible case of murder-suicide. Spokesperson Corporal Nicole Benoit says the case began with officer responding to a burglary call at a residence. Upon arriving they discovered a white female - dead from an apparent gunshot wound.

Lafayette Police, homicide, Nicole Benoit
---