Posted on 2/16/2018 4:27:00 AM.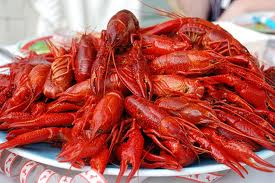 Some crawfish crazies are heating up over the higher prices and smaller size of the crop this year. LSU Ag Center Professor Greg Lutz says suppliers aren't trying to rip you off, farmers are just having a hard time finding enough crop after the historic winter to justify pulling their traps.
More
crawfish, LSU Ag Center, Greg Lutz
---
Posted on 2/14/2018 12:52:00 PM.
Catholics worldwide are cutting back on eating meat for the season of Lent, in most places, that's a sacrifice, but for spoiled bayou Catholics, it's not too tough. Louisiana Seafood Promotion and Marketing Board member Chalin Delaune says this year's Lenten harvest is looking great, but the cold weather could keep crawfish prices high.
More
Lent, seafood, crawfish, shrimp, oysters, Louisiana
---
Posted on 2/13/2018 3:26:00 AM.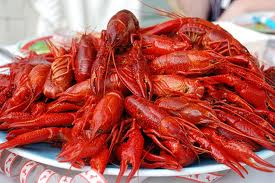 An invasive species of snail is posing a threat to bayou crawfish harvests, after recently shutting down a 220 acre farm. The apple snail is indigenous to South America, and can devour vegetation crucial to the development of Louisiana crawfish.
More
crawfish, Acadiana, LSU Ag Center
---
Posted on 1/22/2018 12:57:00 PM.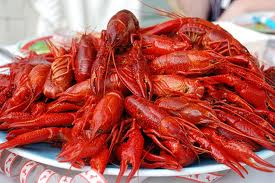 Crawfish season in Louisiana may be slightly delayed this year thanks to last week's arctic blast, but the good news is that they did survive. Dr. Greg Lutz with the LSU Ag-Center says when it gets extremely cold, crawfish just sit there and can't move even if they wanted to.
crawfish, mudbugs, greg lutz, cold snap, mardi gras, lsu agcenter
---
Posted on 1/2/2018 11:32:00 AM.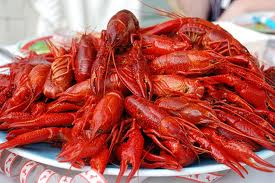 The arctic blast keeping Louisianans indoors is threatening this year's crawfish harvest. The state's winters are usually wet and mild, perfect conditions for breeding plenty of big crawfish, but the near record lows have halted production. Louisiana Crawfish Promotion Board President David Savoy says if the below freezing temperatures continue, it could kill off a large part of this year's harvest.
crawfish, winter, fishing
---
Posted on 9/15/2017 1:11:00 AM.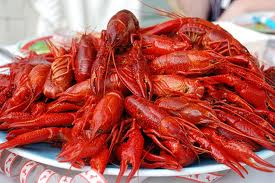 LSU AgCenter Researchers are studying the benefits of crawfish, as more than just a tailgating treat. Researcher and food processing and engineering professor Subramaniam Sathivel says currently, the tail meat from a crawfish is what is consumed. But he says they wanted to see what could be done with the undersized mud bugs, which have virtually no economic value.
More
LSU AgCenter, crawfish, Subramaniam Sathivel
---
Posted on 8/4/2017 3:51:00 AM.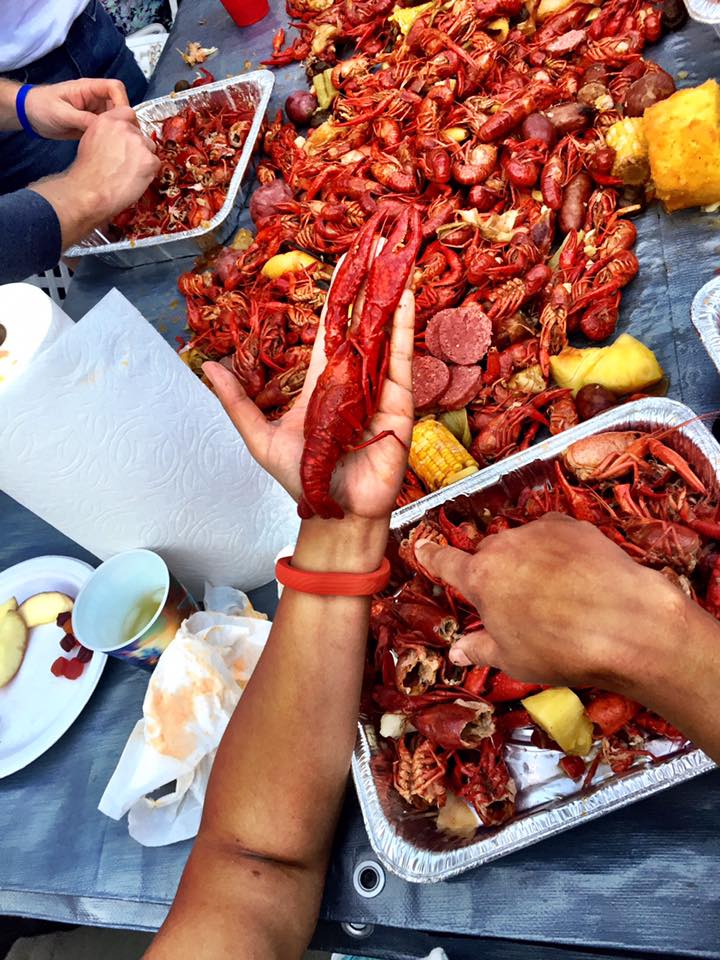 Crawfish have been found in Michigan and that state's Department of Natural Resources is not happy. They say the red swamp crayfish damage earthen structures and compete aggressively for food and habitat, disrupting the food chain for many species in the water. LSU AgCenter Aquaculture Specialist Greg Lutz says while crawfish are well adapted to our geography,
More
crawfish, LSU AgCenter, Greg Lutz, Michigan
---
Posted on 5/26/2017 12:04:00 PM.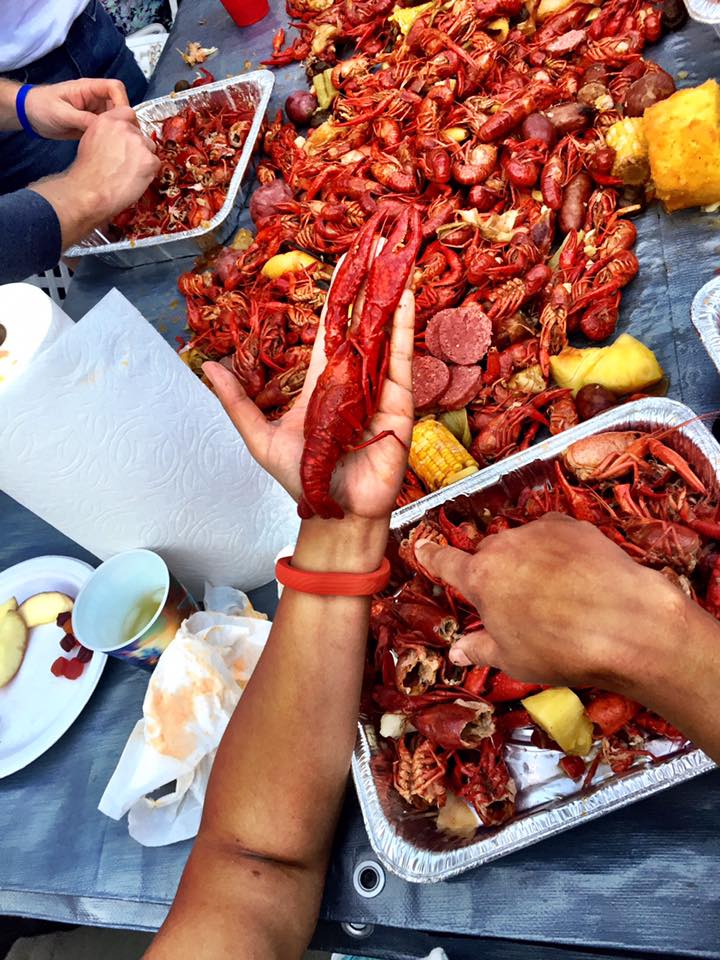 A deadly virus is threatening Louisiana crawfish. Aquaculture specialist Mark Shirley with the LSU AgCenter says the white spot syndrome virus showed up in Acadiana about a decade ago. He says the virus is showing up again in ponds across southwest Louisiana, and it's hurting the crawfish harvest.
More
Mark Shirley, crawfish, white spot syndrome, virus
---
Posted on 3/10/2017 12:19:00 PM.
As Louisianans prepare for crawfish boils this weekend, one lucky crawdad won't be in a sack. Lt. Governor Billy Nungesser teamed up with Zatarain's to pardon a mudbug. He says the crawfish was set free in Bayou Segnette State Park to live out his days safe from crawfishers' nets.
More
Billy Nungesser, crawfish, Zatarain's, Emile the Crawfish
---
Posted on 2/28/2017 5:07:00 AM.
Although the crawfish season got off to a relatively slow start, there is no shortage of mudbugs for the Mardi Gras holiday. That's according to Dr. Greg Lutz with the LSU Ag Center who says the mild winter Louisiana has helped crawfishermen catch up. But he says because supplies are up, everybody wants to get their hands on a sack.
More
crawfish, LSU AgCenter, Greg Lutz
---
Next Entry