Posted on 10/30/2018 12:23:00 PM.
A new report shows 14 percent of bridges in Louisiana are structurally deficient, with a need for rehabilitation or possibly even replacement. Spokesperson for the transportation research group TRIP, Rocky Moretti, says precautions are being taken with some of these bridges in order to extend structural lifespans.
More
Bridges, Traffic, New Orleans, Baton Rouge
---
Posted on 10/11/2017 6:44:00 PM.
The Louisiana Department of Transportation has received an additional 60-million-dollars from the federal government for highway projects. Each year, the Federal Highway Administration allocates road repair funds not used by other states or national programs. DOTD Secretary Shawn Wilson says the money will be used to fix several bridges
.
dotd, bridges, 60 million dollars
---
Posted on 6/30/2017 2:51:00 AM.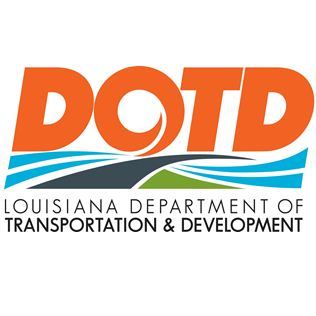 Louisiana ranks ninth in the country for structurally deficient rural bridges, according to the transportation research group TRIP. Their report, which used state data, found 15 percent of rural bridges in Louisiana need to be repaired or replaced.
More
Shawn Wilson, DOTD, TRIP, bridges
---
Posted on 3/30/2017 7:43:00 AM.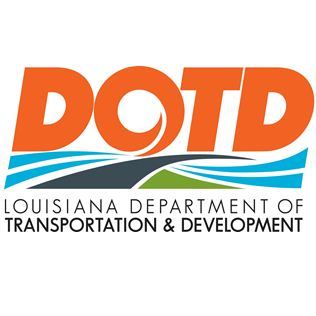 More revenue is needed to repair Louisiana's crumbling roads and decrepit bridges. That's according to Transportation Secretary Shawn Wilson, who says it's been 30 years since the state has made any real investment in transportation. The transportation research group TRIP found 26 percent of major roads in Louisiana are in poor condition. Wilson says we have to provide better infrastructure for our people.
More
Shawn Wilson, DOTD, TRIP, roads, bridges
---
Posted on 3/29/2017 11:28:00 AM.
A report from the national transportation research group TRIP finds Louisiana drivers are paying an additional $6.5 billion annually because of poor transportation infrastructure.
More
Rocky Moretti, TRIP, transportation, roads, bridges, fatal crashes
---
Posted on 5/28/2015 1:09:00 PM.
The state House has rejected legislation that would increase the state's sales tax by one-cent for road and bridge improvements. Plaquemine Representative Karen St. Germain's bill overwhelmingly failed to get a two-thirds vote of elected members it needed to pass.
Louisiana, House of Representatives, taxes, roads, bridges, Karen St. Germain
---
Posted on 5/5/2015 11:55:00 AM.
The House Ways and Means Committee approved two proposed tax increases by Plaquemine Representative Karen St. Germain to help fund road and bridge projects in the state. There is currently a $12 billion backlog of road improvements in the state.
Karen St. Germain, Louisiana, House Ways and Means, roads, bridges
---
Posted on 4/6/2015 11:14:00 AM.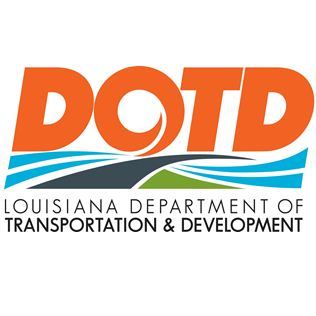 According to the United States Public Interest Research Group, federal data from 2014 indicates that over 1,800 bridges in Louisiana need repairs. The Federal Highway Administration lists 1,837 bridges in Louisiana as "structurally deficient".
More
Louisiana, Department of Transportation, Rodney Mallett, structurally deficient, bridges
---
Posted on 2/26/2015 12:41:00 PM.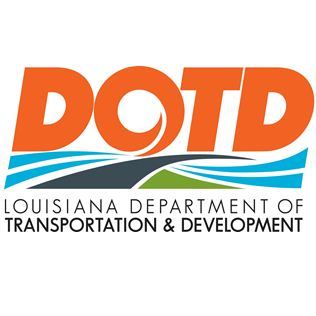 2014 Federal Highway Administration data shows that 29-percent of Louisiana's nearly 13,000 bridges are deficient. That's the 14th highest percentage in the United States.
More
Louisiana, Department of Transportation, Rodney Mallett, bridges
---