Posted on 6/30/2017 2:51:00 AM.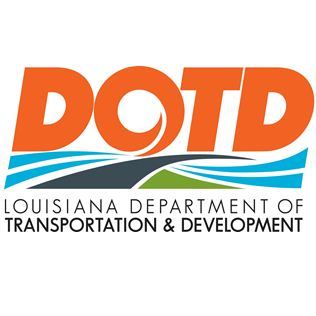 Louisiana ranks ninth in the country for structurally deficient rural bridges, according to the transportation research group TRIP. Their report, which used state data, found 15 percent of rural bridges in Louisiana need to be repaired or replaced.
More
Shawn Wilson, DOTD, TRIP, bridges
---
Posted on 3/30/2017 7:43:00 AM.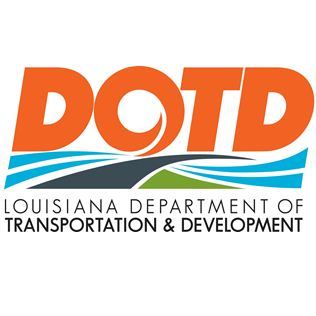 More revenue is needed to repair Louisiana's crumbling roads and decrepit bridges. That's according to Transportation Secretary Shawn Wilson, who says it's been 30 years since the state has made any real investment in transportation. The transportation research group TRIP found 26 percent of major roads in Louisiana are in poor condition. Wilson says we have to provide better infrastructure for our people.
More
Shawn Wilson, DOTD, TRIP, roads, bridges
---
Posted on 3/29/2017 11:28:00 AM.
A report from the national transportation research group TRIP finds Louisiana drivers are paying an additional $6.5 billion annually because of poor transportation infrastructure.
More
Rocky Moretti, TRIP, transportation, roads, bridges, fatal crashes
---
Posted on 7/23/2015 11:16:00 AM.
According to a study from the transportation research group TRIP, Louisianians pay about $514 extra per year for car upkeep due to poor road conditions. Associate Director of Research and Communications, Carolyn Kelly, says the additional costs come in the form of accelerated vehicle depreciation, tire wear, fuel consumption, and repair costs.
Louisiana, roads, costs, vehicle maintenance, TRIP, Carolyn Kelly
---