Posted on 7/7/2016 6:12:00 PM.
A former Fontainebleau High School teacher and coach has been arrested for having sexual relations with one of his students. Capt. Daniel Seuzeneau with the St. Tammany Parish Sheriff's Office says 37-year-old William Leto made contact with the student through social media and then began grooming her to trust him.
More
Fontaineblue High, William Leto, St. Tammany Parish, Daniel Seuzeneau
---
Posted on 7/17/2015 2:21:00 AM.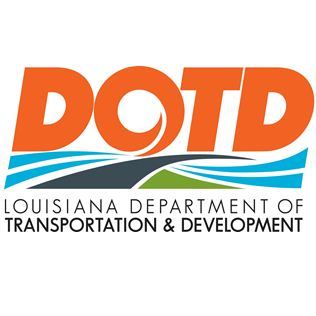 The state department of transportation says there's the potential for more traffic delays in the Slidell area as a result of lane closures on Interstate 10.
DOTD Spokesperson Rodney Mallett says a lane on westbound I-10, near the Louisiana welcome center, will be closed at 6 PM on Friday and will reopen on Monday afternoon. He says travelers heading on I-10 east in that area will face morning and nighttime closures.
DOTD, Slidell, St. Tammany Parish, Rodney Mallett, I-10
---
Posted on 6/18/2015 3:16:00 AM.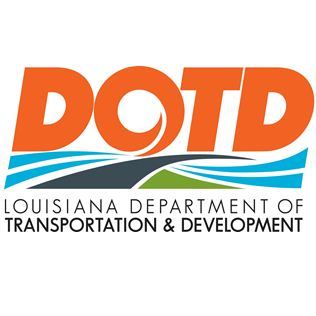 DOTD advises motorists about lane closures that will start to go into effect Friday at 11am on I-10 and I-12 near I-59 in St. Tammany Parish. Crews will be working to replace the roadway at certain locations in that area through the weekend and delays are expected for beach goers. Department of Transportation spokeswoman Bambi Hall.

More
DOTD, St. Tammany Parish, Bambi Hall
---
Posted on 5/11/2015 12:57:00 PM.
State Police say two people are dead after a high speed crash this weekend in St. Tammany Parish that happened after a traffic stop. Trooper Dustin Dwight says an officer pulled over a vehicle speeding in excess of 100 miles per hour in Covington.
State Police, St. Tammany Parish, fatal crash, Brandon Bigner, Sloan McDow, Dustin Dwight
---
Posted on 1/6/2014 4:43:00 PM.
The investig
ation continues into the shooting deaths of a two-year-old girl and her father. The bodies were found inside a residence near Abita Springs in St. Tammany Parish.
More
St. Tammany Parish, two dead, Abita Springs. Sheriff Jack Strain
---