Posted on 2/12/2018 12:25:00 PM.
A Shreveport woman was arrested and charged with exploitation of persons with infirmities and felony identity theft after an investigation by Caddo Parish deputies. 37-year-old Dorothy Edwards was a caregiver for a disabled 65-year-old-woman and is accused of stealing more than 20,000 dollars. Spokesperson Cindy Chadwick says it was a long con.
More
identity theft, Caddo Parish, Shreveport
---
Posted on 11/15/2017 3:41:00 AM.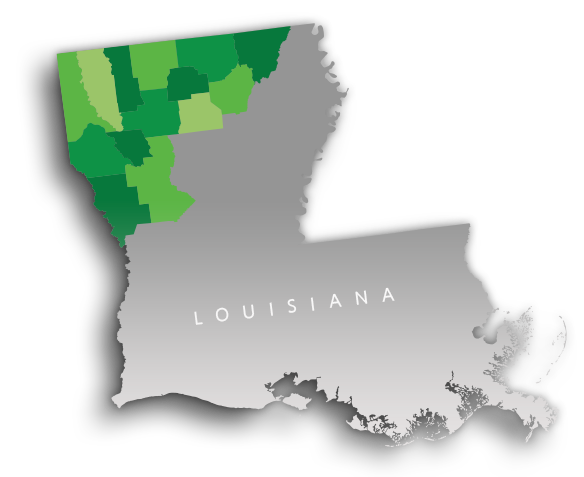 The newest numbers from the Cost of Living Index for the third quarter of this year rank Monroe and Shreveport in the top for the most affordable cities to live in the Bayou State. President of North Louisiana Economic Partnership Scott Martinez says the consumer's dollar goes farther in these markets.
More
Cost of Living, Monroe, Shreveport, NLEP, Scott Martinez
---
Posted on 10/2/2017 11:46:00 AM.
One person is dead and another person was seriously wounded in a shooting that took place on I-20 in Shreveport just after midnight. Shreveport PD Corporal Angie Willhite says when officers arrived, they spotted a green SUV stopped on the inside wall.
"Inside that SUV was the driver of the vehicle, he had been struck multiple times by gunfire and the passenger who had been struck at least once," Willhite said.
Shreveport, I-20, shooting
---
Posted on 8/3/2017 1:08:00 PM.
Shreveport Fire Chief Scott Wolverton held a news conference today to discuss how they located the body of 7-year-old Daysean Combest who was swept away in a storm drain Tuesday afternoon. He says railroad contractors called firefighters around 7:30 this morning.
Daysean Combest, Ollie Tyler, Shreveport, Scott Wolverton
---
Posted on 7/19/2017 4:14:00 AM.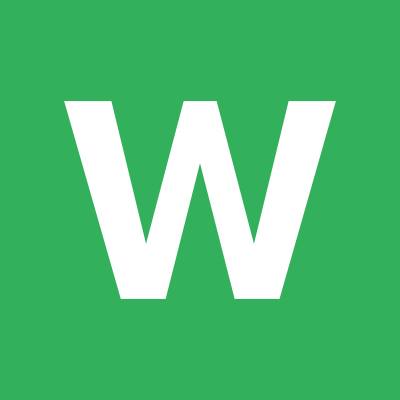 Three Louisiana cities are among the most stressed in the country, according to a new study from the personal finance website WalletHub. Shreveport came in at number ten on the list. Jill Gonzales with WalletHub says Shreveport did particularly badly in the health category.
More
Jill Gonzales, WalletHub, stress, Shreveport, New Orleans, Baton Rouge
---
Posted on 4/13/2017 5:21:00 AM.
A north Louisiana lawmaker seeks to end bullying in Louisiana schools with a comprehensive bill waiting to be heard in this legislative session. Shreveport senator and attorney John Milkovich says his bill requires that instances of bullying be reported to law enforcement within 24 hours.
More
John Milkovich, bullying, Shreveport, regular session
---
Posted on 4/4/2017 2:19:00 PM.
A man who gunned down and murdered his longtime-partner and prominent business woman in Northwest Louisiana will spend the rest of his life behind bars. Caddo Assistant DA Brittney Green says a jury found 59-year-old Mark Colby guilty of second degree murder in the death of 53-year-old Angela Godley.
Mark Colby, Angela Godley, Brittney Green, Shreveport, Caddo Parish, Shreve Island, Noble Tavern
---
Posted on 1/4/2017 12:49:00 PM.
GLOVIS America announces a new inland distribution center for imported vehicles will be located in the old General Motors plant in Shreveport.
More
GLOVIS, LED, Don Pierson, Shreveport
---
Posted on 12/5/2016 10:56:00 AM.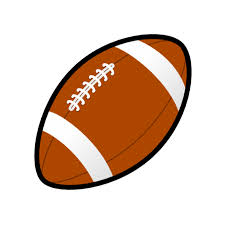 Officials with the Camping World Independence Bowl in Shreveport are excited about their December 26th contest that pits North Carolina State versus Vanderbilt. Bowl Spokesperson Stefan Nolet says the ACC and SEC matchup marks the second time in three seasons the two conferences have played each other in this bowl. He says both teams finished the season strong.
More
Camping World Independence Bowl, Shreveport, Stefan Nolet, Louisiana Tech, Tommy McClelland, Armed Forces Bowl
---
Posted on 11/8/2016 2:07:00 PM.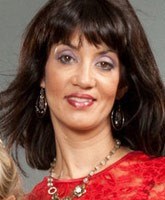 The shooter in the murder/suicide case of the DeSoto Parish woman who was once on a CMT reality show has also died. Shreveport Police Sgt. Rod Johnson says 46-year-old Robert Gaddy is believed to have approached 47-year-old Valerie Wells of Frierson while she was sitting in her vehicle in a McDonald's Parking lot.
robert gaddy valerie wells, rod johnson, shreveport, desoto parish
---
Next Entry