Posted on 12/5/2018 7:35:00 AM.
The 2019 governor's race took a turn that blindsided many, when US Senator John Kennedy announced he would not challenge Governor Edwards. Political consultant Roy Fletcher says there's a reason why the GOP doesn't have a Plan B candidate
.
"Kennedy sucked the oxygen out of the room and then Elvis left the building," said Fletcher. "The bottom line is that they don't have a candidate yet, but they will."
Roy Fletcher, Ralph Abraham, John Schroder, Sharon Hewitt, Eddie Rispone, governor's race
---
Posted on 12/4/2018 2:28:00 AM.
The Republican side of the 2019 governor's race is now wide open after Senator John Kennedy bowed out yesterday, leaving the GOP with no clear standard-bearer to lead the charge against the southeast's only Democratic governor.
More
John Kennedy, John Bel Edwards, Louisiana Governor, election, Louisiana, 2018, John Schroder, Ralph Abraham, Sharon Hewitt,
---
Posted on 6/25/2018 5:29:00 AM.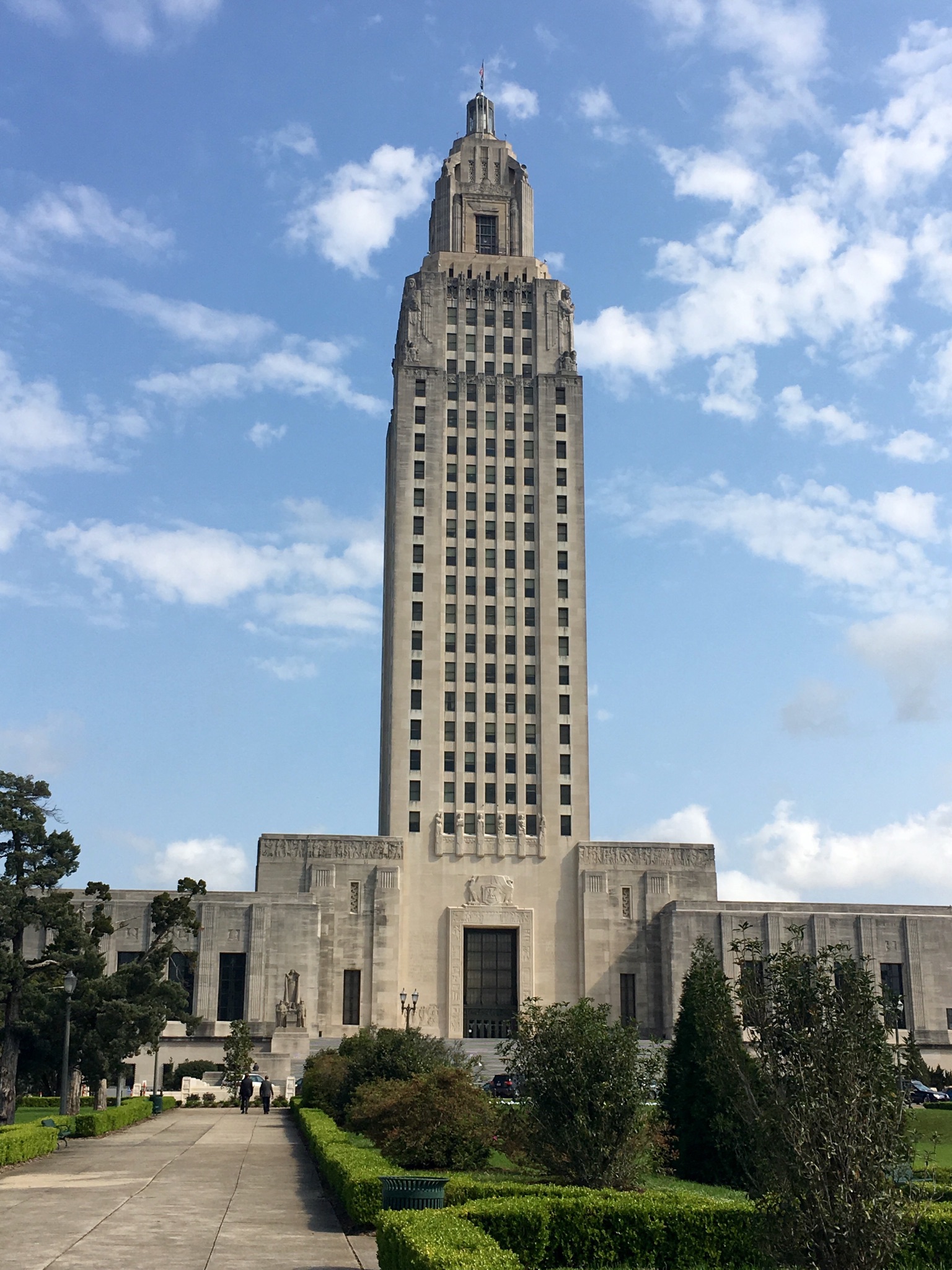 A budget deal is on its way to the governor's desk that fully funds higher ed, healthcare, and TOPS, and sets the state's sales tax rate at 4.45% on July 1st through July 2025. The bill raises 466 million dollars for next fiscal year. Mandeville Senator and Republican Jack Donahue, the bill's cosponsor, says it's the compromise the legislature needed to get done.
More
fiscal cliff, Louisiana, special session, 2018, TOPS, Medicaid, JP Morrell, Jack Donahue, Sharon Hewitt
---
Posted on 4/22/2018 5:03:00 PM.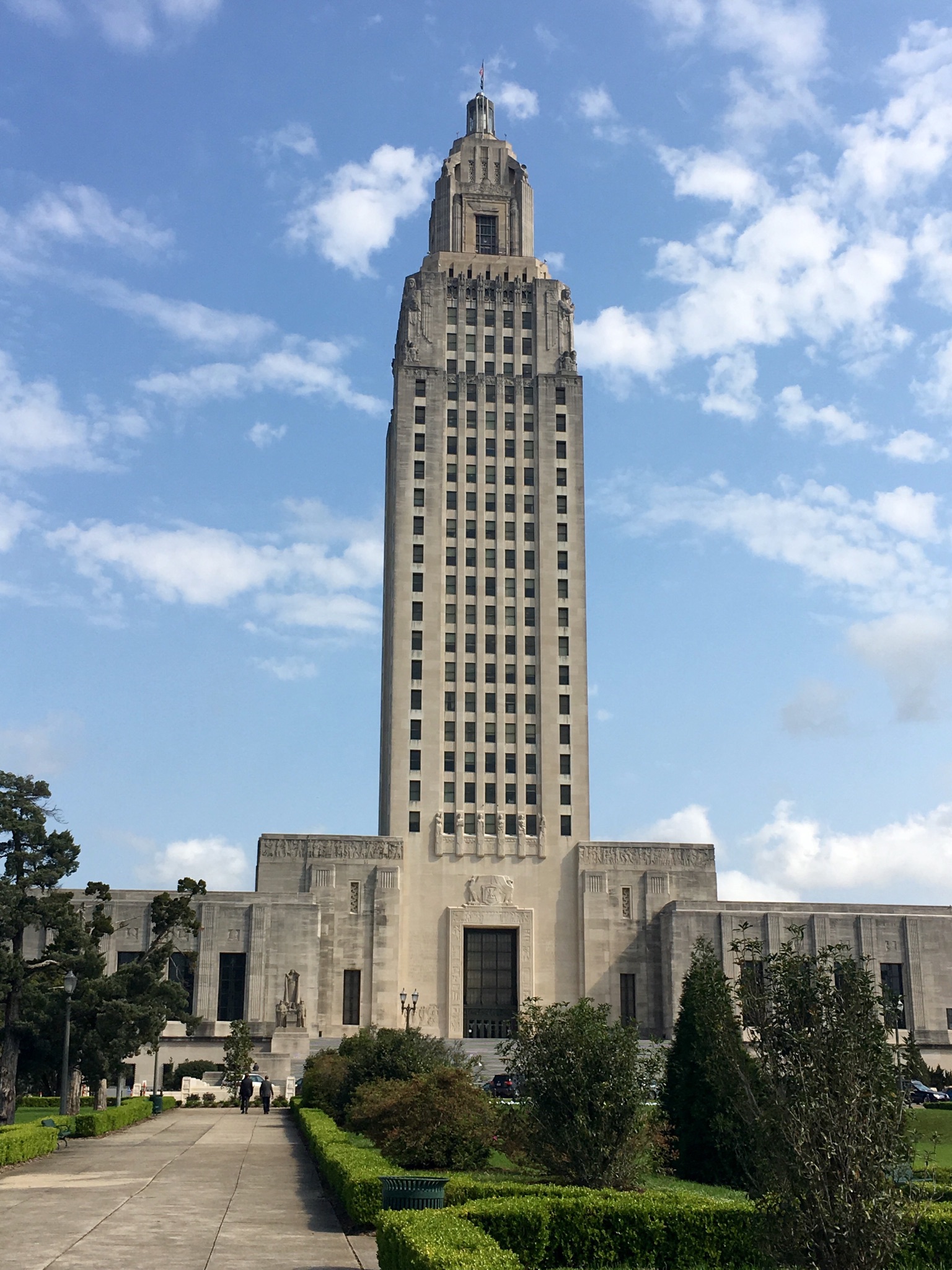 The chairman of Senate Finance has no desire to approve the budget the House passed last Thursday. Ville Platte Senator Eric LaFleur says he can't support a spending plan that would kick 46,000 elderly and disabled people from nursing homes.
"I will never vote for this budget by the way," said LaFleur. "I will not allow 40,000 people to be thrown out into the streets. I'm not even running again for office, because I'm term limited, but I would still be embarrassed to vote for it."
budget, Eric LaFleur, Jay Dardenne, Sharon Hewitt
---
Posted on 4/17/2018 5:59:00 PM.
A bill allowing judges to inform juries about whether or not a victim in a car crash was wearing a seat belt died in a Senate Committee. The bill was promoted as potentially leading to smaller settlements in some cases, which would drive insurance rates down. Slidell Senator Sharon Hewitt, the bill's sponsor, says we should trust judges to make the right call.
More
seat belts, regular session, Louisiana, Sharon Hewitt, Ryan Gatti
---
Posted on 4/17/2018 4:55:00 AM.
A bill by Slidell Senator Sharon Hewitt that would allow civil court judges to decide whether or not juries are allowed to know whether or not a crash victim was wearing their seat belt is being heard in committee today. Hewitt says crashes involving people not wearing seat belts end up leading to heftier settlements.
More
seat belts, regular session, Louisiana, Sharon Hewitt
---
Posted on 1/22/2018 12:56:00 PM.

Governor John Bel Edwards presented what he called his worst-case-scenario budget today, showcasing the impact that a billion dollar loss in state funding would have on many popular programs. The loss is a result of the impending expiration of a one cent sales tax this summer. Edwards says he is constitutionally limited to cutting money from two areas.
state budget, fiscal cliff, John Bel Edwards, Rick Edmonds, Sharon Hewitt
---
Posted on 11/29/2017 3:52:00 PM.
State Senator Sharon Hewitt of Slidell is asking for a full audit of the state's sexual harassment policies including the hiring of Johnny Anderson who served as the governor's chief of staff for programming and planning. Anderson resigned last week amid accusations of sexual harassment. Hewitt says Anderson's past is easy to find and wonders why Governor Edwards hired him in the first place
.
Johnny Anderson, John Bel Edwards, Sharon Hewitt
---
Posted on 9/13/2017 6:09:00 AM.
A 29-member panel meets today in Baton Rouge to discuss ways to get more students interested and improve achievement in the areas of science technology, engineering and math also known as STEM. Slidell Senator Sharon Hewitt is behind this effort to grow STEM programs in schools.
More
Sharon Hewitt, STEM, technology
---
Posted on 6/16/2017 11:50:00 AM.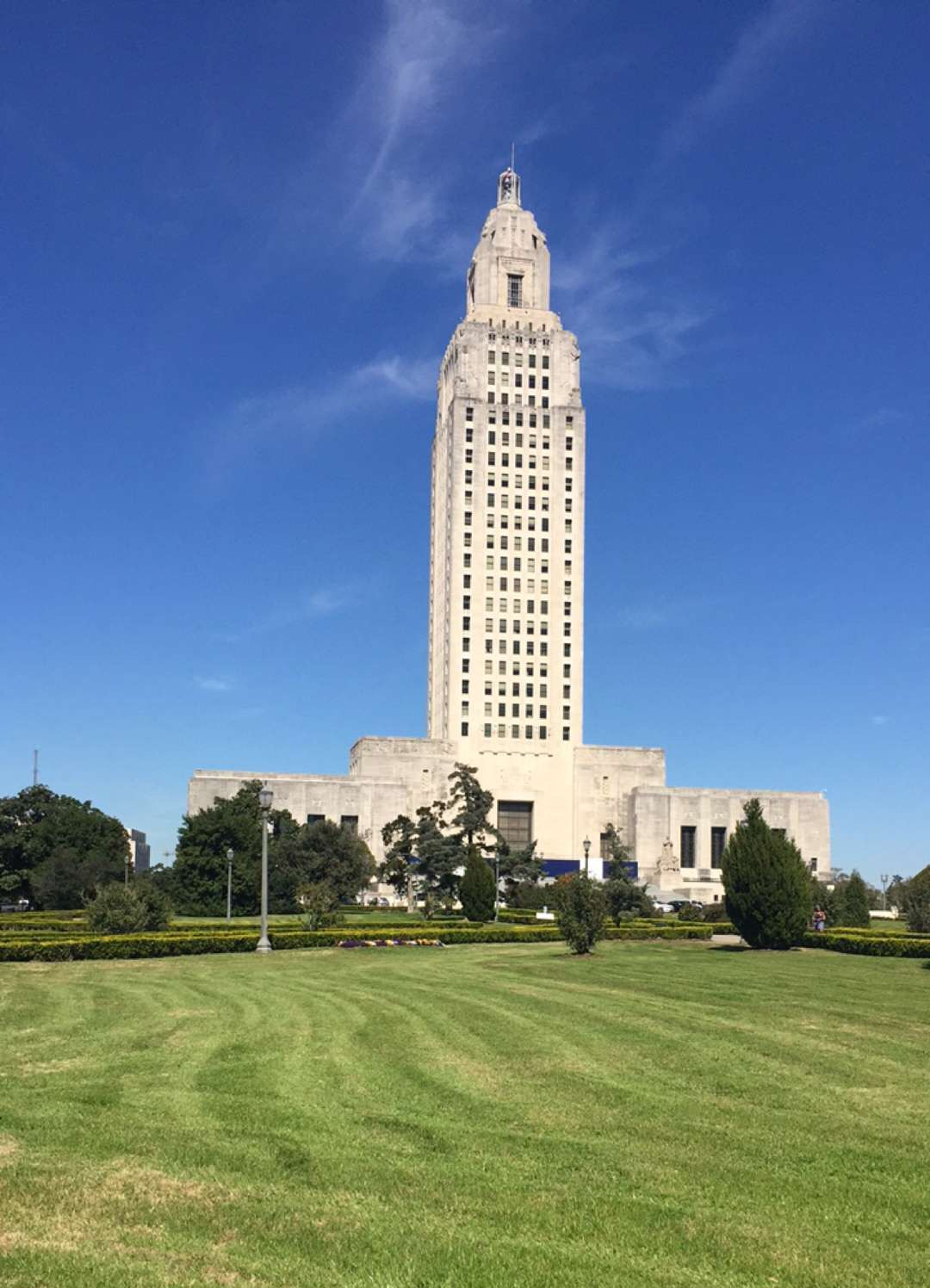 The Louisiana Legislature finally passed a budget for next fiscal year. The spending plan, which fully funds TOPS and gives thousands of state workers a small pay raise received, final legislative approval in the Senate on Friday morning.
Senate Finance Chairman Eric LaFleur of Ville Platte calls it a smart and reasonable spending plan that adequately funds the state's biggest priorities.
special legislative session, budget, Eric LaFleur, Sharon Hewitt, Conrad Appel
---
Next Entry