Posted on 5/30/2016 4:40:00 PM.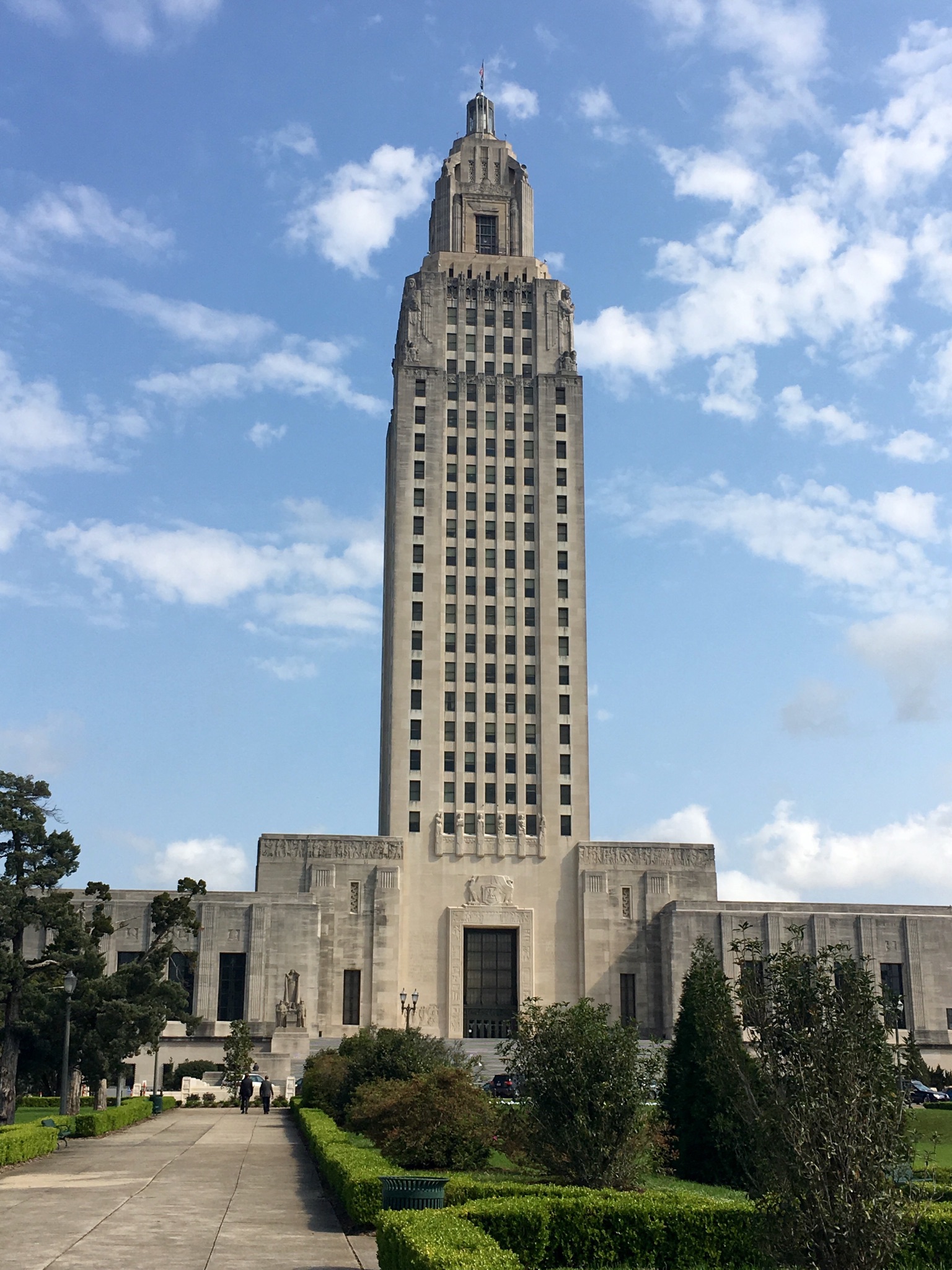 The Senate Finance Committee has made their changes to the proposed budget for next fiscal year and sent it to the Senate floor. Amendments made to the budget only fund 48% of the TOPS scholarship program. Ville Platte Senator Eric LaFleur says they hope to have more money to fund the program after the special session.
More
Eric LaFleur, Jay Dardenne, Jeff Reynolds, Senate Finance Committee, HB1
---
Posted on 3/2/2016 2:45:00 PM.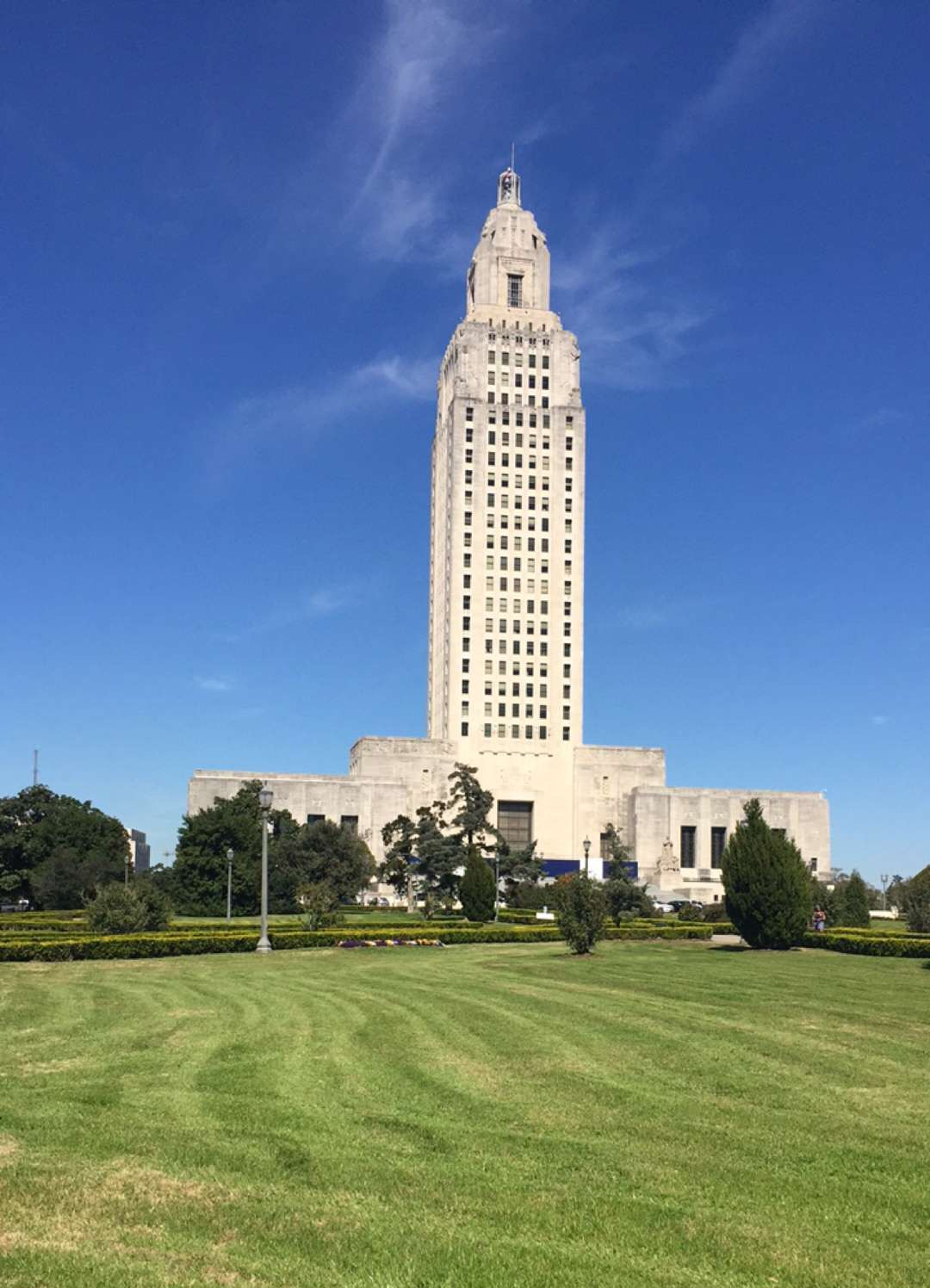 Parents with children that have developmental disabilities went before the Senate Finance Committee urging lawmakers to increase taxes to help fund programs that help them take care of their kids. Ashley McReynolds is the mother of 9-year-old Cooper who has a serious genetic disorder that makes him feel like he's starving to death. She says without state assistance they would not be able to raise Cooper at home.
More
Senate Finance Committee, tax increase, developmentally disabled, Ashley McReynolds, Sharon Hewitt
---