Posted on 2/19/2018 12:38:00 PM.
The Senate Democratic Caucus offers a solution on solving the one-billion dollar shortfall. Chairman Troy Carter proposes compressing income tax brackets, removing sales tax exemptions that benefit some businesses and expand the sales tax base, so certain services are taxed.
More
fiscal cliff, Troy Carter, Senate, Democrats, taxes
---
Posted on 11/28/2017 5:00:00 PM.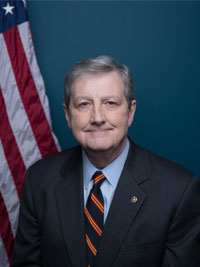 Tax reform remains hanging in the balance as U.S. Senators are considering an overhaul that Republicans say will give an average family of four an additional 14-hundred dollars in annual income. The bill passed the Senate Budget Committee Tuesday 12-to-11 and heads to the Senate floor. Senator John Kennedy cites three benefits
.
Sen. John Kennedy, tax reform, senate, house, congress
---
Posted on 5/15/2017 1:49:00 PM.
A Senate bill would give financial assistance to police and firefighters who are catastrophically injured during a targeted attack in the line of duty. The proposal comes as East Baton Rouge Deputy Nick Tullier continues to recover from the ambush on Baton Rouge police last July. His mother, Mary Tullier, spoke before the Senate Finance committee.
More
Nick Tullier, Mary Tullier, Senate, police officer
---
Posted on 2/15/2017 2:07:00 PM.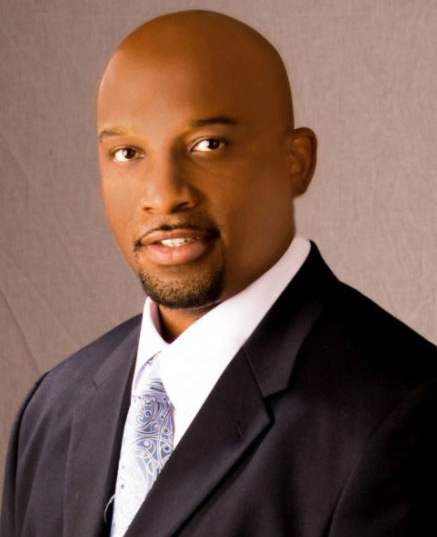 The first hearing on state Senator Troy Brown's expulsion or suspension from the Upper Chamber was heard today. Resolutions have been filed seeking to reprimand Brown for his domestic violence convictions. The Napoleonville lawmaker's lawyer, Jill Craft, requested subpoenas of lawmakers' texts and emails.
Senate, Troy Brown, Jill Craft, expulsion
---
Posted on 9/29/2016 4:52:00 AM.
Congress approves legislation that contains $500 million in federal disaster assistance. About $400 million will go to Louisiana for flood relief. Republican Senator David Vitter says this is just a start, more federal aid is expected in December. He says this is great news for thousands of Louisianans struggling to recover from the historic flooding event.
More
The Great Flood 2016, Senate, David Vitter, federal disaster aid
---
Posted on 6/30/2016 3:51:00 AM.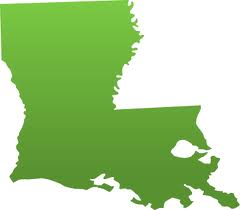 Three of the major Republican candidates for the U.S. Senate seat being vacated by David Vitter appeared at a debate in Baton Rouge to discuss why they should be elected on November 8th. Congressman Charles Boustany says he wants to create a better sense of trust between the people and government. He says it's time to get serious about solving Louisiana's problems.
More
Senate, election, Charles Boustany, John Kennedy, John Fleming
---
Posted on 5/18/2016 2:10:00 AM.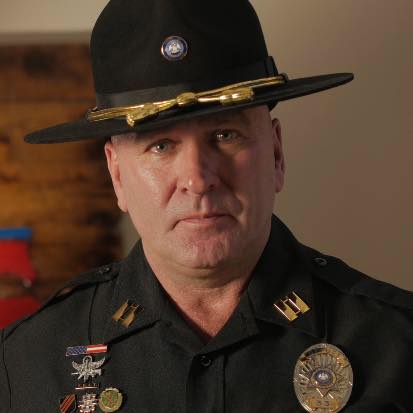 Youtube sensation and law enforcement officer, Captain Clay Higgins, is expected to announce tonight he will run for political office. Higgins recently told a Lafayette TV station he's considering a run for either Congress or US Senate. UL-Lafayette Political Science Professor Pearson Cross believes Higgins will run for the seat being vacated by Senator David Vitter. He says Higgins has a big personality and is looking for the biggest stage.
More
Clay Higgins, Pearson Cross, Foster Campbell, Kip Holden, Cedric Richmond, Congress, Senate
---
Posted on 5/17/2016 12:10:00 PM.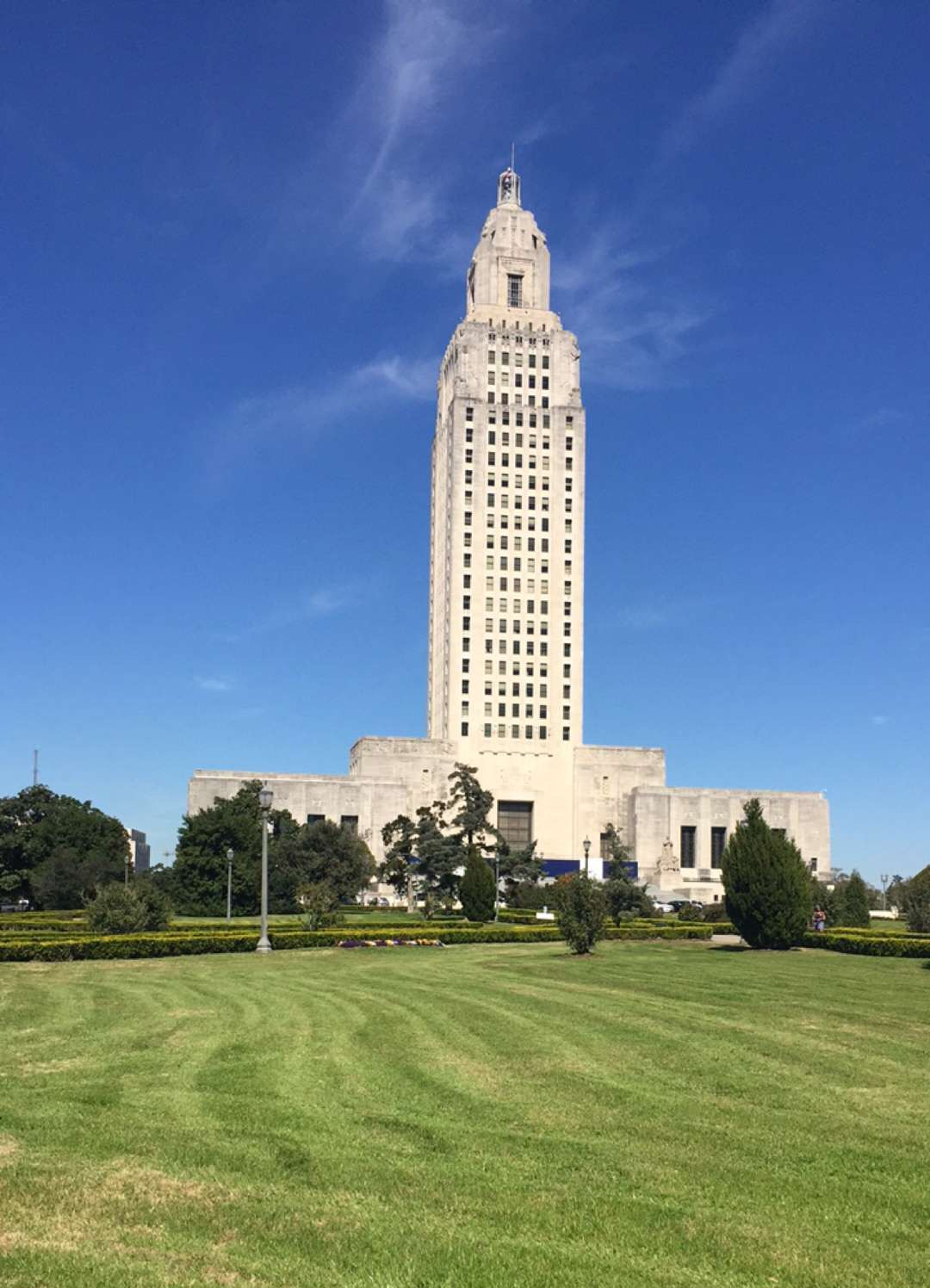 Spirited debate took place in a Senate committee today over the sanctuary cities bill that would punish cities who refuse to enforce the federal immigration law. The measure could prevent New Orleans and Lafayette, which are considered sanctuary cities, from borrowing dollars for construction projects. Metairie Senator Danny Martiny expressed concerns about the Attorney General having sole power over determining who is considered a sanctuary city.
More
Senate, Legislative session, sanctuary city, Danny Martiny, Attorney General, Jeff Landry
---
Posted on 5/12/2016 1:58:00 PM.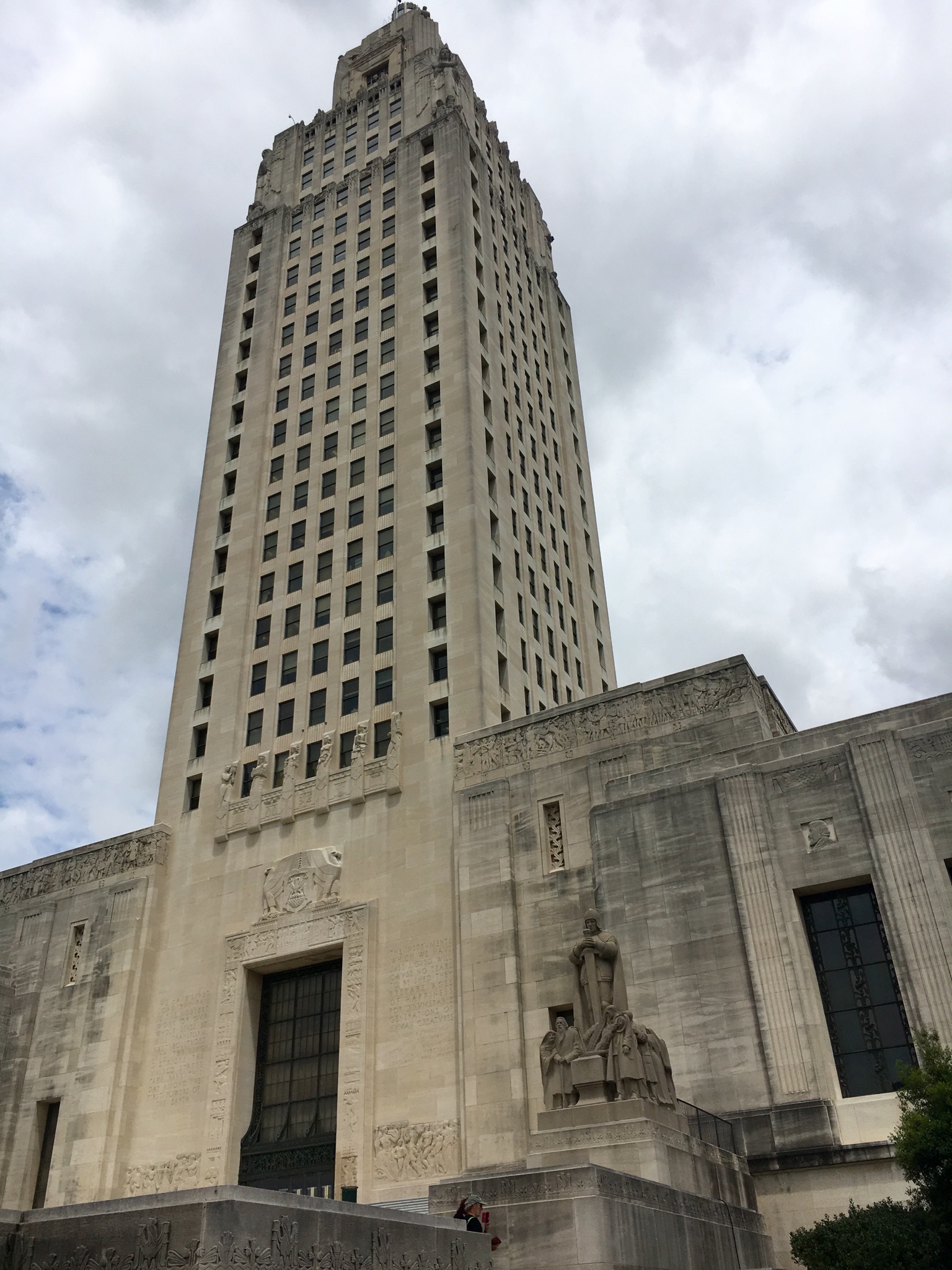 The Senate Education Committee votes against a bill that would allow public schools to survey high school students about sexual health. Shreveport Rep. Thomas Carmody told the panel, the survey can help determine which schools are most effectively getting the message across about sex education and allow other schools to follow their example.
More
Senate, sex survey, Thomas Carmody, Mike Walsworth, Sarah Woods, Patricia Smith
---
Posted on 5/10/2016 3:40:00 AM.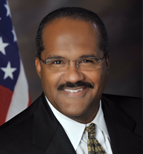 A bill to require warnings 500 feet ahead of red-light camera intersections heads to the house floor for final legislative passage. The author of the legislation, New Orleans Sen. Troy Carter, believes this would limit the ability for cities to bring in revenue, which currently collects a substantial amount.
More
Troy Carter, red light camera, House, Senate
---
Next Entry