Posted on 11/15/2017 11:03:00 AM.
The U.S. House passed a bill Tuesday to overhaul the National Flood Insurance Program, allowing it to operate another five years and to update flood mapping requirements. Richland Parish Representative Ralph Abraham says he voted against the bill because he's concerned about double digit premium increases.
Ralph Abraham, FEMA, national flood insurance program
---
Posted on 9/26/2017 7:01:00 PM.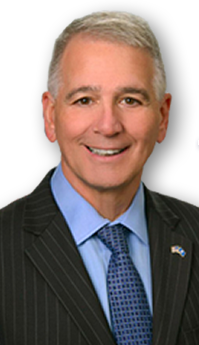 5th District Congressman Ralph Abraham will hold a listening session on Friday morning at Rayville High School to receive input from farmers and ag leaders on what they want included in the 2018 Farm Bill. Abraham wants to know what is working and what could be improved.
More
Ralph Abraham, Farm Bill, farmers, ag leaders
---
Posted on 9/25/2017 1:06:00 PM.
Six Winnfield Senior High School students were recognized on the House floor by Congressman Ralph Abraham after serving as pallbearers for a World War II veteran. 93-year-old Thomas Hunter had no close family so the football players stepped up after learning about the situation. Abraham says this is an inspiring story about a community rallying to honor a hero.
More
Winnfield Senior High School, Ralph Abraham, Thomas Hunter
---
Posted on 9/1/2017 10:54:00 AM.
Richland Parish Congressman Ralph Abraham is taking to the skies and flying Harvey missions with the US Air Force. Abraham is a major in the Air Force Auxiliary and says his assignment began Thursday. He says he flew over Beaumont and Port Arthur.
(photo courtesy of Facebook)
More
Ralph Abraham, Harvey, pilot, USAF,
---
Posted on 8/10/2017 3:48:00 AM.
As tensions run high between the US and North Korea, some are concerned a nuclear war could be in the making. President Donald Trump recently said North Korea will be met with fire, fury, and power if threats persist against the US.
More
Ralph Abraham, Donald Trump, North Korea, China
---
Posted on 7/26/2017 11:22:00 AM.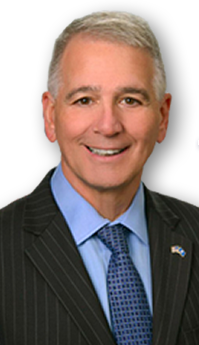 President Donald Trump announces transgendered individuals are no longer allowed to serve in the U.S. military in any capacity. Richland Parish Congressman Ralph Abraham, who serves on the House Armed Forces Committee, says this change makes sense. He says if someone decides to undergo a gender transformation surgery while enlisted, it could hinder their service to the military.
More
Ralph Abraham, Donald Trump, Majorie Esman, transgender
---
Posted on 7/18/2017 2:17:00 AM.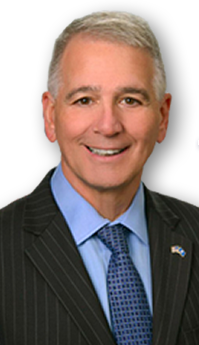 Louisiana's military bases will see tremendous benefits from the National Defense Authorization Act passed by the US House. That's according to Richland Parish Congressman Ralph Abraham, who says this is the funding mechanism for the nation's military. He says the bill begins the process of re-engining B-52 bombers, many of which are housed at Barksdale Air Force Base.
More
Ralph Abraham, military, Fort Polk, Belle Chase, Barksdale AFB
---
Posted on 6/21/2017 4:41:00 AM.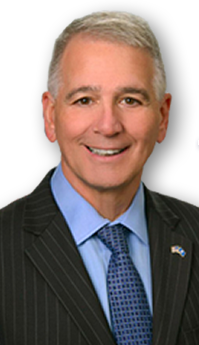 After the shootout on members of congress at a Virginia ball park, a bill is expected to be filed that would allow congressmen to carry concealed weapons. Richland Parish Congressman Ralph Abraham says he will the proposed law by his colleague Alabama Congressman Mo Brooks. He says while it's important to protect members of congress, he also wants to keep bystanders safe.
More
Ralph Abraham, concealed carry permit, guns, Congress
---
Posted on 6/14/2017 11:26:00 AM.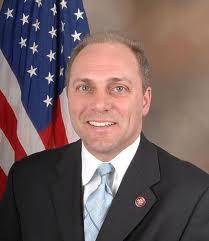 New Orleans Congressman and House Majority Whip Steve Scalise is recovering from a gunshot wound to the hip, as he underwent surgery this morning. Scalise was shot at the practice for the Congressional Baseball Game in Alexandria, Va. US Senator John Kennedy says he wishes he understood why bad things happen to good people. He says he feels sad and mad that something like this happened.
More
Steve Scalise, Clay Higgins, John Kennedy, Ralph Abraham
---
Posted on 5/5/2017 3:18:00 AM.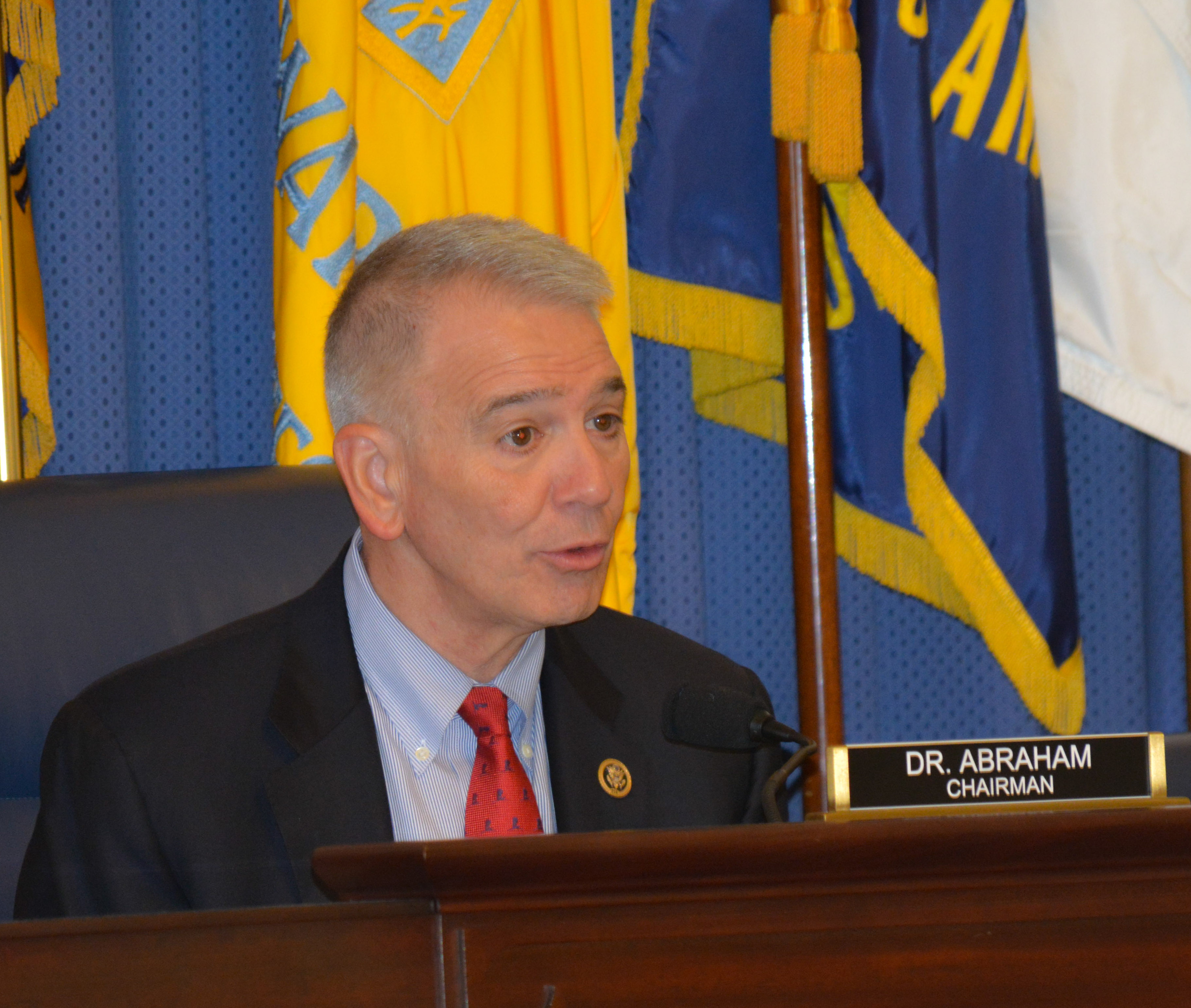 The US House has passed its plan to repeal the Affordable Care Act, and the measure now heads to the US Senate. Congressman Ralph Abraham of Richland Parish says what this means for the American people is lower premiums, better health insurance, and more options for patients. He says this is a good day for patients across the nation.
More
Ralph Abraham, Lamar White, Affordable Care Act, healthcare
---
Next Entry