Posted on 3/20/2018 4:39:00 PM.
A Senate Judiciary Committee passed a bill that would allow citizens to vote on whether Louisiana should require unanimous juries for felony convictions. Currently, only 10 of 12 jurists are needed to convict someone of a felony, making Louisiana and Oregon the only two states that do not require a unanimous jury. New Orleans Senator JP Morrell says our current laws aren't making people any safer in one of the most crime ridden states in the nation.
More
regular session, legislation, JP Morrell, criminal justice, jury, Pete Adams
---
Posted on 5/16/2017 4:36:00 PM.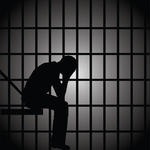 Governor John Bel Edwards announces an agreement on a criminal justice reform package that seeks to lower the state's highest-in-the-nation incarceration rate. Edwards says the plan will reduce the state's prison population over the next decade by 10 percent.
More
John Bel Edwards, Pete Adams, Walt Leger, criminal justice
---
Posted on 9/6/2016 11:01:00 AM.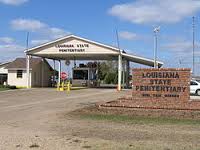 The Legislative Auditor's Office has released a report highlights possible ways to reduce Louisiana's incarceration rate, which is the highest in the world. Karen LeBlanc with the Legislative Auditor's Office says they looked at everything from pre- to post-incarceration. She says the state can save money by providing alternatives like diversion and specialty courts for people arrested on drug charges.
More
Karen LeBlanc, Pete Adams, incarceration rate
---
Posted on 5/5/2016 3:56:00 AM.
A proposal to alter the conditions under which a person who was wrongfully convicted could be compensated is dead for the session. Phillip Rozeman's uncle was murdered 35 years ago, and Glenn Ford spent 30 years in jail for the crime, which he did not commit. Ford was not compensated for his time behind bars, because he was implicated in crimes related to the murder. Rozeman spoke in opposition, saying if Ford was not involved, there wouldn't have been a murder.
More
Phillip Rozeman, Pete Adams, Denise Marcelle, Cedric Glover
---
Posted on 5/3/2016 1:51:00 PM.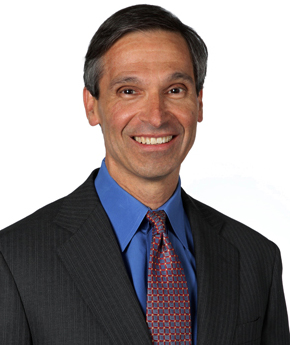 A bill that expands the number of diseases for which medical marijuana can be prescribed was narrowly approved by the House Health and Welfare Committee today. St. Martin Parish Senator Fred Mills is the author of the legislation and says he's encountered many individuals who say medical cannabis can help their child cope with numerous diseases.
More
Fred Mills, Katie Corkern, Dr. Will Hall, Pete Adams, medical marijuana
---
Posted on 6/18/2015 2:43:00 AM.
Law enforcement could soon have a new tool to catch uninsured motorists. Legislation waiting to be signed by Governor Jindal will allow police cars to have equipment to take a snap shot of a person's license plate.
License plate reader, Pete Adams, uninsured motorist
---
Posted on 4/27/2015 1:38:00 AM.
Michelle Southern reporting.
Caddo Parish District Attorney Charles Scott will be laid to rest today after his sudden death last week in a Baton Rouge hotel while on business at the Capitol. Preliminary findings reveal the 67-year-old died of previously diagnosed heart disease.
charles scott, funeral, caddo parish DA, distract attorney, pete adams
---