Posted on 3/14/2018 5:39:00 AM.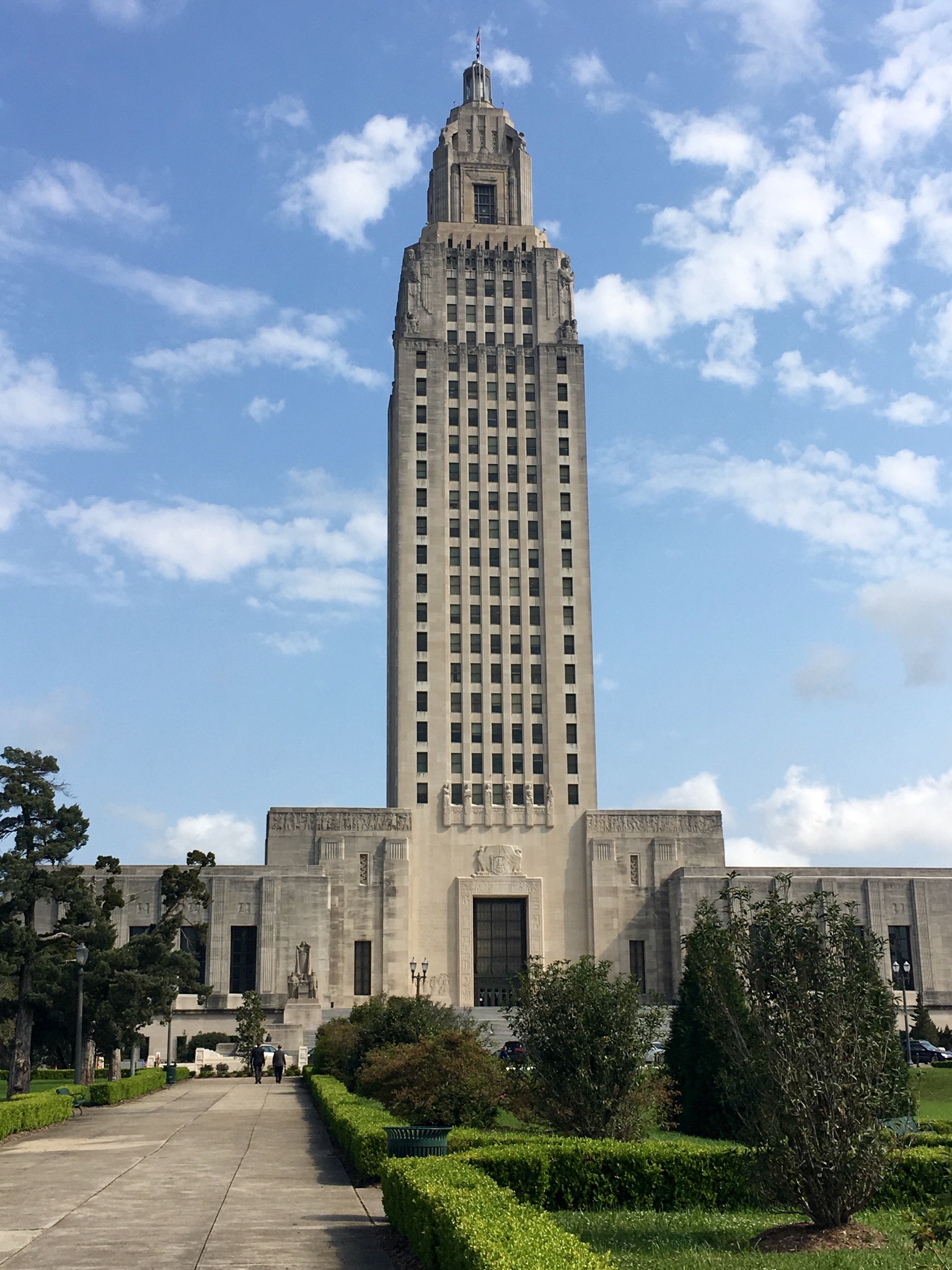 If the legislature decides to cut its way through the billion dollar budget gap, private health care providers warn the consequences would be dire. If the Department of Health sustains the kinds of cuts being discussed, public-private facilities would be on the chopping block. Our Lady of the Lake President Scott Wester says those cuts would mean the end of their partnership with the state, LSU, and LDH.
More
fiscal cliff, LSU, Our Lady of the Lake, LDH, health care, Scott Wester
---
Posted on 12/7/2017 2:45:00 AM.
The holiday season is supposed to be a joyous time but can often be overwhelming, causing seasonal depression. Our Lady of the Lake Psychiatric Nurse Glenda Natale says this time of year, they receive more calls for help dealing with the holiday blues. She says we live in a perfectionist society.
More
holiday blues, Our Lady of the Lake, Glenda Natale
---
Posted on 7/1/2013 10:10:00 AM.
Former LSU
and NBA star Shaquille O' Neal says he wants to build a children's hospital in Baton Rouge. O' Neal made the announcement during a press conference in Natchitoches prior to his induction into the Louisiana Sports Hall of Fame.

Shaquille O' Neal, Our Lady of the Lake, LSU
---