Posted on 11/15/2017 3:41:00 AM.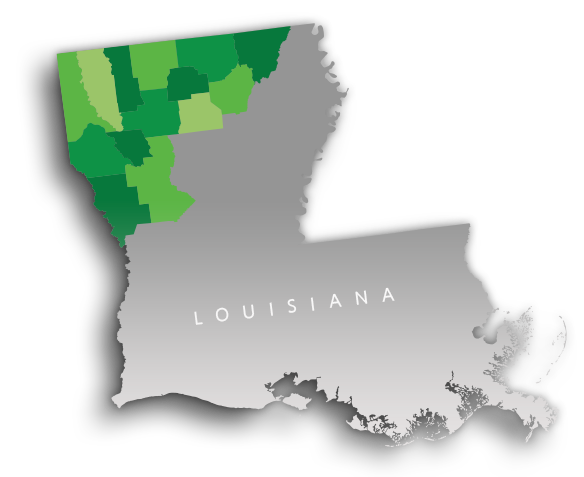 The newest numbers from the Cost of Living Index for the third quarter of this year rank Monroe and Shreveport in the top for the most affordable cities to live in the Bayou State. President of North Louisiana Economic Partnership Scott Martinez says the consumer's dollar goes farther in these markets.
More
Cost of Living, Monroe, Shreveport, NLEP, Scott Martinez
---
Posted on 11/1/2017 10:18:00 AM.
The 24-billion-dollar acquisition of Level 3 Communications by Monroe based CenturyLink is now complete, expanding the largest public trading company in Louisiana to more than 350 metropolitan areas. CenturyLink spokesperson Ann Marie Sartor says the merger allows them to continue leading the telecommunications industry.
More
CenturyLink, Level 3 Communications, Monroe,
---
Posted on 10/12/2017 3:32:00 PM.
The Monroe children's television star known as Mr. Wonder will have his day in court in February. Frank John Selas the Third, is facing child molestation charges from allegations that stem from a Rapides Parish camping trip in 1979. The now 77-year-old was arrested in 2016 in San Diego. Selas' Attorney Mike Small wanted an earlier trial date than February 5th, but there were several extenuating circumstances.
"The judge had the rather difficult task of coordinating dates that were available to both me and my co-counsel from San Diego, the prosecutor and of course the court's prior commitments," Small said.
Small says Selas remains in good spirits despite his time in jail over the last 21 months.
"He's been incarcerated either in California or here since January of 2016. He gets very good treatment here. The sheriff is very lenient in allowing visitation", Small said.
Selas has pleaded not guilty to all charges, including the two counts of aggravated rape. Small is confident his client will be found not guilty, because the now 45-year-old accuser has a criminal history.
"The complainant was a former police officer. He has a prior federal felony conviction, a firearms conviction and his of course his credibility will be at issue", Small said.
A pretrial conference is scheduled for December 18.
Frank Selas, Mr. Wonder, Monroe
---
Posted on 9/20/2017 6:06:00 PM.
After a long wait, the car-sharing service, Uber, is finally available in Monroe, West Monroe and areas governed by Ouachita Parish. Monroe Mayor Jamie Mayo says his office has spent the last six months working on a contract with Uber and he knows the city is excited it's finally official.
More
Uber, Jamie Mayo, Monroe
---
Posted on 8/2/2017 10:59:00 AM.
The only homeless shelter in the Monroe area will close its doors later this month. On August 26, the Salvation Army will discontinue its overnight shelter services. Spokesperson Jon Kalahar says the shelter serves an average of 30 people each night.
More
Jon Kalahar, Salvation Army, homeless shelter, Monroe
---
Posted on 7/13/2017 5:13:00 AM.
The Waitr app is making its debut in Monroe today. The food delivery service has become wildly popular in south Louisiana and other states after its 2015 launch in Lake Charles. Co-founder and Launch Director Addison Killebrew says after adding new markets like Baton Rouge, they're thrilled to put another Waitr location on the map.
More
Addison Killebrew, Waitr, Monroe,
---
Posted on 6/30/2017 4:43:00 AM.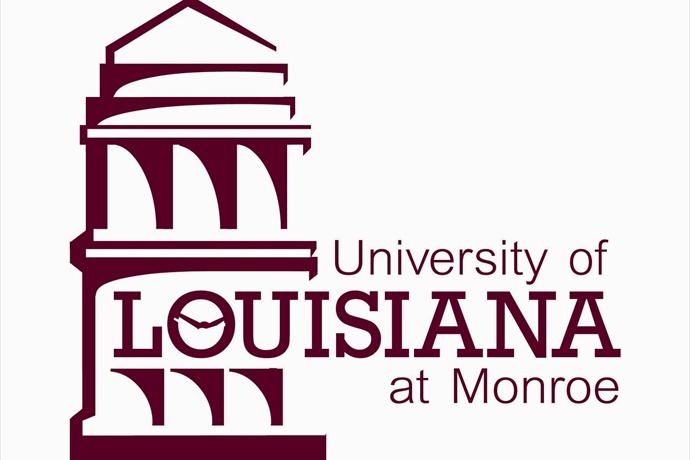 Schools.com ranks the University of Louisiana at Monroe the best four year college in the state. ULM president Dr. Nick Bruno says it is exciting and satisfying to be recognized this way. He says ULM is a small institution that has a very big attitude.
More
Nick Bruno, ULM, Monroe, Schools.com
---
Posted on 6/22/2017 11:50:00 AM.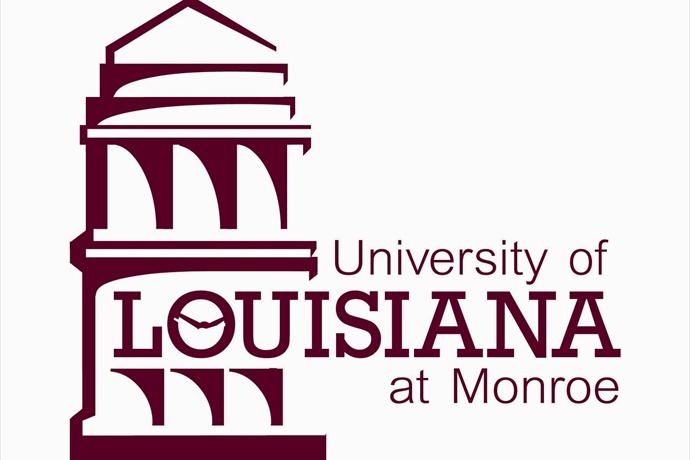 The Board of Regents has granted a license for ULM to host New York Institute of Technology's new medical school in northeast Louisiana. ULM President Dr. Nick Bruno says this will give students throughout north Louisiana the opportunity to attend medical school right on the ULM campus.
More
Nick Bruno, ULM, medical school, Monroe
---
Posted on 4/28/2017 5:47:00 AM.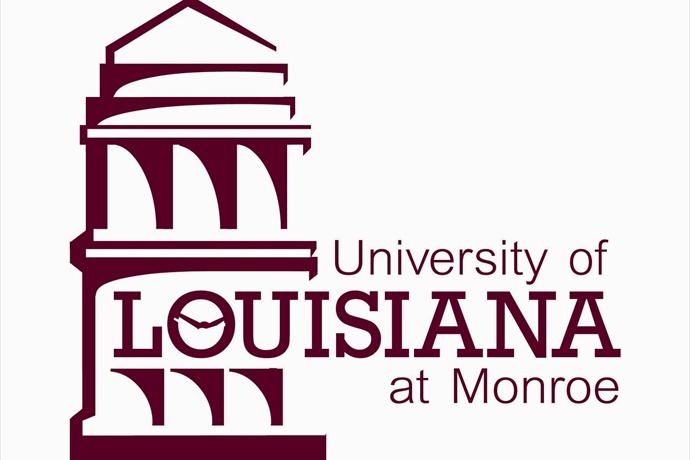 Northeast Louisiana could become the future home of a new medical school. University of Louisiana Monroe President Dr. Nick Bruno says the university is actively engaged in discussions with a private medical school they hope to partner with, but they still have to work out a lot of details.
More
Nick Bruno, ULM, medical school, Monroe
---
Posted on 2/22/2017 5:50:00 AM.
A movie is being filmed in Monroe that highlights the importance of mentorship and fatherhood. Executive Producer Rodney Ray says "Cowboy & Indiana" follows a troubled bull rider named Tulsa as he chases a million dollar bounty on a killer bull no one has been able to ride. He says Tulsa's life spins out of control as he struggles with an addition to pain pills and finds himself charged with a DUI.
(photo courtesy of R-Squared Productions Facebook)
More
Rodney Ray, "Cowboy & Indiana, " movie, film industry, Monroe
---
Next Entry