Posted on 2/11/2018 7:00:00 AM.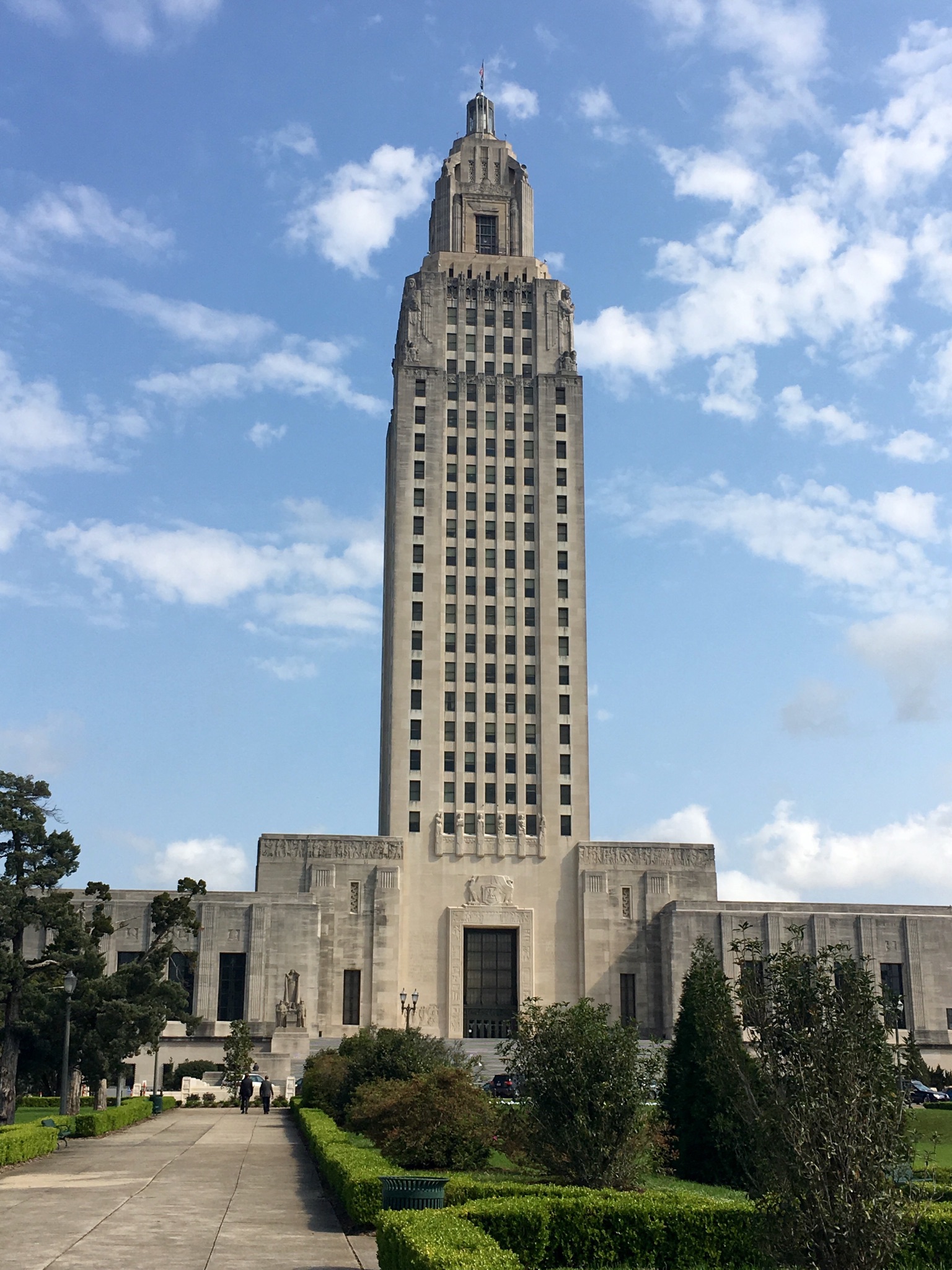 GOP and Democratic leadership are optimistic that the February special session will end with a deal in place to fill the one billion dollar budget gap resulting from the expiration of sales taxes in July. The session will begin February 19th, and Chairman of the House Democratic Caucus Gene Reynolds says the two sides are getting close on an agreement.
Budget cliff, John Bel Edwards, Special Session, Gene Reynolds, Lance Harris,
---
Posted on 1/30/2018 6:28:00 PM.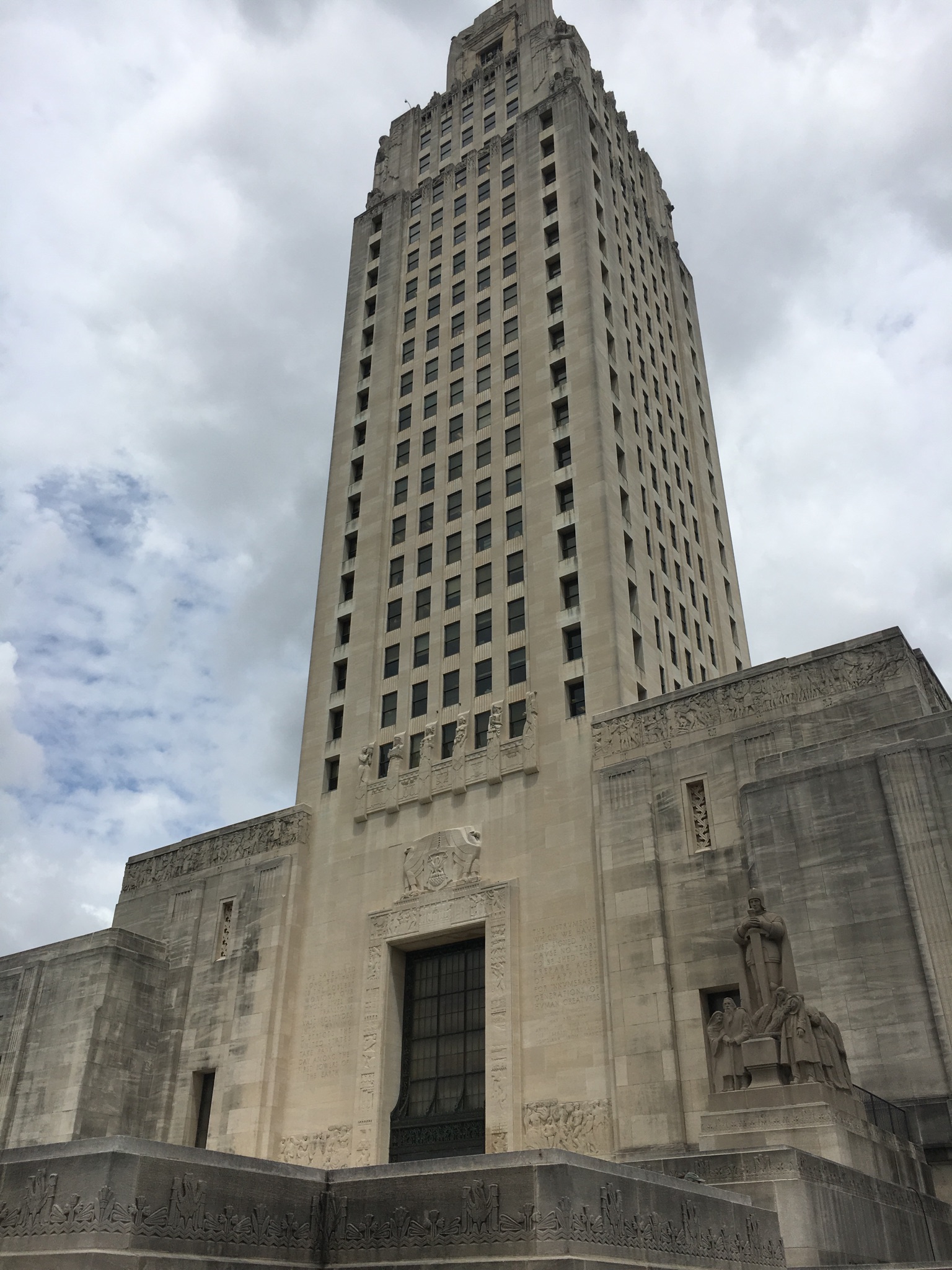 Republican House Speaker Taylor Barras provides Governor John Bel Edwards with budget cutting proposals as part of the negotiations to solve a nearly billion dollar shortfall. House Republican delegation chairman Lance Harris says in an effort to reduce health care spending, so they would like to see work requirements for certain people who receive Medicaid.
"Something very important, other states have tried it and it's starting to work out very well," Barras said.
John Bel Edwards, Budget reform, Lance Harris, Taylor Barras
---
Posted on 1/28/2018 5:00:00 AM.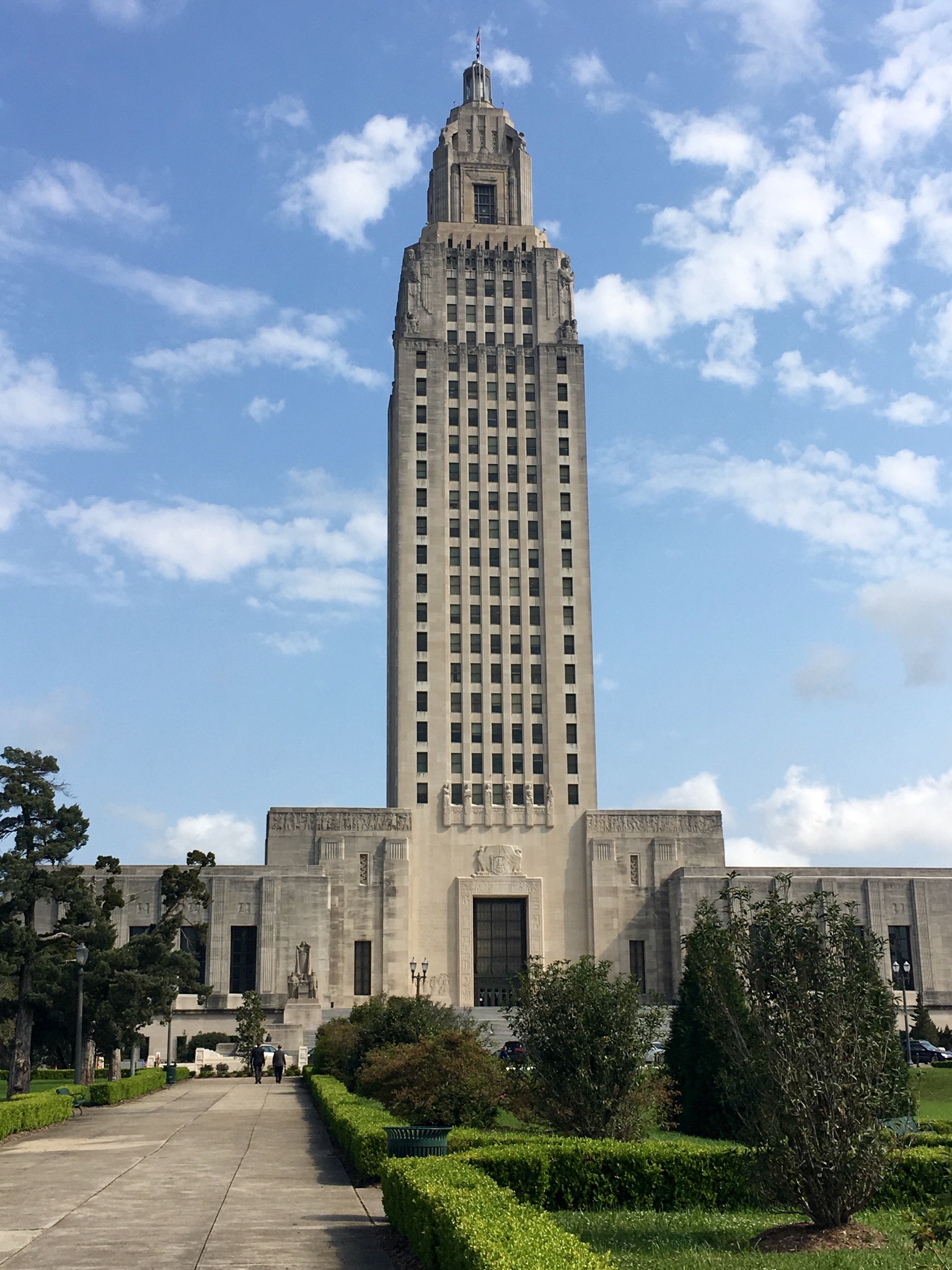 House GOP Caucus Chairman Lance Harris says he is still waiting on specifics from the Edwards administration on how to fix the fiscal cliff. The governor would like to call lawmakers into a special session, so changes can be made to our tax code to address a billion dollar shortfall. But Harris says he and his party are still in the dark

.

"We need the bills that are going to be filed, and what are the fiscal impacts of those bills. How much revenue would they raise for the state, how bad would it hurt our taxpayers? I have not seen anything as of today."
More
Governor John Bel Edwards, Jay Dardenne, Lance Harris, fiscal cliff, budget shortfall
---
Posted on 12/19/2017 11:56:00 AM.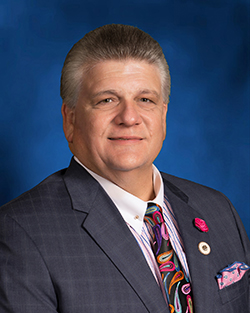 Governor Edwards revealed his plan to help cover a one-billion-dollar deficit. It includes taxing services such as cable television, but also reducing the state sales tax from five to four percent. Edwards plans on calling a special session in February to consider his tax proposals. Alexandria Representative Lance Harris says the House Republican delegation is still discussing the best options to address the fiscal cliff.
budget cliff, Lance Harris, Governor Edwards
---
Posted on 10/12/2017 3:00:00 AM.
Louisiana House members will hold a closed door retreat today in order to try to find a fix for a one-billion-dollar plus state budget gap. Alexandria Representative and GOP House Leader Lance Harris says he and Democratic chairman Gene Reynolds thought it would be a good idea to discuss their options.
Lance Harris, budget shortfall, louisiana budget
---
Posted on 6/27/2017 4:50:00 PM.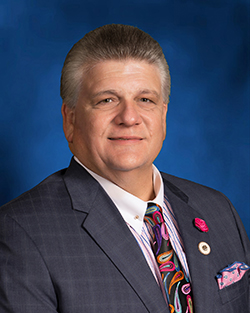 Governor John Bel Edwards vetoes a bill to provide freedom of expression on college campuses. In his veto message, Edwards said the legislation by Alexandria Representative Lance Harris was a solution in search of a problem. But Harris says freedom of speech is under siege on many college campuses around the country.
More
Lance Harris, John Bel Edwards, freedom of speech, colleges
---
Posted on 6/6/2017 4:50:00 AM.
A proposal to change the name of the Louisiana School for Math, Science, and the Arts has won final legislative passage. The measure changes the name to the Jimmy D. Long Sr. Louisiana School for Math, Science, and the Arts in honor of the late state lawmaker who established the school. The bill was amended to allow the original name on diplomas and transcripts, which Franklin Representative Sam Jones says is a good compromise.
More
Sam Jones, Lance Harris, Beryl Amedee, LSMSA, Jimmy D. Long
---
Posted on 5/24/2017 3:36:00 AM.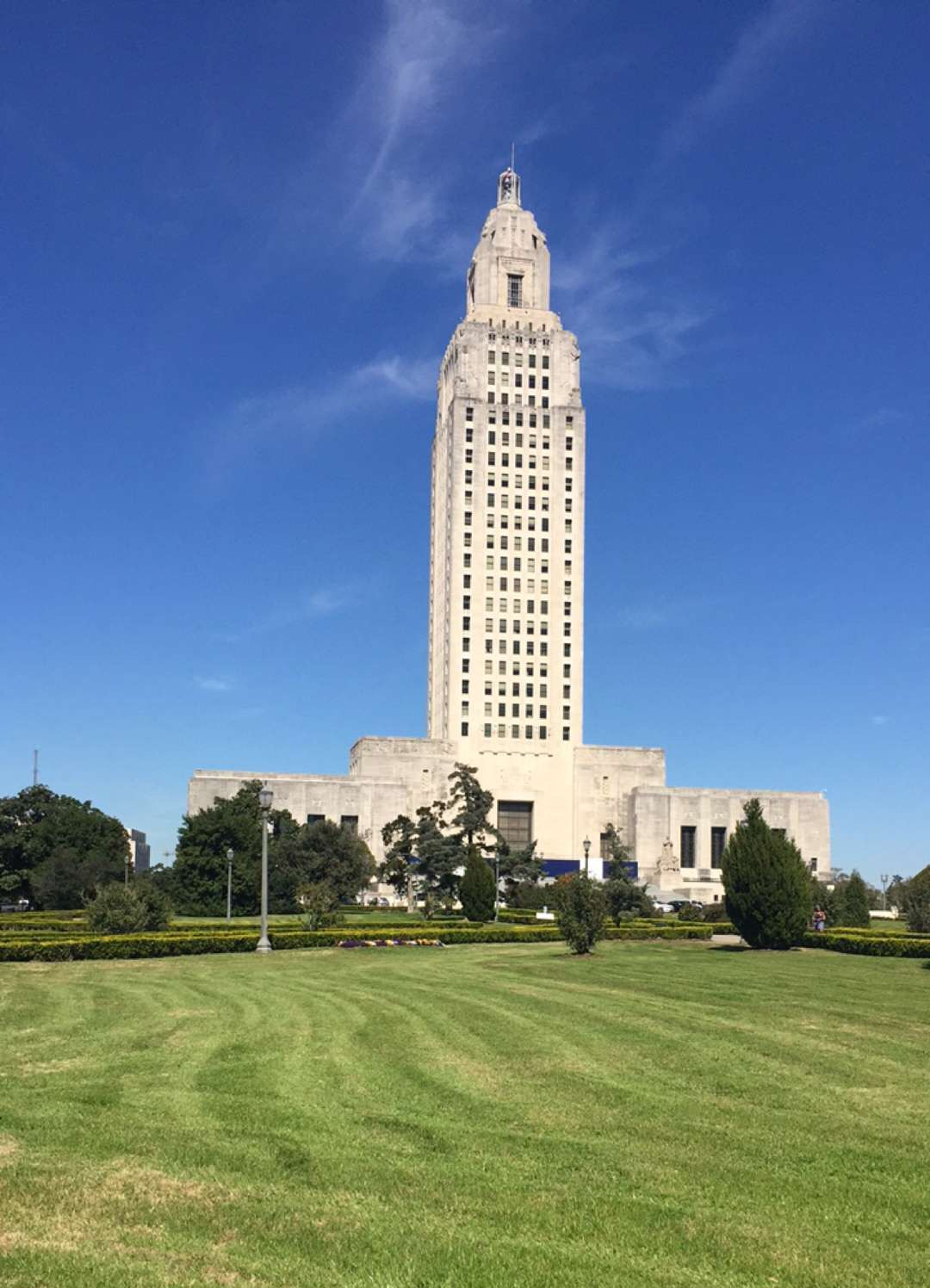 A Senate Judiciary committee voted to raise the fees for individuals on probation and parole in Louisiana to increase salaries for parole officers. Alexandria Representative Lance Harris' measure would up the fee by $37 to $100. Harris hopes this would be an incentive for parole officers to stay in their position.
More
legislative session, parole officers, Lance Harris, Karen Carter Peterson
---
Posted on 4/25/2017 5:09:00 PM.
Governor John Bel Edwards remains hopeful lawmakers can pass a budget plan to address the loss of $1.3 billion in temporary taxes that expire next year. Edwards spoke with reporters shortly after his proposed tax on business sales was tabled for the legislative session. Edwards says there are still multiple tax bills waiting to be discussed.
More
John Bel Edwards, Lance Harris, taxes, fiscal session
---
Posted on 2/7/2017 11:38:00 AM.

Lawmakers are looking over the Governor's proposal to eliminate a $304 million midyear deficit, ahead of next week's special session to debate the plan. Statewide elected officials would see budget reductions, but higher education would be spared. Alexandria Representative Lance Harris says it's important no stone is left unturned when it comes to spending reductions, but he doesn't want students to be impacted again.
More
Lance Harris, Danny Martiny, Bret Allain, budget,
---
Next Entry