Posted on 5/25/2018 8:38:00 PM.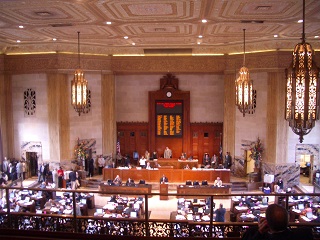 A temporary sales tax bill went down in defeat on the House floor, as it fell seven votes short of passage. Governor John Bel Edwards in a statement expressed disappointment, but encouraged by the large number of Republicans and Democrats, who voted for the proposal to give state government an additional 360-million dollars next fiscal year.
More
John Bel Edwards, Lance Harris, sales tax, Robert Travis Scott, PAR
---
Posted on 5/24/2018 5:49:00 PM.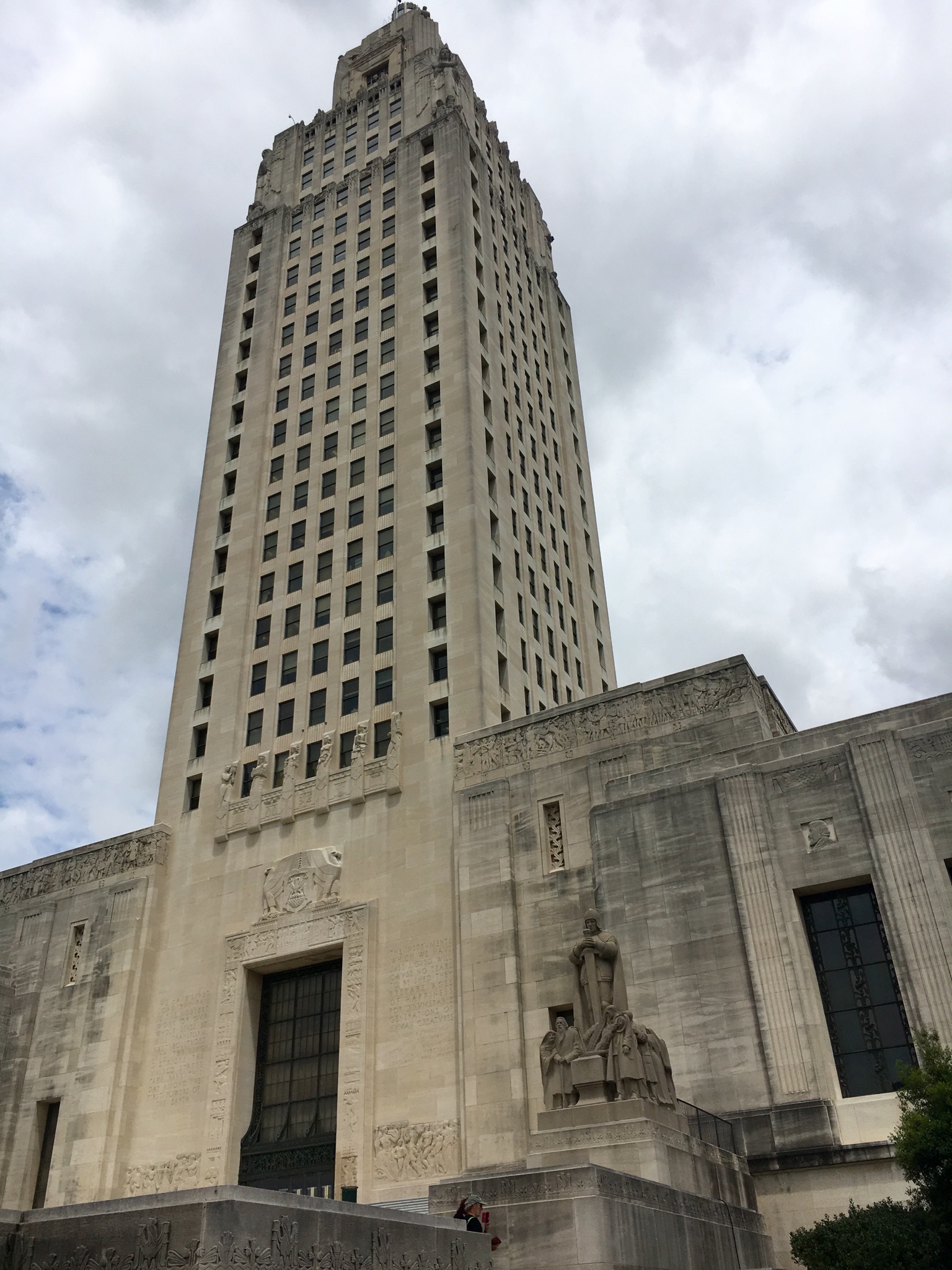 House GOP Caucus Chairman Lance Harris' tax bill received approval from the House Ways and Means Committee. The proposal would retain one third of an expiring penny sales tax and eliminate some sales tax breaks. Governor Edwards supports retaining a higher percentage of the expiring one-cent sales tax, but Harris says his legislation is a good compromise.

"This is going to be difficult to get 70 votes on the floor for anything. I think you all realize that, but the alternative is 495 million in cuts," Harris said.
More
tax bill, Lance Harris, Marcus Hunter, state budget cuts
---
Posted on 5/22/2018 4:30:00 AM.
The special session kicks off today, giving legislators two weeks to come to an agreement on how to handle a 648 million dollar budget shortfall that threatens to potentially devastate healthcare and higher education. A special session in February failed, and legislative attempts to craft a budget with 648 million in cuts were vetoed, but Governor Edwards says this will be different.
Fiscal cliff, Special session, John Bel Edwards, Lance Harris, Ted James
---
Posted on 5/1/2018 4:34:00 AM.
House GOP Chairman Lance Harris is defending the House backed budget that funds education, but slashes healthcare, ahead of a special session that is expected to start mid May. The budget has come under fire for threatening to eliminate public-private partnership hospitals and residency programs.
More
Lance Harris, state budget, healthcare cuts,
---
Posted on 4/19/2018 5:18:00 PM.
The House narrowly passed a budget that would fund TOPS at 80% and maintain higher ed funding, but would implement deep cuts in healthcare funding, potentially ending public-private partnership hospitals that care for the poor. House Appropriations Chairman Republican Cameron Henry says the state cannot afford to maintain its current healthcare spending.
More
state budget, Lance Harris, John Bel Edwards,
---
Posted on 3/1/2018 2:16:00 PM.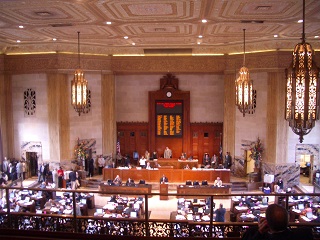 The special session is on the verge of collapsing without a tax plan that addresses a looming one billion dollar shortfall. The House has failed to get behind a proposal to raise revenues to replace expiring sales taxes. Republican Barry Ivey of Baton Rouge says GOP legislators are not willing to work with a Democratic governor.
"We don't want a democrat governor to get re-elected and we don't want to give him a political win by doing tax reform," stated Ivey.
More
fiscal cliff, Louisiana, John Bel Edwards, Lance Harris, Barry Ivey
---
Posted on 2/11/2018 7:00:00 AM.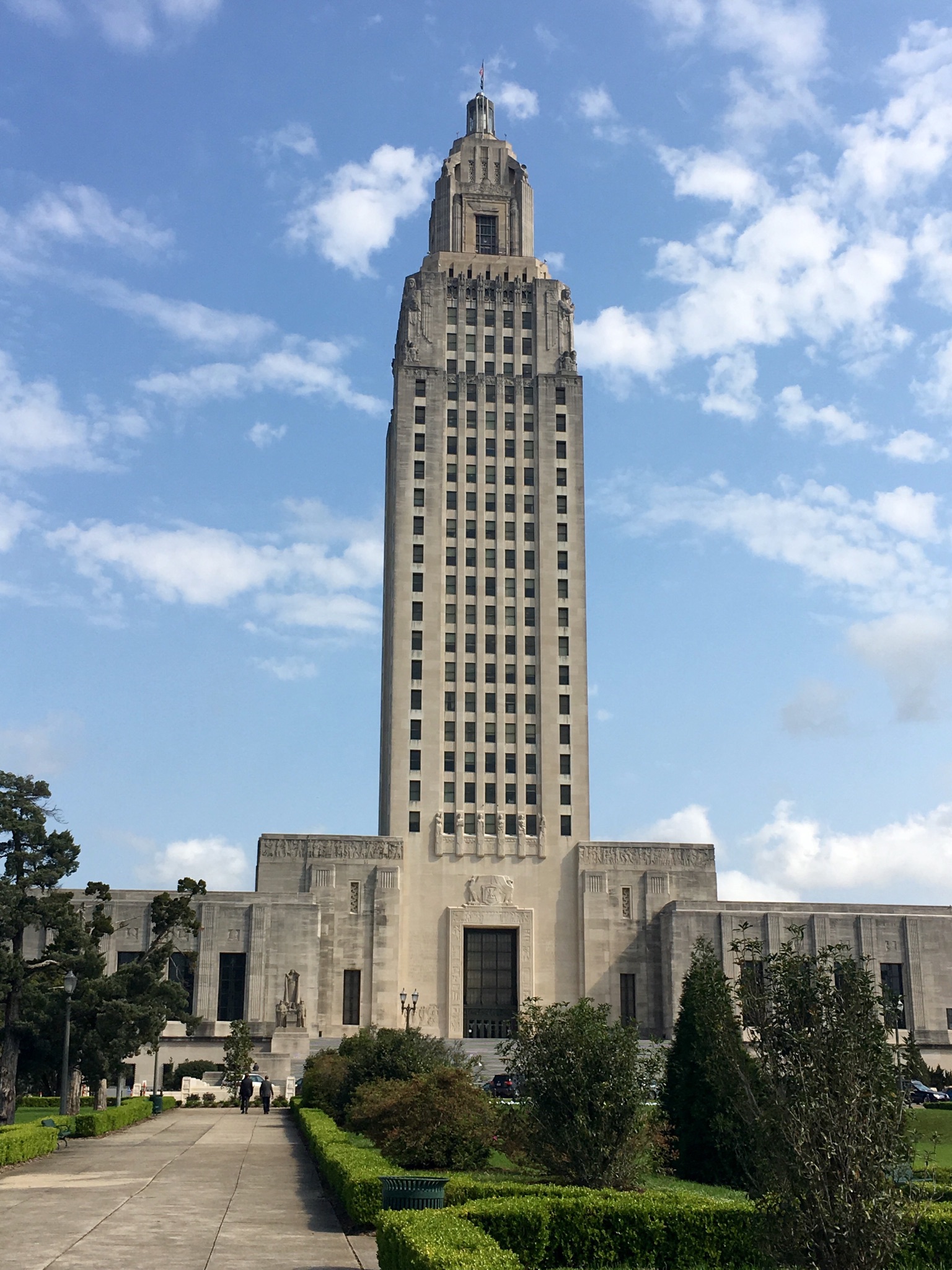 GOP and Democratic leadership are optimistic that the February special session will end with a deal in place to fill the one billion dollar budget gap resulting from the expiration of sales taxes in July. The session will begin February 19th, and Chairman of the House Democratic Caucus Gene Reynolds says the two sides are getting close on an agreement.
Budget cliff, John Bel Edwards, Special Session, Gene Reynolds, Lance Harris,
---
Posted on 1/30/2018 6:28:00 PM.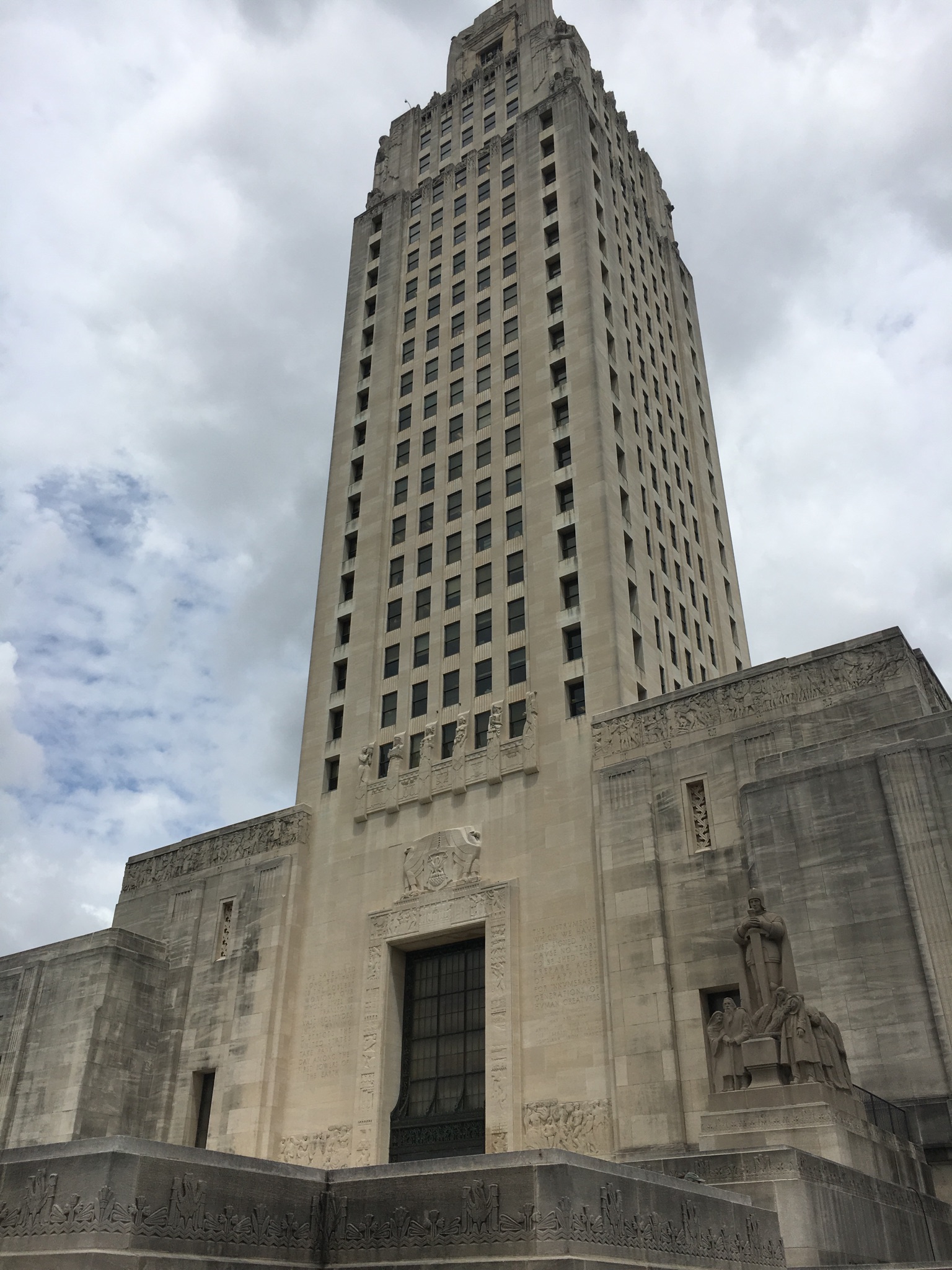 Republican House Speaker Taylor Barras provides Governor John Bel Edwards with budget cutting proposals as part of the negotiations to solve a nearly billion dollar shortfall. House Republican delegation chairman Lance Harris says in an effort to reduce health care spending, so they would like to see work requirements for certain people who receive Medicaid.
"Something very important, other states have tried it and it's starting to work out very well," Barras said.
John Bel Edwards, Budget reform, Lance Harris, Taylor Barras
---
Posted on 1/28/2018 5:00:00 AM.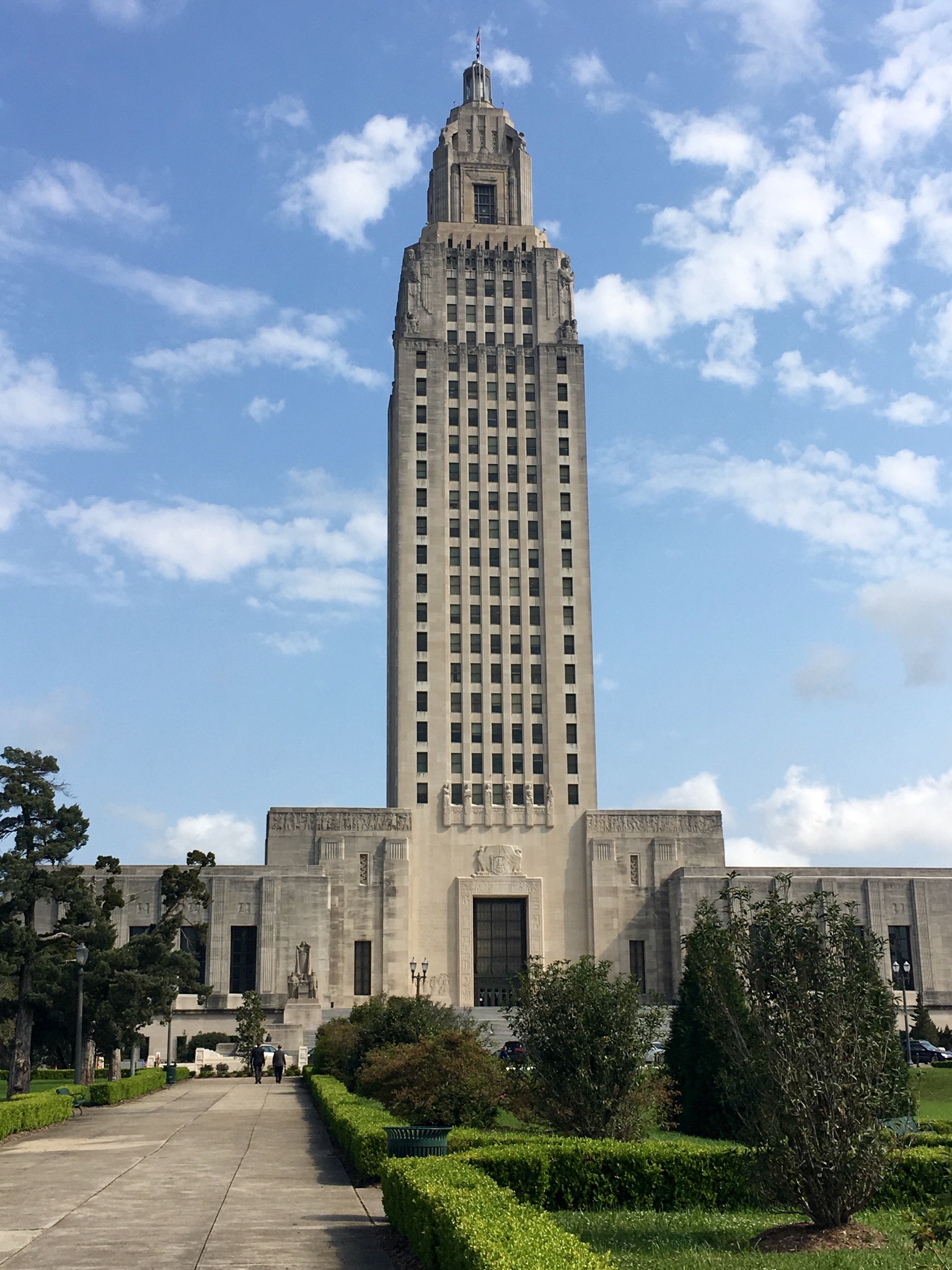 House GOP Caucus Chairman Lance Harris says he is still waiting on specifics from the Edwards administration on how to fix the fiscal cliff. The governor would like to call lawmakers into a special session, so changes can be made to our tax code to address a billion dollar shortfall. But Harris says he and his party are still in the dark

.

"We need the bills that are going to be filed, and what are the fiscal impacts of those bills. How much revenue would they raise for the state, how bad would it hurt our taxpayers? I have not seen anything as of today."
More
Governor John Bel Edwards, Jay Dardenne, Lance Harris, fiscal cliff, budget shortfall
---
Posted on 12/19/2017 11:56:00 AM.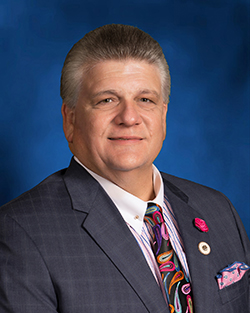 Governor Edwards revealed his plan to help cover a one-billion-dollar deficit. It includes taxing services such as cable television, but also reducing the state sales tax from five to four percent. Edwards plans on calling a special session in February to consider his tax proposals. Alexandria Representative Lance Harris says the House Republican delegation is still discussing the best options to address the fiscal cliff.
budget cliff, Lance Harris, Governor Edwards
---
Next Entry