Posted on 3/16/2018 8:00:00 AM.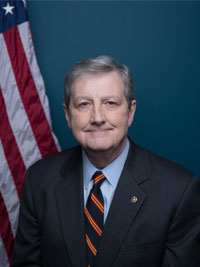 Senator John Kennedy has co-sponsored the WOOF act which stands for welfare of our furry friends act. He's aiming to curtail the death's of animals on airlines like the one last Monday on a United flight.
"There have been a number of pets, in particular dogs, who have died on United flights. In this particular instance they made her put her dog in the overhead bin and the dog died," said Kennedy.
John Kennedy, Lamar White, United Airlines, Dead Dogs
---
Posted on 5/5/2017 3:18:00 AM.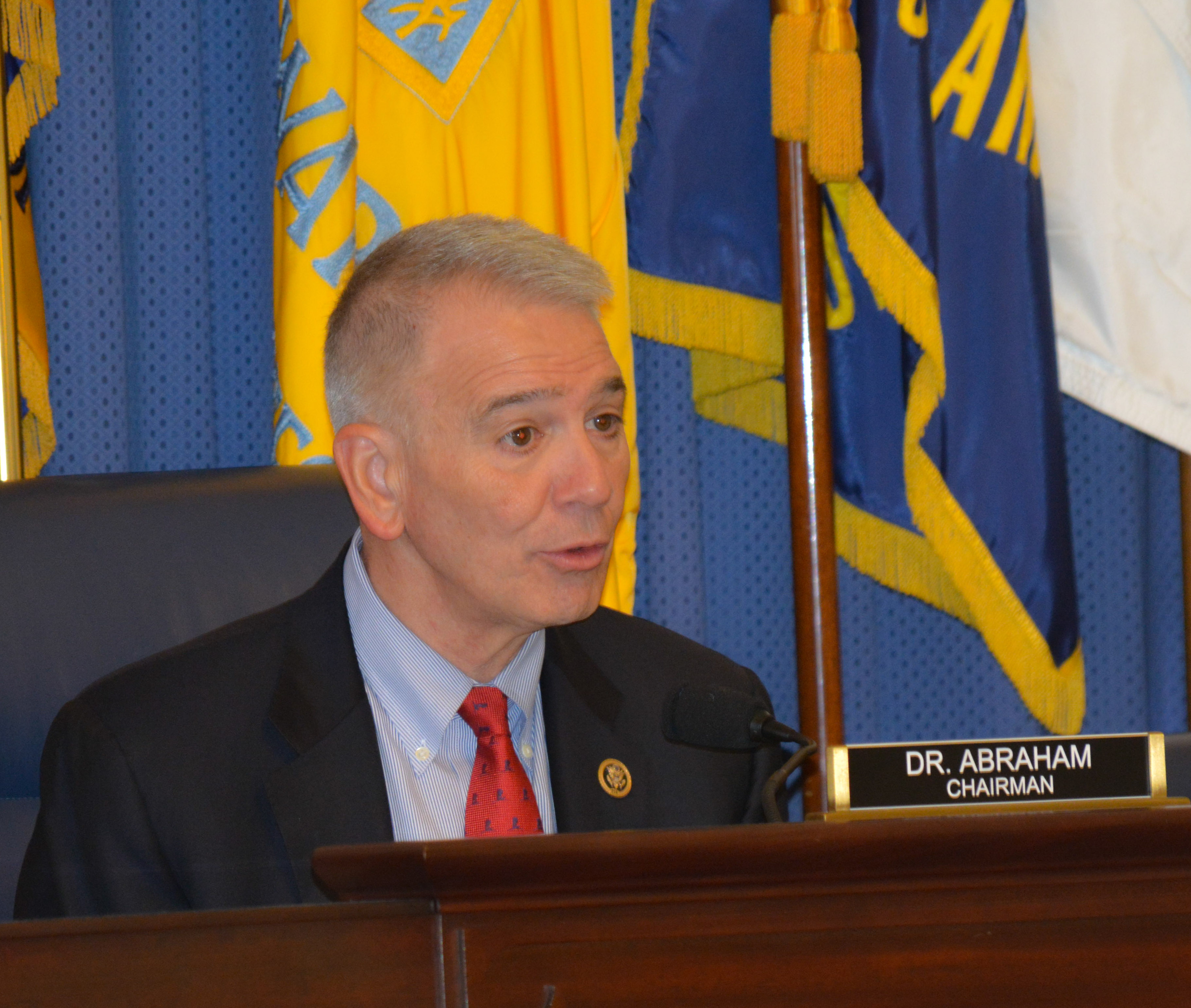 The US House has passed its plan to repeal the Affordable Care Act, and the measure now heads to the US Senate. Congressman Ralph Abraham of Richland Parish says what this means for the American people is lower premiums, better health insurance, and more options for patients. He says this is a good day for patients across the nation.
More
Ralph Abraham, Lamar White, Affordable Care Act, healthcare
---
Posted on 2/25/2015 5:49:00 PM.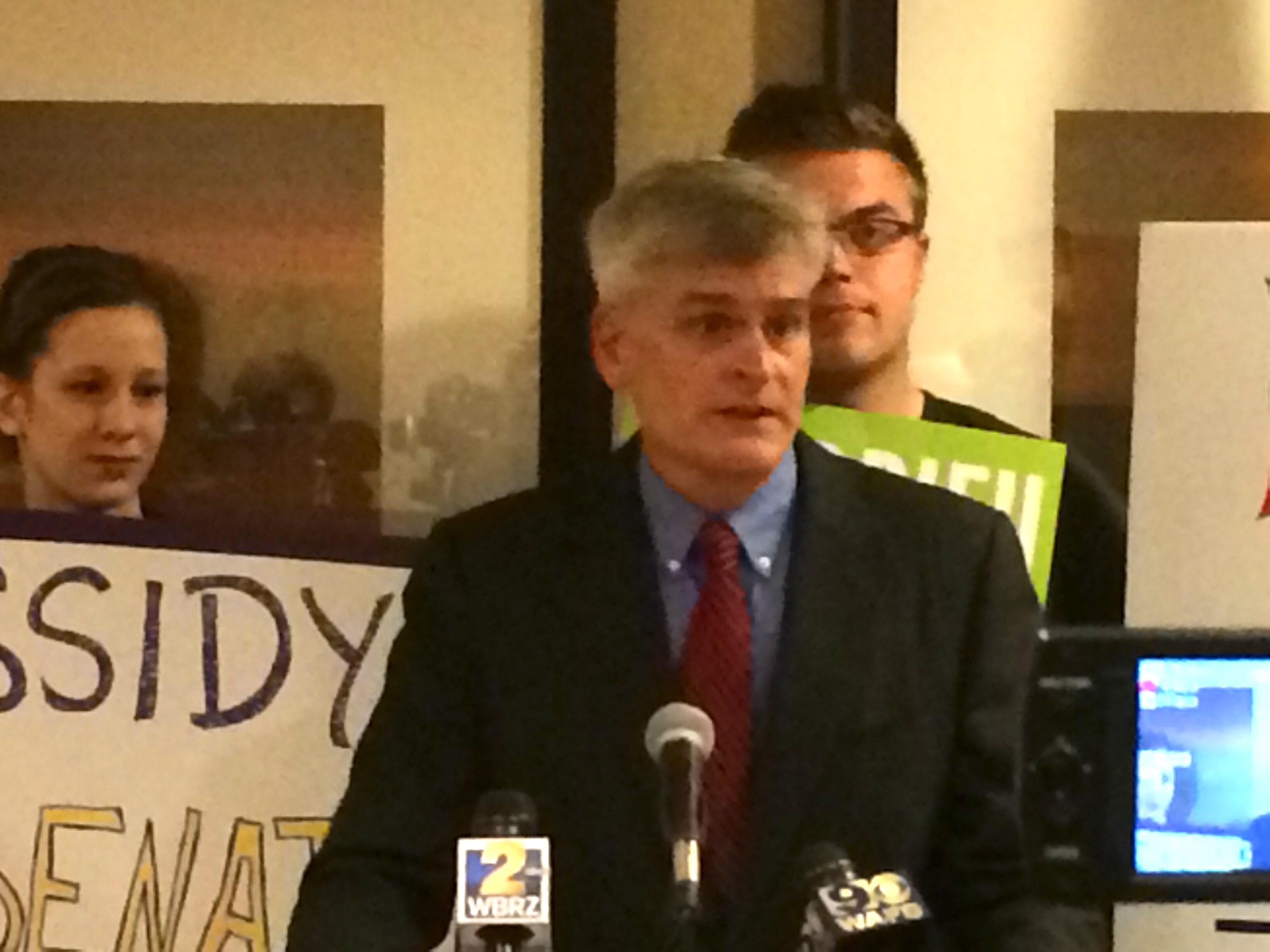 LSU says an audit they performed finds newly-elected US Senator Bill Cassidy provided services to the university that equaled the 20-thousand dollar salary that he received. There were allegations during the US Senate race that Cassidy was paid for work he didn't perform
.
More
LSU, Bill Cassidy, audit, Lamar White
---