Posted on 2/22/2017 4:55:00 PM.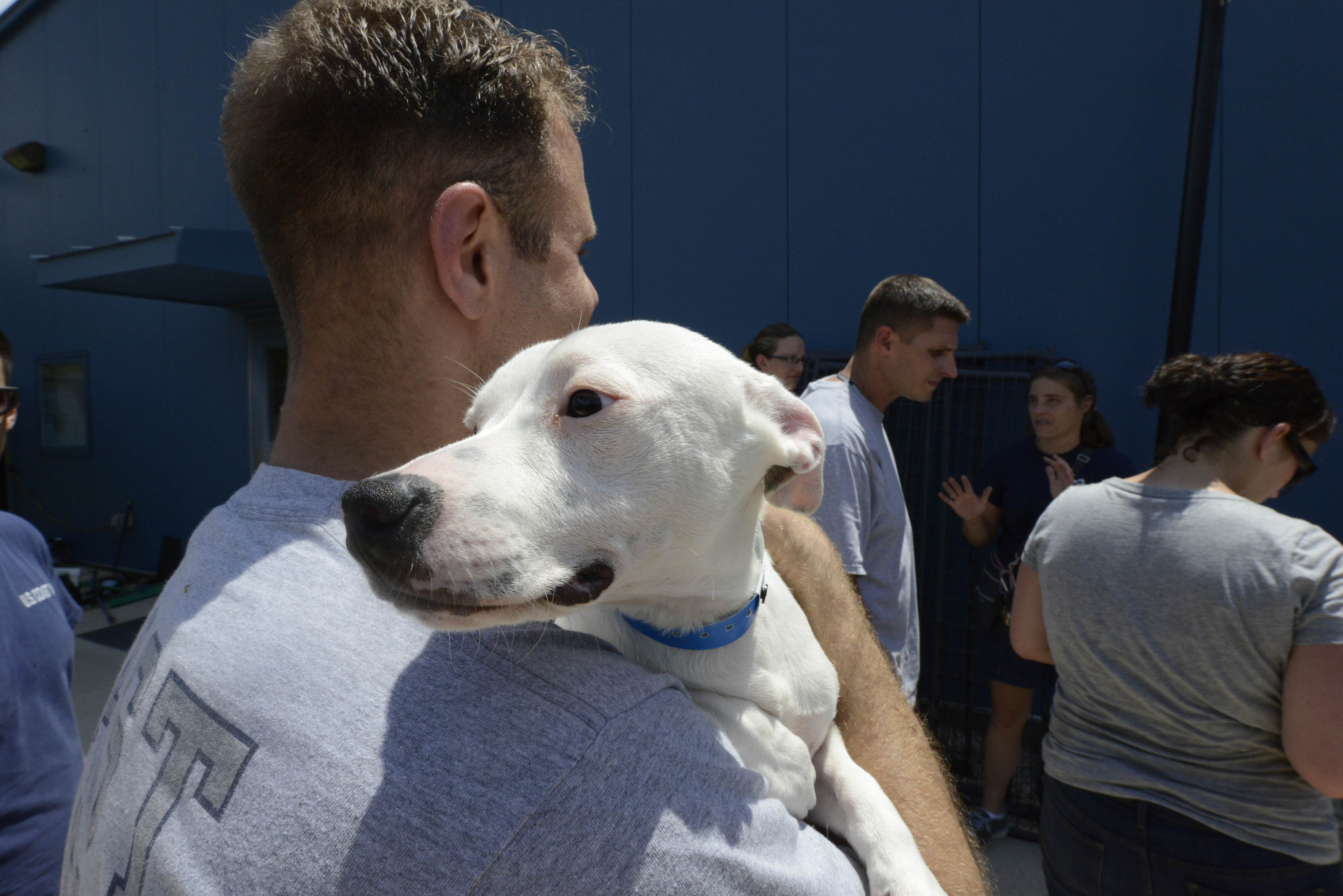 The LSU School of Veterinary Medicine is reminding pet owners to be vigilant about your animal's physical and emotional well-being when celebrating Mardi Gras. Dr. Nancy Welborn with the school advises parade goers to leave their pets at home because most dogs and cats aren't used to those situations.
More
LSu Vet School, Nancy Welborn, mardi gras
---
Posted on 12/17/2015 2:48:00 AM.
The LSU Vet School wants to remind pet owners to be careful when feeding their animals table food during the holidays. Assistant Professor Dr. Nancy Welborne says every year during this time, their clinics see an increase in digestive issues with family pets, often because of eating a high fat diet that they're not used to.
More
LSU Vet School, Nancy Welborne, holiday safety
---
Posted on 10/19/2015 10:50:00 AM.
Michelle Southern reporting.
LSU announces Mike the Tiger won't attend anymore home games in Death Valley, at least for the rest of this season. Ginger Gutner, with the LSU Vet School, says they tried something a little different in order to get Mike VI into his trailer for the McNeese State game, but it didn't work a second time.
mike vi, Ginger Gutner, LSU Vet School
---
Posted on 9/13/2013 4:09:00 AM.
For all those LSU fans who look forward to seeing Mike the Tiger circle Death Valley before home games, the LSU Vet school reminds you that the live mascot may decide not to go. Spokeswoman Ginger Guttner says Mike VI's students practice loading and unloading with him every summer.
More
mike the tiger, lsu vet school, lsu, ginger guttner
---