Posted on 9/23/2017 9:06:00 PM.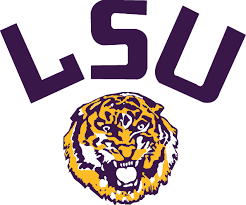 By Jeff Palermo
LSU did not win by three touchdowns as the odds makers in Las Vegas predicted, but the Tigers did enough to get their third win of the season with a 35-26 victory over Syracuse.
The Orange had more first downs than LSU, but the Tigers produced big plays for their 49th straight victory over a non-conference opponent in Tiger Stadium.
LSU, Syracuse, Greedy Williams, Myles Brennan, Drake Davis, Danny Etling
---
Posted on 9/20/2017 3:07:00 PM.
LSU's suspension of Greek activities in the wake of the death of fraternity pledge Max Gruver, is rife with constitutional concerns, according to attorney Scott Sternberg. LSU officials said fraternities and sororities can't tailgate in a group of more than 10, or do most things together as an organization. Sternberg says LSU is trying to teach these students a lesson.
Max Gruver, Scott Sternberg, hazing, LSU
---
Posted on 9/19/2017 2:58:00 PM.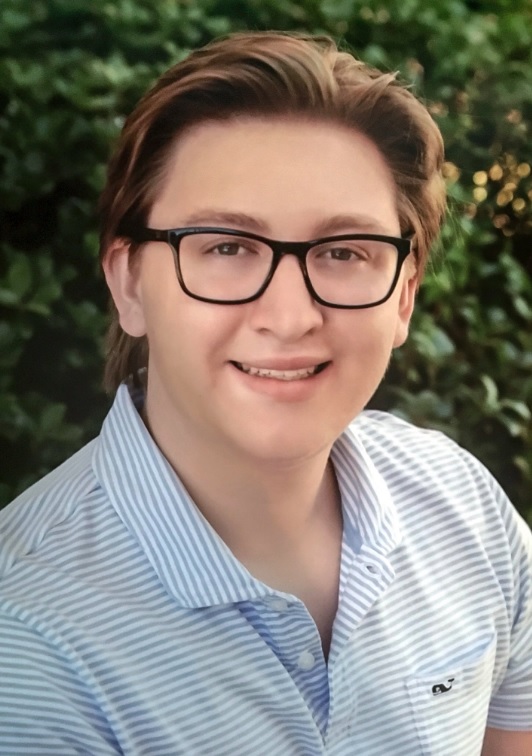 There could be a number of legal issues if any type of hazing related charges are pressed against fraternity members at LSU where an 18-year-old pledge died last week. Loyola Law Professor Dane Ciolino says a major grey area in a case like that of Max Gruver, is whether the hazing victim consented to some extent.
Dane Ciolino, Max Gruver, hazing, LSU
---
Posted on 9/18/2017 11:16:00 AM.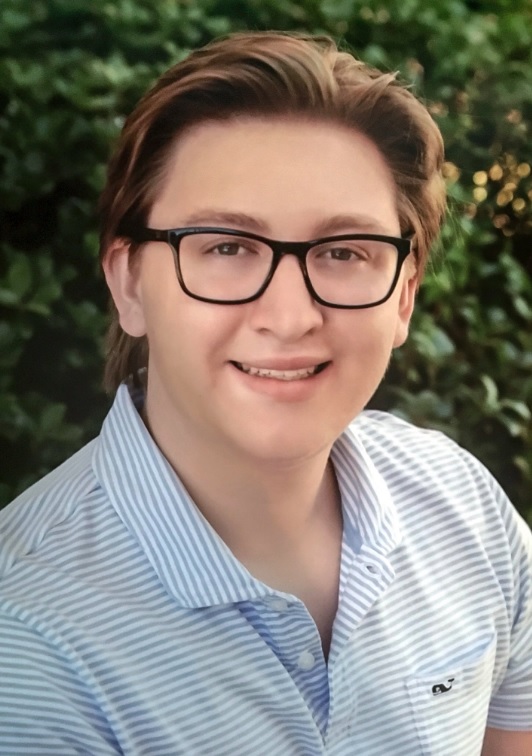 East Baton Rouge DA Hillar Moore says it will probably be a while before they'll know if charges will be brought in the case of the LSU freshman who died in a possible hazing incident at his fraternity. Preliminary autopsy findings indicated that 18-year-old Max Gruver had high levels of alcohol in his system at the time of death. Moore says this investigation will be long.
Max Gruver, LSU, hazing, Hillar Moore
---
Posted on 9/16/2017 8:31:00 PM.
By Jeff Palermo
1999 was the last time LSU lost to Mississippi State in Starkville. The beat down the Tigers suffered to the Bulldogs on Saturday night will be remembered for that long and then some. State completely dominated LSU, handing the Tigers their first loss of the season with a 37-7 defeat.
LSU, Mississippi State, Nick Fitzgerald, Danny Etling, Derrius Guice,
---
Posted on 9/15/2017 1:04:00 PM.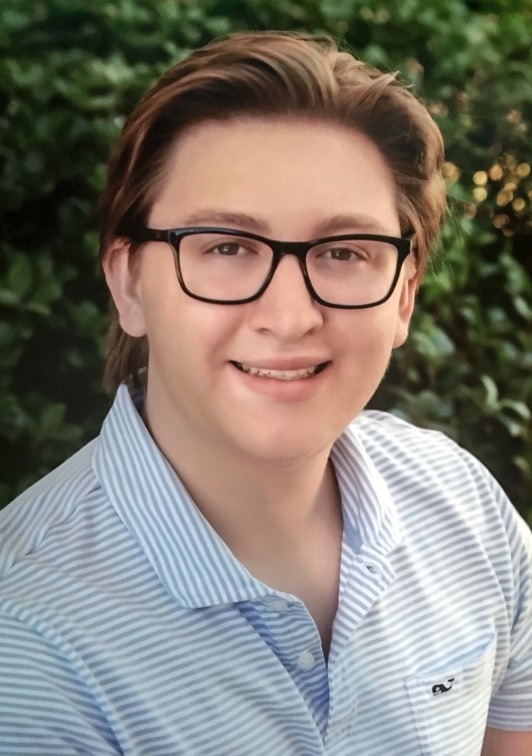 East Baton Rouge Parish Coroner Dr. Beau Clark has released preliminary autopsy findings on the body of the 18-year-old LSU student who died in what the university had called a possible hazing incident at his fraternity. Clark says they did not find any internal or external signs of trauma on Maxwell Gruver.
Max Gruver, LSU, Phi Delta Theta, fraternity, hazing, east baton rouge parish coroner, Beau Clark
---
Posted on 9/14/2017 6:08:00 PM.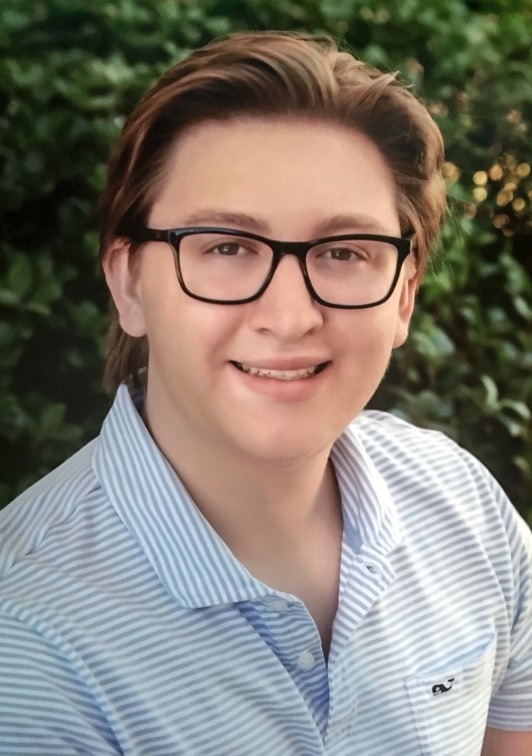 An 18-year-old LSU freshman from Georgia has died in what university officials are calling a possible hazing incident at Phi Delta Theta Fraternity House. LSU System President F. King Alexander says the death of Maxwell Gruver is tragic and untimely.
More
Maxwell Gruver, LSU, F. King Alexander, hazing
---
Posted on 9/9/2017 10:00:00 PM.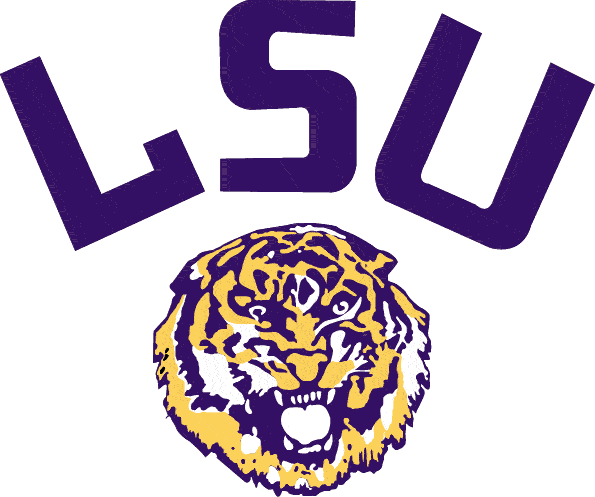 LSU Quarterback Danny Etling showed up for preseason camp wearing an "Air Canada" shirt and it was on display on Saturday night in the Tigers convincing 45-10 win over Chattanooga. Etling completed five passes of 25 yards or more and finished 8-of-14 for 227 yards and one touchdown.
LSU, Danny Etling, Greedy Williams, Connor Culp, DJ Chark, Derius Guice
---
Posted on 9/7/2017 11:11:00 AM.
A recent report finds LSU graduates have higher early- and mid-career earnings than graduates of other Louisiana universities. Among the 50 flagship universities in the country, LSU ranks 21st in early career earnings and 18th for mid-career earnings.
More
F. King Alexander, LSU, graduates, starting salaries
---
Posted on 9/2/2017 11:20:00 PM.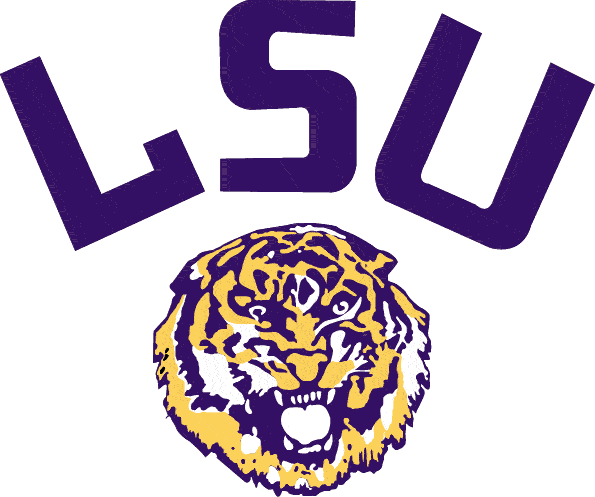 A very nice start to the season for the LSU Tigers as they easily beat BYU 27-0. The offense was efficient as Derius Guice rushed for 120 yards and two touchdowns. Darrel Williams looked really good, 92 yards on 15 carries and one TD.
QB Danny Etling was on the money as he was 14-of-17 for 173 yards.
LSU, BYU, Andraez Williams, Danny Etling, Derius Guice, Darrel Williams
---
Next Entry