Posted on 5/21/2018 7:18:00 AM.
A Louisiana legend has passed away. LSU says Billy Cannon died peacefully Sunday at his St. Francisville home. Cannon led LSU to a national title in 1958 and won the school's only Heisman Trophy in 1959. In 2015, Tiger Rag President Jim Engster asked Cannon about winning college football's most prestigious award.
Billy Cannon, LSU, Heisman Trophy, Joe Alleva
---
Posted on 5/19/2018 12:24:00 PM.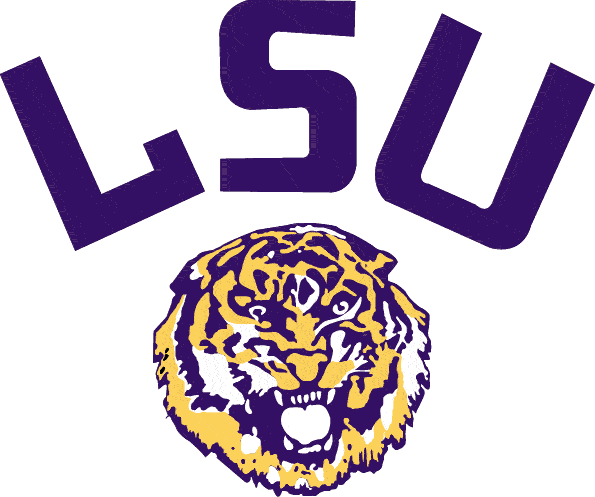 Ohio State graduate transfer QB Joe Burrow is LSU bound. Burrow made his decision known on Friday and he'll compete with three other quarterbacks to be the starter this fall. Matt Moscona, the host of "After Further Review" on ESPN Radio in Baton Rouge and New Orleans, says Burrow has a skill set the others on LSU's roster do not have
.
Joe Burrow, LSU, quarterback, Ed Orgeron
---
Posted on 5/17/2018 8:41:00 PM.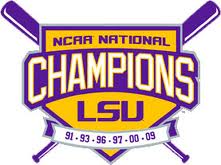 LSU's problems on the road continued on Thursday night as Tigers starting pitcher Zach Hess suffered through a four-run 2nd inning and that was the difference in an 11-4 loss to the Auburn Tigers.
Hess lasted three innings, giving up five runs on six hits. The "Wild Thing" walked three and hit a batter.
LSU, Auburn, Zack Hess, Jake Slaughter
---
Posted on 5/13/2018 4:29:00 PM.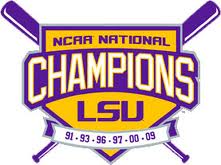 After losing on Saturday night to Alabama, who has the worst record in the SEC, Sunday's series finale was considered a "must win" for a Tigers team fighting to receive a berth in the NCAA Tournament.
LSU delivered with its backs against the wall with a 7-3 victory over the Crimson Tide.
LSU, Alabama, Daniel Cabrera, Austin Bain, Nick Bush, Beau Jordan
---
Posted on 5/6/2018 4:47:00 PM.

LSU needed to make a statement to the NCAA Tournament selection committee this weekend and the Bayou Bengals were able to deliver a statement with a series victory over the 4th ranked Arkansas. After losing on Friday night, LSU rebounded with wins on Saturday and Sunday.
On Sunday, the Tigers pounded out 13 hits in a 7-5 win to move LSU's record in the SEC to 12-12, 28-20 overall.
LSU, Arkansas, Matthew Beck, Hal Hughes, AJ Labas, Zach Watson
---
Posted on 5/6/2018 2:29:00 PM.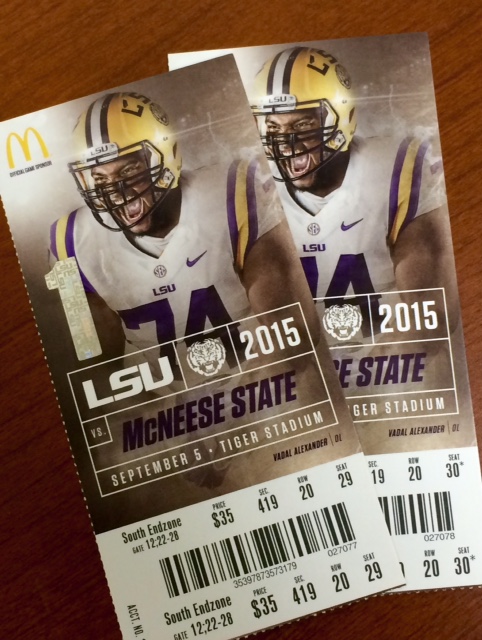 College football attendance has dropped four straight years nationwide, but LSU officials says they've only seen a one-percent drop in non-renewals for season tickets this year. Despite not having a 10-win season since 2013, Tiger fans are not giving up their season tickets. Tiger Athletics Foundation President Rick Perry says if anything, tickets are becoming even more sought after.
"Our wait list is actually longer than last year, based on where we are, we can actually exceed last year," said Perry.
More
LSU, season ticket renewal, Rick Perry, Tiger Athletic Foundation
---
Posted on 4/26/2018 10:11:00 PM.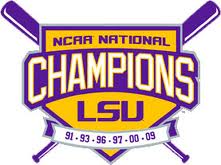 There are serious problems with LSU's bullpen. Four LSU relievers gave up 11 runs in the 6th and the Tigers lost to Ole Miss 14-3.
The eleven runs in an inning are the most the Bayou Bengals have allowed since giving up 10 in an inning to Tulane in 1999.
More
LSU, Ole Miss, John Kodros, Clay MOffitt, Zack Hess
---
Posted on 4/22/2018 3:41:00 PM.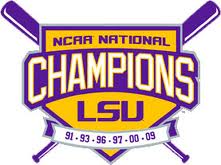 LSU's bullpen started the season as a strength, it's now a major weakness. The Tigers led the surging South Carolina Gamecocks 6-0 in the 6th inning, but ended up losing 8-6 as four different relievers gave up runs.
LSU grabbed its first lead of the series, when freshman Daniel Cabrera jacked a three-run home run in the 3rd inning.
LSU, South Carolina, Justin Row, Daniel Cabrera, Austin Bain,
---
Posted on 4/17/2018 12:55:00 PM.
Chancellors of two LSU Health Sciences Centers delivered impassioned testimonies in front of the Senate Finance Committee, calling on legislators not to pass the proposed budget apporved by the House Appropriations Committee that they say would devastate healthcare. Shreveport Chancellor G.E. Ghalli says the proposed cuts are impossible to make.
More
LSU, LSU Health Sciences, GE Ghalli, Larry Hollier, regular session, Louisiana, budget, fiscal cliff
---
Posted on 4/15/2018 6:44:00 PM.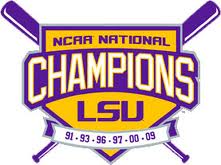 LSU trailed 7-3 heading into the bottom of the 9th inning, but a fielding error by Tennessee shortstop Andre Lipcius opened the door for the Tigers dramatic comeback, completed by freshman Daniel Cabrera's three-run homer and 9-7 win to complete a sweep of the Vols.
LSU, Tennessee, Paul Mainieri, Daniel Cabrera, Austin Bain
---
Next Entry