Posted on 12/5/2018 12:05:00 PM.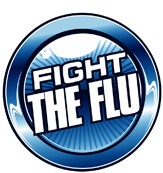 With the holiday season in effect, the state has seen an uptick in flu cases. This news comes after a horrible flu season last year, with triple the number of hospitalizations and deaths than normal. Flu Bug expert for Louisiana Department of Health Frank Welch said if you have not received a flu shot yet, you need to.
More
Flu, LDH, Vaccinations, Holidays
---
Posted on 12/4/2018 3:35:00 AM.

The Louisiana Health Department supports six recommendations from an expert panel in the fight against the opioid epidemic, much of which assistant State Health Officer, Dr. Joseph Kanter, says is common sense solutions. Kanter says the state needs to expand access to effective treatment and must look into other means to treat chronic pain.
More
LDH, Opioid Epidemic, Medicaid, drugs
---
Posted on 11/13/2018 5:39:00 PM.
Legislative Auditor Daryl Purpera says the state's Medicaid program potentially paid 85-million dollars in medical costs for people who may not have been eligible for benefits. Medicaid previously only checked wage eligibility every 12 months, and Purpera says that led to over payments relative to other states who check eligibility more frequently.
More
medicaid, legislative auditor, Daryl Purpera, Jen Steele, LDH, healthcare, Louisiana, 2018
---
Posted on 10/21/2018 6:38:00 PM.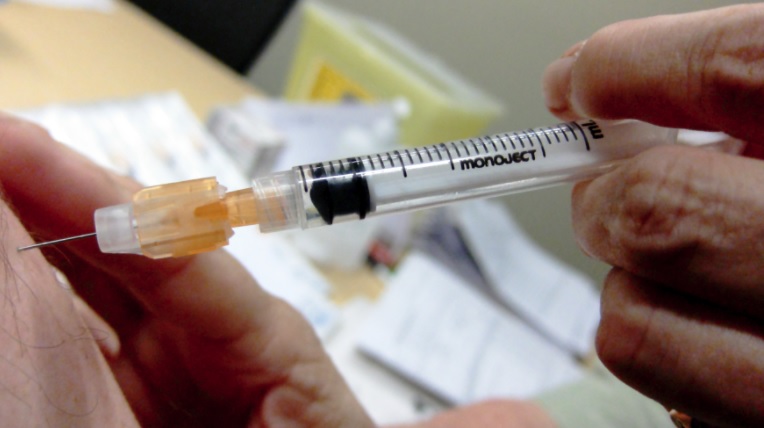 With flu season starting soon, the Louisiana Health Department is holding flu vaccine clinics, including one Monday in Thibodaux. Louisiana immunization director Dr. Frank Welch says the flu vaccine clinics are a test run for a more serious health emergency.

Welch says similar setups were done in the time of polio and says the ability to execute this type of operation is one that needs continual practice.
Flu, LDH, Vaccinations
---
Posted on 9/25/2018 4:45:00 AM.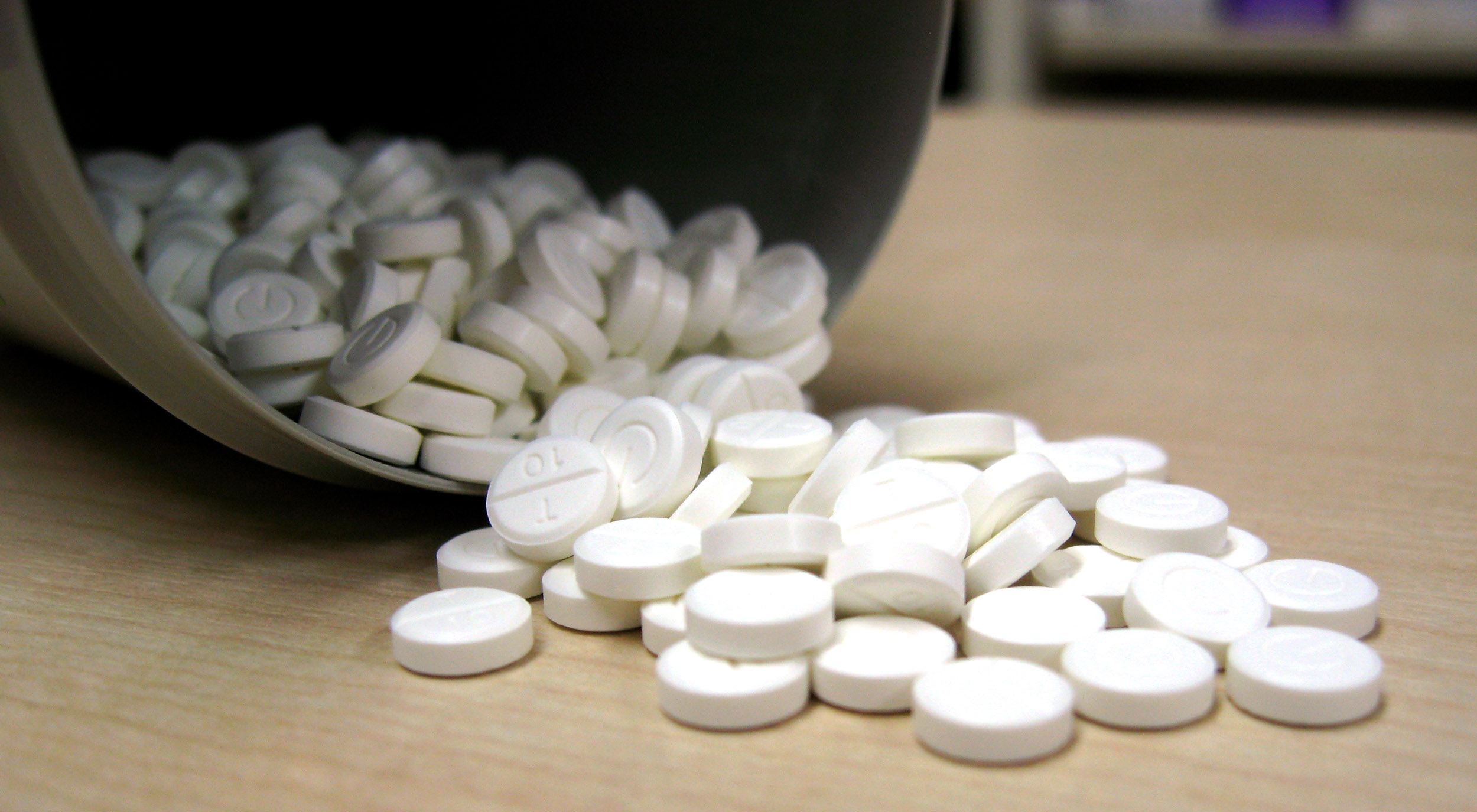 The Louisiana Health Department has received a 24-million dollar grant from the federal government to combat the opioid epidemic. Deputy Assistant Secretary for the Office of Behavioral Health Dr. Janice Petersen says the money will fund a comprehensive recovery program for addicts.More
grant, opioid epidemic, LDH, janice Petersen, Louisiana, 2018
---
Posted on 8/25/2018 5:29:00 AM.
It appears the issues that caused dangerous levels of lead to contaminate the water supply for Tensas Parish schools have been corrected. After flushing out water lines, updating drinking fountains, and other steps were taken, the risk of danger associated with the water supply appears to be in the rearview mirror.
More
Tensas Parish, LDH, Jimmy Guidry
---
Posted on 7/20/2018 5:46:00 AM.

Dog Feces, Rodents, Flies… just some of the reasons the Louisiana Department of Health has ordered the closure of a Shreveport fish market. Regional Medical Director Administrator at LDH, Dr. Martha Whyte, says the Dupont Fish Market has been inspected three times this year.
"They've had numerous critical violations and non-critical violations over the last few months," said Whyte.
Dupont Fish Market, closure, LDH, violations, LDH
---
Posted on 3/14/2018 5:39:00 AM.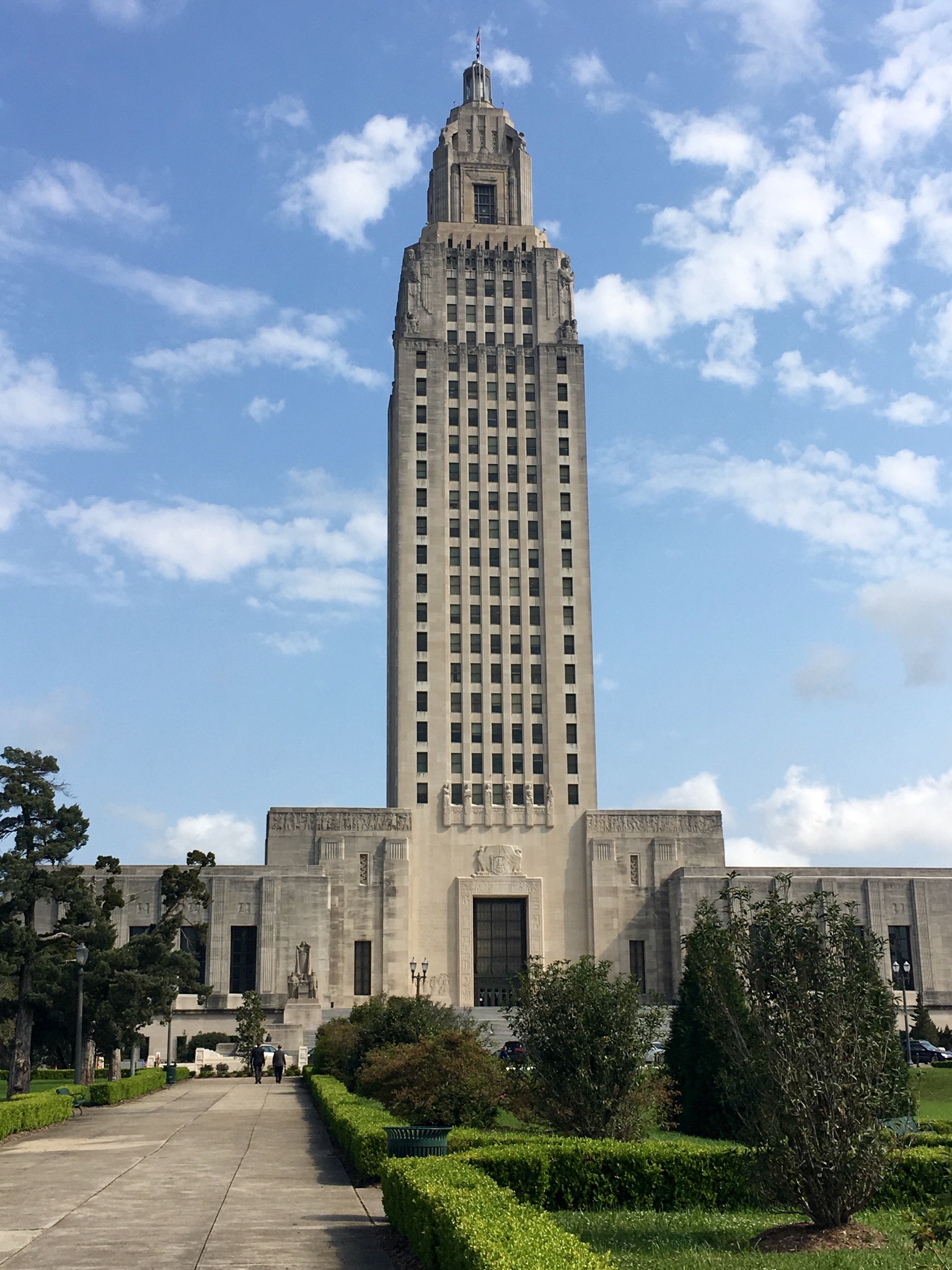 If the legislature decides to cut its way through the billion dollar budget gap, private health care providers warn the consequences would be dire. If the Department of Health sustains the kinds of cuts being discussed, public-private facilities would be on the chopping block. Our Lady of the Lake President Scott Wester says those cuts would mean the end of their partnership with the state, LSU, and LDH.
More
fiscal cliff, LSU, Our Lady of the Lake, LDH, health care, Scott Wester
---
Posted on 2/14/2018 3:11:00 PM.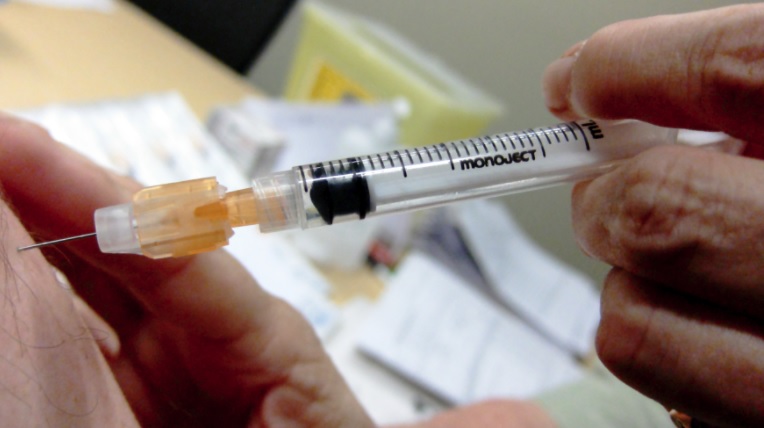 The Louisiana Department of Health is extending its free flu shot drive after initially planning to end the program Monday. Immunization Director Dr. Frank Welch says they were excited to extend the program after a very successful two week run.
More
flu, flu shot, LDH, Frank Welch
---
Posted on 11/2/2017 3:52:00 AM.

Louisiana earned an 'F' grade on the latest March of Dimes Premature Birth Report Card. Dr. Martha Whyte with the state Department of Health says the preterm birth rate in Louisiana is 12.6%.
She says this is a trend we've seen in Louisiana for some time and contributes it to the high levels of poverty.
More
LDH, Martha Whyte, premature birth, March of Dimes
---
Next Entry