Posted on 4/24/2017 2:01:00 PM.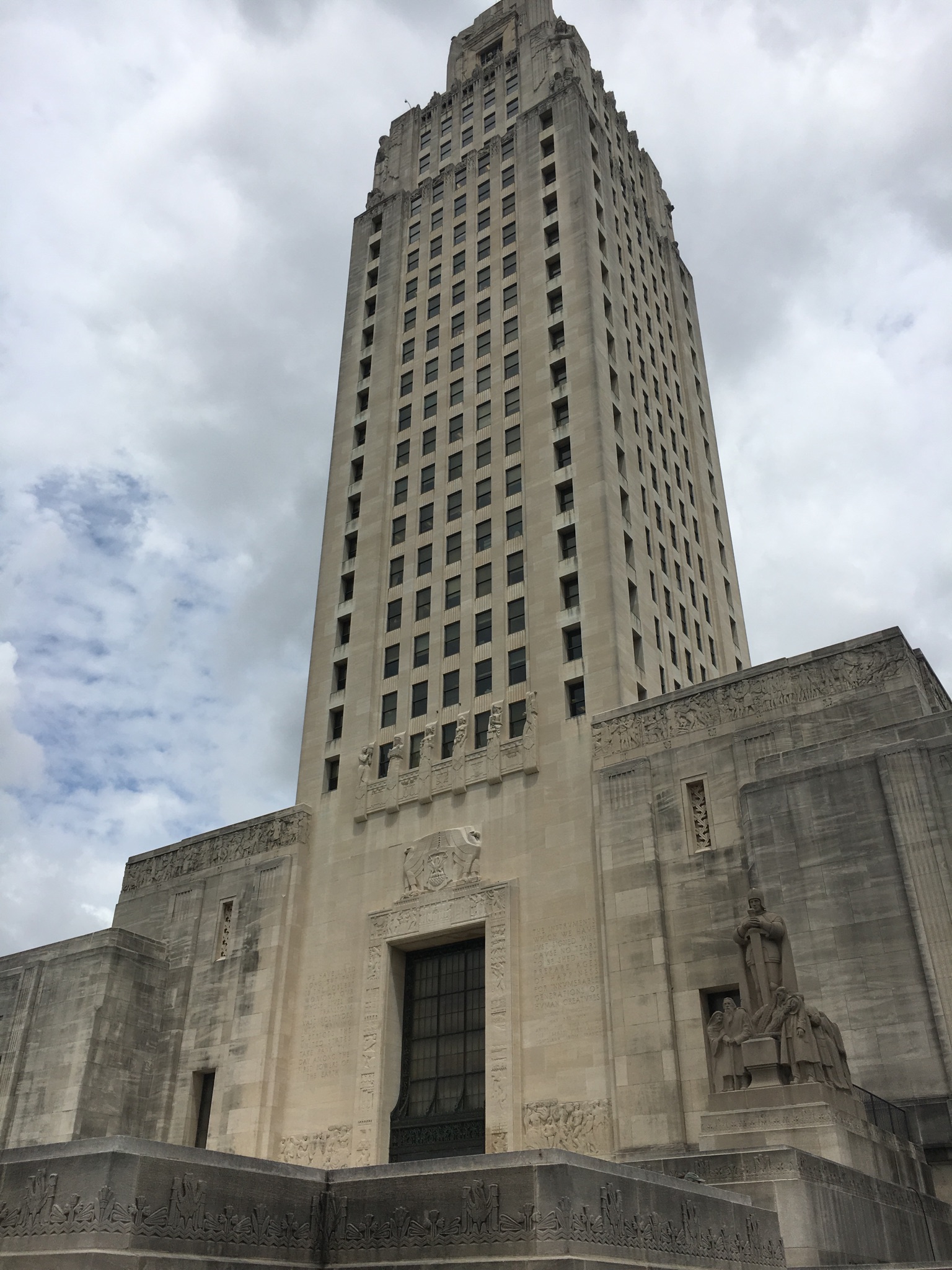 The centerpiece of Governor John Bel Edwards plan to overhaul Louisiana's tax structure did not receive a warm reception from Republicans in the House Ways and Means committee. Franklin Representative Sam Jones says the Commercial Activity Tax would raise over 400-million dollars in taxes on businesses, but the governor's plan also calls for a reduction in individual income taxes.
Sam Jones, Commercial Activity Tax, House Ways and Means, fiscal session
---
Posted on 5/5/2015 11:55:00 AM.
The House Ways and Means Committee approved two proposed tax increases by Plaquemine Representative Karen St. Germain to help fund road and bridge projects in the state. There is currently a $12 billion backlog of road improvements in the state.
Karen St. Germain, Louisiana, House Ways and Means, roads, bridges
---