Posted on 10/24/2018 1:47:00 PM.
After touring the damaged Sunshine Bridge in St. James Parish, Governor John Bel Edwards announced plans for it to re-open in January 2019. The estimated cost to repair the damage is five-million dollars.
Edwards says the state will go after the barge operator to pick up the tab, not only the repairs, but the extra law enforcement costs in redirecting traffic.
Sunshine Bridge, January 2019, Governor Edwards, Marquette Transportation
---
Posted on 3/13/2018 12:11:00 PM.
Residents of the small town of St. Joseph in Tensas parish are soaked with joy over a new water system that went on-line today. Governor John Bel Edwards was in St. Joseph to cut the ribbon on the badly needed facility. Shauna Sanford is the Governor's communications director.
St. Joseph, water problems, Shauna Sanford, Tensas Parish, Governor Edwards
---
Posted on 2/27/2018 10:28:00 AM.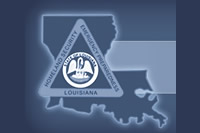 Governor Edwards has declared a State of Emergency for several Parishes along the Mississippi, Ouachita and Red Rivers. Flood watches and warnings remain in effect through Thursday afternoon as an additional two to four inches of rainfall is expected. GOHSEP spokesman Mike Steele says persons living near those areas need to remain alert.
More
State of Emergency, GOHSEP, Mike Steele, Governor Edwards
---
Posted on 12/28/2017 4:00:00 AM.
A Southern Media and Opinion Research Poll finds voters are evenly divided between Governor Edwards and Republican legislators on budget cuts. 46-percent agree with Governor Edwards who is opposed to reductions which would dramatically affect services. But, the same amount side with Republican legislators who say the budget can be cut without affecting state services.
More
state budget, Governor Edwards, Bernie Pinsoant
---
Posted on 12/19/2017 11:56:00 AM.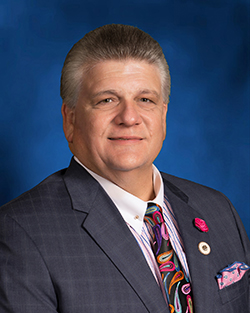 Governor Edwards revealed his plan to help cover a one-billion-dollar deficit. It includes taxing services such as cable television, but also reducing the state sales tax from five to four percent. Edwards plans on calling a special session in February to consider his tax proposals. Alexandria Representative Lance Harris says the House Republican delegation is still discussing the best options to address the fiscal cliff.
budget cliff, Lance Harris, Governor Edwards
---
Posted on 12/14/2017 2:24:00 PM.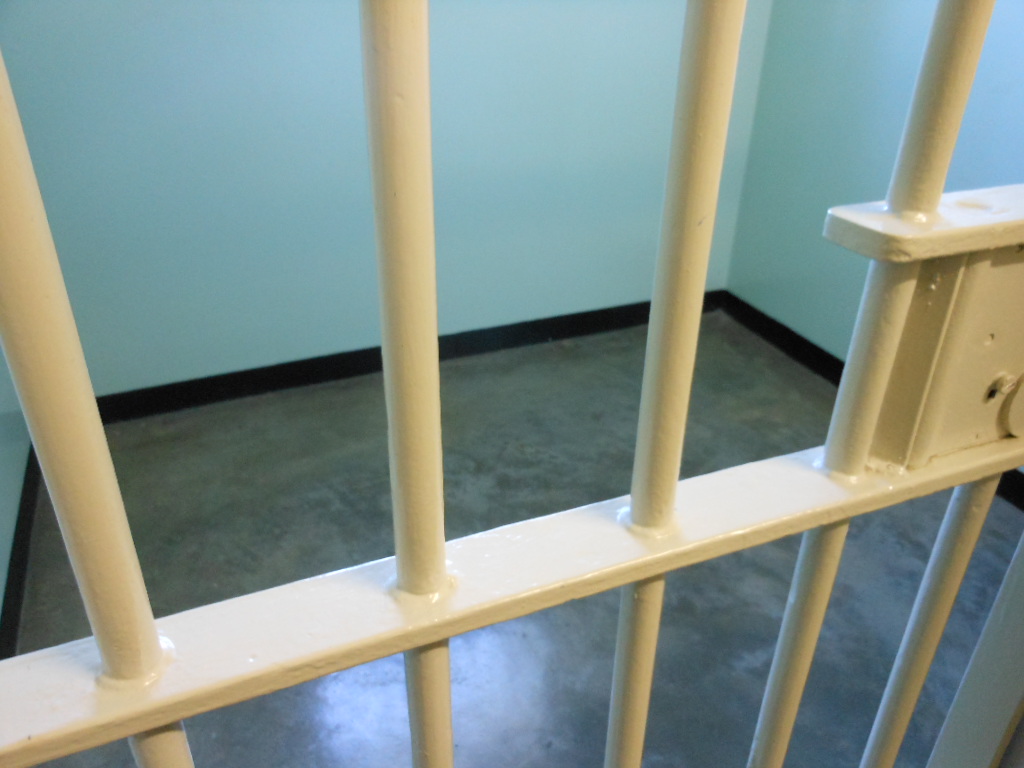 Through an Executive Order, Governor John Bel Edwards has the created the Governor's Justice Implementation Oversight Council as a part of the sweeping criminal justice reform effort. The Governor's Communications Director Shauna Sanford says a variety of backgrounds will serve on the panel
.
criminal justice reform council, governor edwards, prison terms
---
Posted on 12/7/2017 12:38:00 PM.
A task force has been established by Governor Edwards to review sexual harassment and discrimination policies in state agencies. The seven member panel will be selected by Friday and they hope to hold their first meeting later this month. The Governor's Communications Director Shauna Sanford says they want to get guidelines in place due to the recent reports of sexual harassment.
More
sexual harrassment, task force, Governor Edwards
---
Posted on 11/28/2017 12:41:00 PM.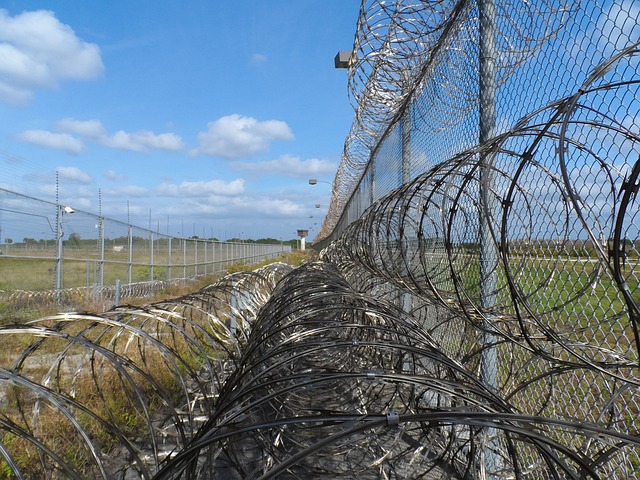 Governor John Bel Edwards participated in a criminal justice reform event organized by the Pew Charitable Trusts in Washington D.C. on Tuesday. The Edwards Administration helped passed ten new laws allowing for the early release of non-violent prisoners. Nearly two-thousand were released last month
. Edwards says he kept his campaign promise to lower the jail population
.
criminal justice reform, Governor Edwards, Pew Charitable Trusts
---
Posted on 11/1/2017 3:12:00 PM.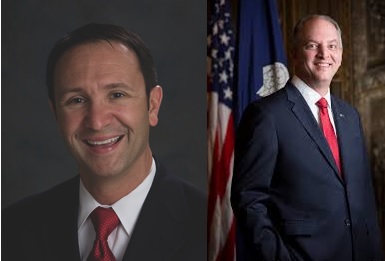 A three-judge panel of Louisiana's First Circuit Court of Appeal ruled against Governor Edwards' non-discrimination executive order that attempts to protect LGBT individuals who work for the state from harassment, discrimination or dismissal. The president of Louisiana Trans Advocates Dylan Waguespack says gays and transgendered people are discriminated in the workplace at an alarming rate.
More
Governor Edwards, LGBTQ, Court of Appeals, Jeff Landry
---
Posted on 10/30/2017 11:09:00 AM.
Governor John Bel Edwards is in Puerto Rico today along with leaders of the Louisiana National Guard and the Governor's Office of Homeland Security and Emergency Preparedness to observe and give support to the island nation as it recovers from Hurricane Maria.
Governor Edwards, Hurricane Maria, Puerto Rico, Louisiana National Guard
---
Next Entry