Posted on 9/14/2017 2:06:00 AM.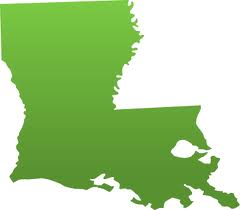 Louisiana remains one of the most business-friendly states in the nation, ranking No. 5 in Area Development magazine's annual Top States for Doing Business survey. LED Secretary Don Pierson says this is a great third party endorsement they can reference to show that Louisiana is a great place to do business, for many reasons.
Don Pierson, Louisaina Economic Development, FAST START, Area Development
---
Posted on 7/24/2017 2:22:00 AM.
Louisiana's FastStart workforce training program has been named the best in the nation by Business Facilities magazine for a record eight years in a row. Louisiana Economic Development Secretary Don Pierson says this can help LED bring more companies to the Bayou State.
More
Don Pierson, LED, Fast Start, economic development
---