Posted on 11/20/2017 8:59:00 AM.
There are plenty of reasons to be proud of the New Orleans Saints right now, and fans are loading up on black and gold gear more now than even before the season. That observation is from Pat Randazza with Purple and Gold Sports and Black and Gold Sports in Baton Rouge.
pat randazza, black and gold sports in baton rouge, saints, drew brees, alvin kamara
---
Posted on 10/15/2017 4:59:00 PM.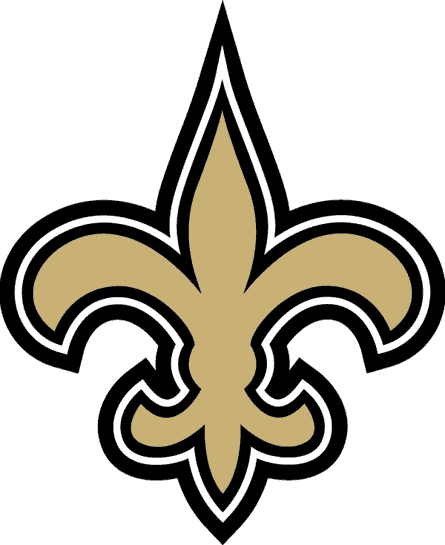 The Saints nearly blew a 35-point lead, but an opportunistic Black and Gold defense preserved a 52-38 victory over the Detroit Lions. The Saints defense, which looked very bad at the beginning of the season, forced five turnovers and scored a franchise record three touchdowns in one game. Head Coach Sean Payton credits the pressure put on Detroit QB Matthew Stafford
.
New Orleans Saints, Detroit Lions, Sean Payton, Drew Brees, Alvin Kamara, Mark Ingram
---
Posted on 9/25/2017 8:33:00 AM.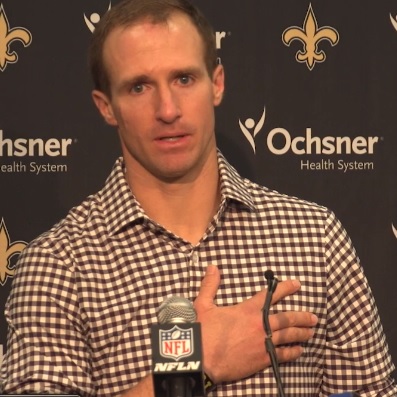 Michelle Southern reporting.
Following the Panthers game Sunday, Saints Quarterback Drew Brees and Coach Sean Payton each responded to President Donald Trump's comments regarding players who do not stand during the national anthem. The President said owners should, "get that son of a b" off the field, and fire those who protest racial inequality in that way. Payton says he is disappointed in Mr. Trump's position.
Drew Brees, Sean Payton, Saints, protests, national anthem, donald trump
---
Posted on 9/24/2017 4:30:00 PM.
The Saints put together one of their better performances in a long time as they defeated NFC South rival Carolina 34-13. Quarterback Drew Brees threw three touchdown passes and the defense forced three turnovers and held a struggling Panthers offense to 288 total yards.
New Orleans Saints, Drew Brees, Carolina Panthers, Sean Payton
---
Posted on 9/17/2017 3:56:00 PM.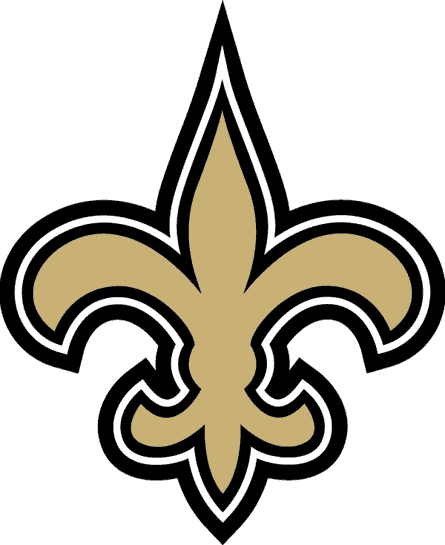 By Jeff Palermo
For the fourth consecutive season, the Saints have started 0-2 as they dropped a 36-20 decision to the New England Patriots. Quarterback Tom Brady scorched the New Orleans defense for 447 yards and three touchdowns. On offense, the Saints converted just 33% of their third down opportunities.
New Orleans Saints, New England Patriots, Tom Brady, Drew Brees, Sean Payton
---
Posted on 9/11/2017 9:40:00 PM.
By Jeff Palermo
Another Saints season is off to a rough start, as the Black and Gold lost to Minnesota 29-19 on Monday night. New Orleans had trouble scoring touchdowns after getting into the redzone and Vikings Quarterback Sam Bradford picked apart the Saints defense for 346 yards and three touchdowns.
New Orleans Saints, Sean Payton, Adrian Peterson, Sam Bradford, Minnesota Vikings, Drew Brees
---
Posted on 7/25/2017 8:04:00 PM.
The Saints look to get back to the playoffs this season as they report for training camp on Wednesday. The New Orleans franchise has finished 7-and-9, the last three seasons. And NFL analyst Mike Detillier projects the Saints will once again be solid on offense with Quarterback Drew Brees at the helm and an emerging pass catcher.
New Orleans Saints, training camp, Drew Brees, Michael Thomas
---
Posted on 6/29/2017 3:02:00 PM.
Michelle Southern reporting.
Saints Quarterback Drew Brees is launching a co-ed youth flag football league he says would be an alternative to tackle football across the country. He says Football 'N America, or FNA, will be the premium youth co-ed flag football league for K-8th grade, and registration begins Friday.
Drew Brees, flag football, football n america, FNA
---
Posted on 3/13/2017 5:17:00 AM.
The Lake Charles founded food delivery platform Waitr is expanding thanks to a $10 million investment from an investor group led by Saints Quarterback Drew Brees. President and CEO Chris Meaux says Waitr is currently in 18 cities in four states, and this new funding will allow them to open 24 new markets this year.
More
Chris Meaux, Waitr, Drew Brees,
---
Posted on 1/4/2017 11:52:00 AM.
Saints Quarterback Drew Brees is teaming up with Dunkin' Donuts to open 69 new locations in Louisiana. Marketing manager with Dunkin' Donuts in Louisiana, Erin Sheeran, says there are currently 5 stores in the Bayou State in Baton Rouge and New Orleans.
More
Erin Sheeran, Drew Brees, Dunkin' Donuts,
---
Next Entry