Posted on 4/25/2018 2:07:00 PM.

A Senate-approved bestiality bill that's been grabbing headlines passed unanimously through a House committee. The bill would update bestiality laws, and codify them as only applying to acts between man and animal. Some opponents argue the bill is an attempt to protect homosexual behavior. The bill's sponsor, New Orleans Senator JP Morrell.
bestiality, legislation, J.P. Morrell, Gene Mills, Dr. Will Hall
---
Posted on 5/3/2016 1:51:00 PM.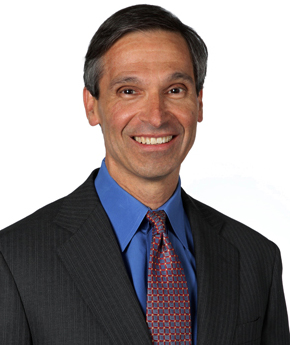 A bill that expands the number of diseases for which medical marijuana can be prescribed was narrowly approved by the House Health and Welfare Committee today. St. Martin Parish Senator Fred Mills is the author of the legislation and says he's encountered many individuals who say medical cannabis can help their child cope with numerous diseases.
More
Fred Mills, Katie Corkern, Dr. Will Hall, Pete Adams, medical marijuana
---