Posted on 11/14/2017 11:45:00 AM.
With the announcement of DXC Technology opening a digital transformation center, over 2,000 direct jobs will be created in New Orleans over the next seven to eight years.
Demographer Greg Rigamer says these new jobs are extremely significant for the technology community in the Crescent City. He says Louisiana provided $120 million in incentives to attract the company's attention.
More
DXC, New Orleans, Greg Rigamer
---
Posted on 11/13/2017 3:11:00 PM.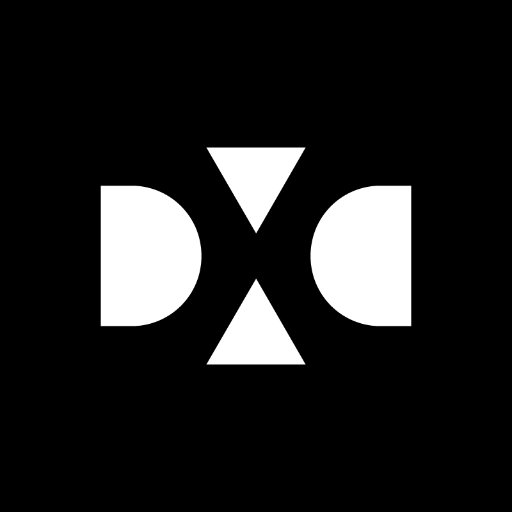 Governor John Bel Edwards announced today that 2,000 new jobs will be created as DXC Technology will open a digital transformation center in January of 2018 in New Orleans. Edwards says this has been in the works for over two years and is a great addition to the state.
More
DXC, John Bel Edwards, CSC, Hewlett-Packard
---