Posted on 1/20/2017 1:14:00 PM.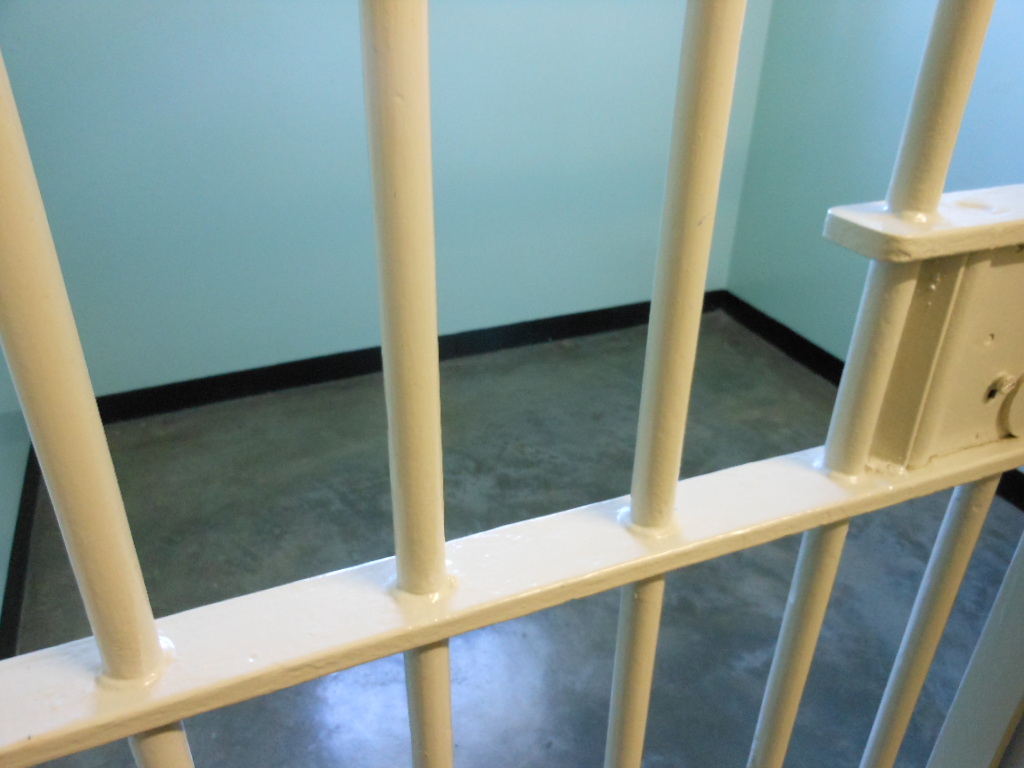 In his last days in office, former President Barack Obama approved sentence reductions for 330 federal inmates, 23 of those are from Louisiana. LSU New Orleans Public Health Criminologist Dr. Peter Scharf says these commutations were mostly drug related.
More
Barack Obama, Peter Scharf, inmates, drug offenses
---
Posted on 8/19/2016 2:35:00 PM.
Republican Pre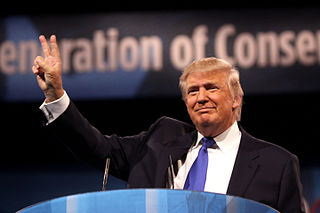 sidential candidate Donald Trump, along with running mate Mike Pence, have been touring the flood damage in East Baton Rouge and Ascension Parishes today. Trump is amazed at the level of destruction the floods left behind.

Donald Trump, Hilary Clinton, Barack Obama, Louisiana, flooding
---
Posted on 7/7/2016 6:53:00 PM.
President Barack Obama says Americans should be deeply troubled by the fatal police shootings of two black men in Louisiana and Minnesota. Mr Obama says the deaths of Alton Sterling of Baton Rouge and Philando Castile of St. Paul are not isolated incidents and they reflect racial disparities that continue to plague this country.
Barack Obama, President, police shootings, Alton Sterling, Philando Castile
---
Posted on 12/10/2015 12:34:00 PM.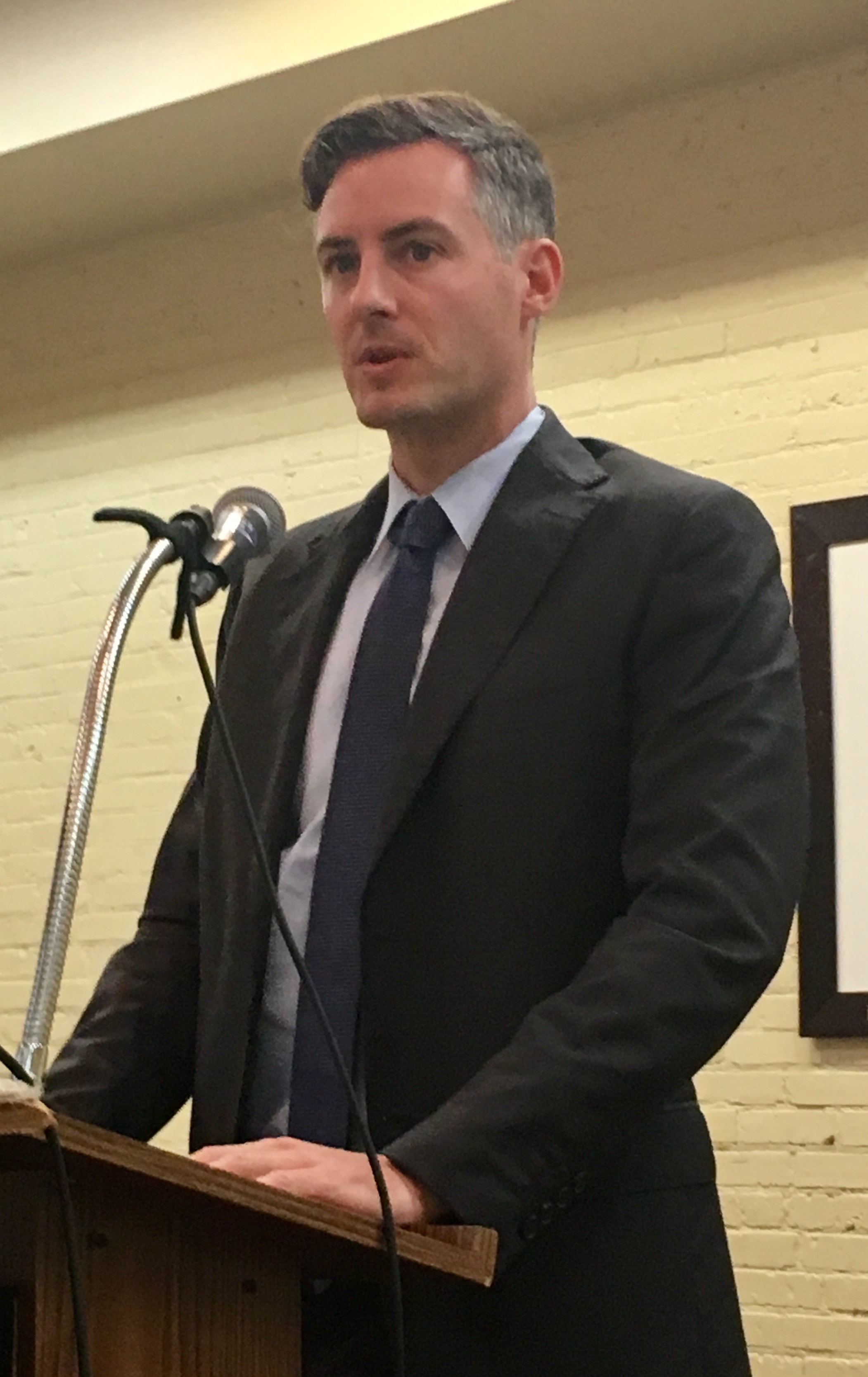 President Barack Obama signs a major new education bill that will give states more control over school accountability and student testing. It replaces the 2002 No Child Left Behind education law. State Superintendent of Education John White believes the new legislation is a good thing for Louisiana's public schools.
More
Barack Obama, legislation, Common Core, John White, public schools
---
Posted on 11/6/2015 2:47:00 PM.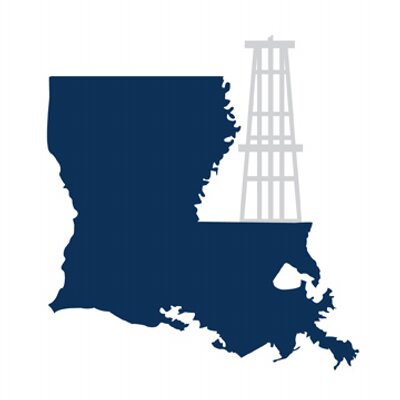 Louisiana Oil and Gas Association President Don Briggs is not surprised President Barack Obama said no to a proposal to build the Keystone Pipeline. Obama's decision ended a seven-year debate over the Canada-to-Texas project that energy advocates said would create thousands of jobs and lower gas prices. Briggs says the President has never liked the idea of this pipeline.
Don Briggs, Louisiana Oil and Gas Association, Keystone Pipeline, Barack Obama
---
Posted on 10/25/2015 4:13:00 PM.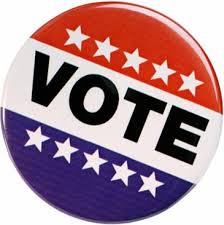 Analysts are anticipating a close governor's race as Democrat John Bel Edwards and Republican David Vitter will battle for votes leading up to the November 21st runoff. ULM political science professor Joshua Stockley says at this moment, he gives a slight edge to Edwards, who received 40-percent of the vote in the primary.
John Bel Edwards, David Vitter, runoff, November 21st, Barack Obama
---
Posted on 8/27/2015 1:07:00 AM.
President Barack Obama visits New Orleans today and he'll visit areas devastated by Hurricane Katrina 10 years ago. Between the Obama and Bush administrations, a reported 71 billion dollars in federal money was allocated to assist recovery efforts in the region. UNO Political Science professor Ed Chervanek says while the federal money helped, the recovery didn't accelerate until Mayor Mitch Landrieu got into office.
More
Barack Obama, Mitch Landrieu, Hurricane Katrina, George Bush, New Orleans, Mary Landrieu, Ed Chervanek
---
Posted on 8/19/2015 11:26:00 AM.
The White House announces President Barack Obama will travel to New Orleans on August 27th for the 10th anniversary of Hurricane Katrina. President Obama will join Mayor Mitch Landrieu to meet with residents in several neighborhoods that were rebuilt after being torn apart by Katrina. Political Analyst Clancy Dubos says this visit shows the federal government remembers the tragedy and all the destruction that took place.
More
Barack Obama, Mitch Landrieu, Hurricane Katrina, New Orleans, Clancy DuBos
---
Posted on 5/13/2015 12:24:00 PM.
Michelle Southern reporting.
Governor Bobby Jindal's approval rating in Louisiana is at an all time low according to a new survey. Bernie Pinsonat conducts the Southern Media and Opinion Resarch Poll. He says they found Jindal got a 31.8% positive job performance rating from likely Louisiana voters.
bobby jindal, barack obama, southern media and opinion research, bernie pinsonat
---
Posted on 11/21/2014 4:55:00 AM.
President Barack Obama announced his plans for immigration reform last night, but there are many who say more needs to be done. Local business consultant Randy Hayden says the new Congress that is sworn in next year should look at making more working visas available, which could help with the state's worker shortage.
More
Randy Hayden, Barack Obama, Immigration Reform
---
Next Entry