Posted on 11/4/2017 10:11:00 PM.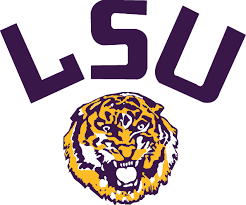 The LSU Tigers did a lot of things well against Alabama on Saturday night in Tuscaloosa, but the Bayou Bengals remain deficient at one position and that's quarterback. Tigers QB Danny Etling had a chance to make some throws down the field, but he did not and LSU lost to the Crimson Tide 24-10.
LSU, Alabama, Danny Etling, Derrius Guice, Darrel Williams
---
Posted on 10/31/2017 2:04:00 AM.
Michelle Southern reporting.
LSU might be a big underdog headed into a date with top-ranked Alabama in Bryant–Denny Stadium Saturday, but that would never stop Tiger fans from traveling to watch it unfold. Barrett Elder with Tuscaloosa Tourism and Sports says LSU/Alabama games are invariably exciting.
LSU, Alabama, Barrett Elder, Tuscaloosa, Bryant-Denny Stadium
---
Posted on 7/14/2017 1:00:00 PM.
Michelle Southern reporting.
The SEC Media projections are out and the 2017 LSU football team is picked to finish behind Alabama and Auburn in the SEC West. Tiger Rag Editor Cody Worsham says these projections aren't surprising, especially when it comes to Alabama who continues to be the well-deserved favorite in the West.
SEC Media, LSU, Auburn, Alabama, Georgia, Cody Worsham, Tiger Rag
---
Posted on 1/14/2017 4:21:00 PM.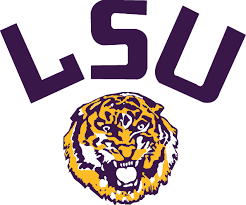 Saturday's LSU-Alabama basketball game resembled a lot of the football games recently played between the two schools. The game was close, but in the end the Crimson Tide made more plays late to win.
LSU, Alabama, Corban Collins
---
Posted on 11/8/2016 6:00:00 AM.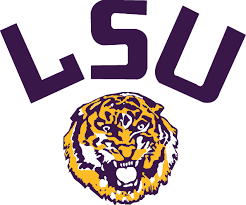 Can LSU avoid the Alabama hangover? The last two seasons, the Tigers have lost to Arkansas after failing to beat the Crimson the Tide the week before. LSU Coach Ed Orgeron says they will not let the Alabama defeat linger.
More
LSU, Alabama, Ed Orgeron, Arkansas
---
Posted on 11/7/2016 1:36:00 PM.
Michelle Southern reporting.
LSU was no match for Alabama's top ranked defense on Saturday night, but is Tiger head coach Ed Orgeron shouldering the blame for the 10-0 shutout? Tiger Rag Associate Editor James Moran says there is only so much Coach O could do against the superior team with someone else's offense.
ed orgeron, lsu, alabama, james moran, tiger rag
---
Posted on 11/5/2016 10:11:00 PM.
For the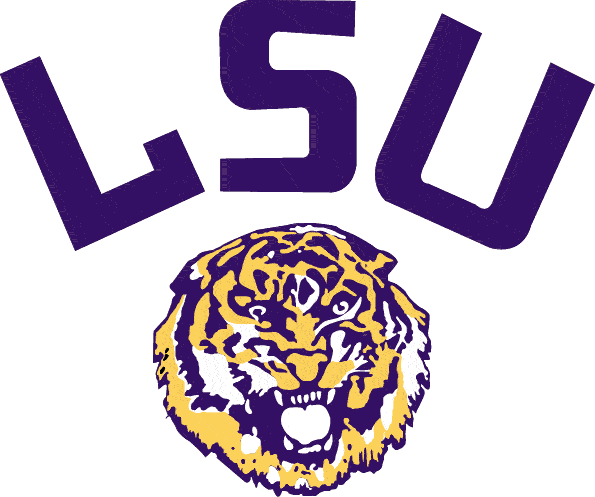 6th straight time, the Alabama Crimson Tide were just too much for LSU to handle as they shutout the Bayou Bengals 10-0 in front of a very loud 102,000 fans.
The game was scoreless entering the 4th quarter, but the tie was eventually broken by Alabama quarterback Jalen Hurts, who improvised his way for a 21-yard touchdown run with 13:08 left in the game.
LSU, Alabama, Jalen Hurts, Leonard Fournette
---
Posted on 11/4/2016 11:31:00 AM.
Tiger fans are fired up for Saturday night's big game against the number one ranked Alabama Crimson Tide. Greg Wilson of Monroe comes down to every game but says he's most excited about this one. He is predicting a 28 to 23 victory for the Tigers.
More
LSU, Tigers, football, Ed Orgeron, Alabama
---
Posted on 11/4/2016 6:42:00 AM.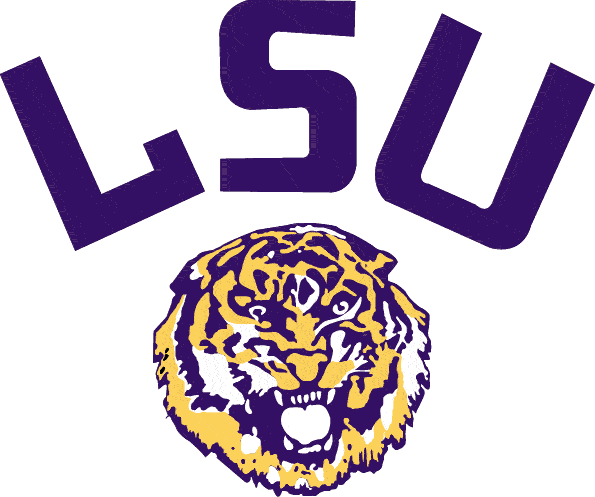 By Jeff Palermo
1997 was the last time the LSU Tigers have defeated a #1 ranked team in Death Valley. The Bayou Bengals have an opportunity to do it again on Saturday when they face top ranked Alabama.
But this Crimson Tide has been steam rolling opponents this season. Bama has won every game this season by double digits, except on September 17th when they defeated Ole Miss 48-43.
LSU, Alabama, Leonard Fournette, Ed Orgeron, Jalen Hurts
---
Posted on 11/3/2016 1:42:00 AM.
Michelle Southern reporting.
Many are asking about what the future would look like for LSU Head Coach Ed Orgeron if the Tigers beat an undefeated Alabama team this weekend. Orgeron moved into the spot following the firing of Les Miles in September, and hasn't lost a game since.
ed orgeron, lsu, alabama
---
Next Entry