Posted on 4/19/2018 6:33:00 AM.
The Pelicans are rolling back into New Orleans up 2-0 in their first round playoff series against the Trailblazers, after a suffocating defense sucked the life out of Portland's star duo of CJ McCollum and Damian Lillard. Pelicans Senior Vice President of Sales, Mike Stanfield says New Orleans' stars are putting on a clinic.
New Orleans Pelicans, Jrue Holiday, Anthony Davis, Mannie Fresh
---
Posted on 4/18/2018 3:13:00 PM.
Entergy has announced that the tax savings from the federal tax reform bill will be passed back to customers starting in May. The savings will be implanted in two stages through September.
More
Entergy, Louisiana, Phillip May, tax reform
---
Posted on 4/18/2018 12:16:00 PM.
The Democratic Caucus is pushing back against a budget that will be discussed Thursday on the House Floor that includes $648-million in cuts to higher education and healthcare. Caucus Chairman Robert Johnson (pictured) says the budget discriminates against Democratic constituencies, while funding projects in Republican areas of the state.
Democratic Caucus, budget cuts, Robert Johnson, Pat Smith
---
Posted on 4/18/2018 11:29:00 AM.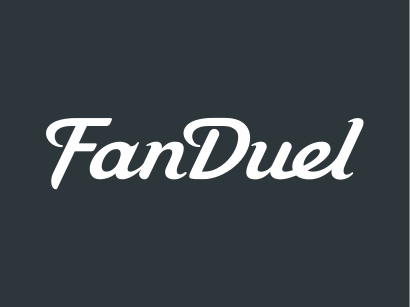 The full House has approved legislation that gives residents a chance to vote on whether fantasy sports betting should be legal in their parish. The bill's author, River Ridge Representative Kirk Talbot, explained to the rest of the House how the fantasy sports games work.
fantasy footaball, fan duel, draft kings, Kirk Talbot
---
Posted on 4/18/2018 11:27:00 AM.
On a 97-1 vote, the House passed legislation that would permit companies like Uber to operate across the state, without needing to make local agreements. The bill, by Speaker Taylor Barras, would bring Louisiana in line with the vast majority of other state's rideshare regulations. Barras says it's a big benefit with a small price tag.
More
Uber, Lyft, Louisiana, regular session, legislation, Taylor Barras
---
Posted on 4/18/2018 10:42:00 AM.
The Pelicans return to New Orleans with a two games to nothing series lead over Portland after a 111 to 102 victory last night. Jrue Holiday scored a career playoff-high 33 points. And on the defensive end, Holiday held Damian Lillard to 17 points. Head Coach Alvin Gentry says Holiday has been playing at a high level for a while.
New Orleans Pelicans, Portland Cavaliers, basketball
---
Previous Entry
Next Entry