Posted on 1/11/2018 1:38:00 PM.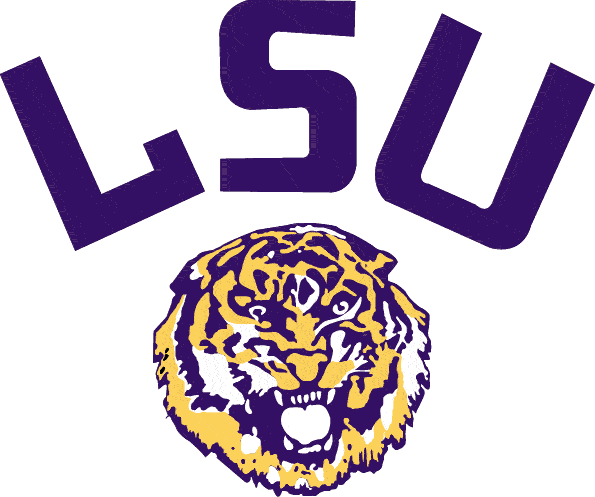 LSU head coach Ed Orgeron introduced his new offensive coordinator today, Steve Ensminger. Ensminger is an old face around Tigers, having been with the team since 2011, and having captained LSU to three bowl games in the late 70s at quarterback. Ensminger got choked up as he was introduced…
More
Steve Ensimnger, LSU, Ed Orgeron
---
Posted on 1/11/2018 11:32:00 AM.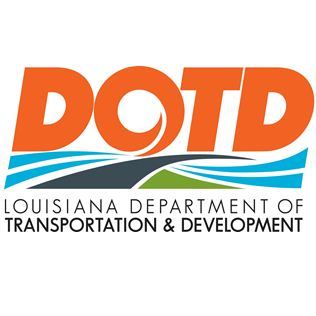 A major road construction project on I-10 will affect travelers between Baton Rouge and New Orleans. Groundbreaking ceremonies are this afternoon for the project which will expand an over six mile stretch from four to six lanes from south of Baton Rouge to Highway LA-73 near Prairieville. DOTD Secretary Shawn Wilson says this project won't be completed until sometime in 2020.
More
Interstate 10, New Orleans, Baton Rouge, Shawn Wilson
---
Posted on 1/11/2018 10:37:00 AM.
Wildlife and Fisheries agents have arrested a Point Coupee Parish man for allegedly killing a protected black bear. The bear was a part of the Louisiana Black Bear Management and Research project. LDWF Spokesperson Adam Einck says agents responded after the tagged bear set off an alert…
More
black bear, LDWF, Adam Einck
---
Posted on 1/11/2018 10:12:00 AM.

The Louisiana Association of Educators holds a rally this afternoon to show their support for Rene Rost middle school teacher Deyshia Hargrave. She was arrested Monday after criticizing a raise for the superintendent, while teacher's wages have been stagnant for nearly a decade. LAE President Debbie Meaux says they are holding this rally to expose what school and governmental boards are doing.More
Deyshia Hargrave, Vermilion Parish School, Debbie Meaux
---
Posted on 1/11/2018 2:55:00 AM.
Get ready for a return of cold temperatures. A strong cold front will move through the state today, dropping temperatures and keeping highs below 50 degrees for the weekend. State Climatologist Barry Keim…
cold weather, Barry Keim, hard freezes
---
Posted on 1/10/2018 10:00:00 PM.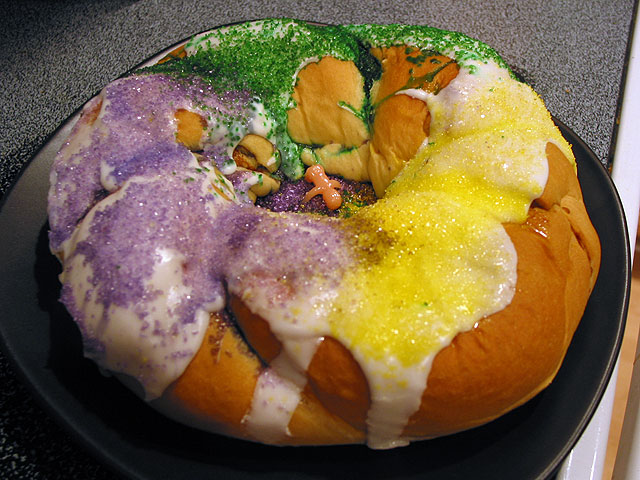 Who has the best King Cake in Louisiana? The website King Cake Snob is set to find out this carnival season. Jay Connaughton, CEO of Mandeville-based Innovative Advertising, says the competition will award the top "traditional" and "filled" King Cakes this year by separating the best of the best
.
More
King Cakes, Jay Connaughton, Manny Randazzo, Royal Bakery
---
Previous Entry
Next Entry