Posted on 11/13/2017 3:11:00 PM.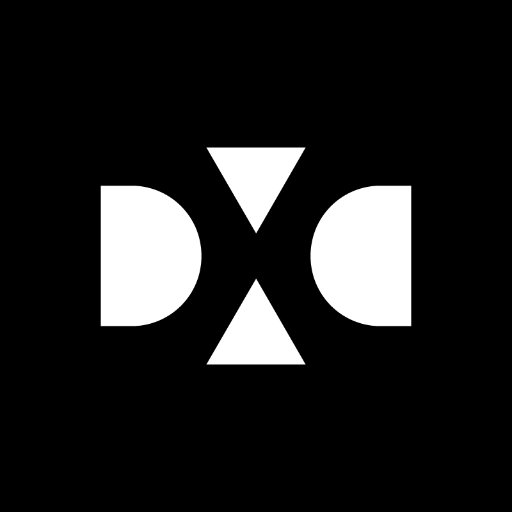 Governor John Bel Edwards announced today that 2,000 new jobs will be created as DXC Technology will open a digital transformation center in January of 2018 in New Orleans. Edwards says this has been in the works for over two years and is a great addition to the state.
More
DXC, John Bel Edwards, CSC, Hewlett-Packard
---
Posted on 11/13/2017 1:44:00 PM.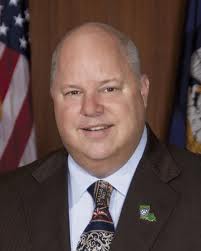 Governor Edwards and Louisiana Ag Commissioner Mike Strain will start a listening tour across several rural communities tomorrow. The tour will allow members of the agricultural community an opportunity to ask questions and to discuss their concerns. Strain says they want to know the challenges farmers face.
Governor John Bel Edwards, Mike Strain, Louisiana Ag economy
---
Posted on 11/13/2017 12:07:00 PM.
LSU Athletics Director Joe Alleva says the elimination of a tax break in the GOP tax reform bills could be disastrous for big-time collegiate athletics. LSU and many other schools require donations to purchase tickets to athletic events and Alleva is concerned those donations will go away, if fans can no longer claim 80% of the donation as a tax deduction.
More
LSU, Joe Alleva, GOP tax plan, Tradition Fund, Steve Scalise
---
Posted on 11/13/2017 12:05:00 PM.
Expectations of a bumper pecan crop in Louisiana this year have been lowered due to unfavorable weather, but that shouldn't affect your pies for the holidays. That's according to LSU AgCenter Associate Professor Charlie Graham, who says their original projection for this year was around 15 million pounds of pecans.
pecan, LSU AgCenter, Charlie Graham
---
Posted on 11/13/2017 11:03:00 AM.
According to a recent survey, Louisianans are researching butt implants more than any other plastic surgery procedure. Plastic and Reconstructive Surgeon at LSU Health New Orleans Dr. Oren Tessler says having a bigger behind is the latest trend, especially with celebrities.
More
Oren Tessler, butt implants, LSU Health New Orleans, plastic surgery
---
Posted on 11/13/2017 3:30:00 AM.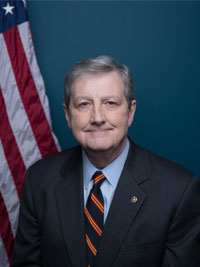 This week, two years from now, voters will cast their ballots for Louisiana's next governor. Current Democratic Governor John Bel Edwards is planning to run again. Pollster Bernie Pinsonat says Republican Attorney General Jeff Landry could challenge Edwards and tensions between the two continue to escalate. He says expect GOP leaders to keep attacking the governor on various issues.
More
Bernie Pinsonat, John Kennedy, Governor, John Bel Edwards
---
Previous Entry
Next Entry