Posted on 10/12/2017 2:59:00 AM.
The 2007 LSU championship team will be honored at halftime this Saturday in Death Valley during the game between the Tigers and Auburn. Members of the '07 squad and former Coach Les Miles are all slated to attend the reunion on the field. LSU Sports Information Director Michael Bonnette says this group has certainly made their mark on the Tiger legacy.
LSU, Les Miles, 2017 Champions, Michael Bonnette
---
Posted on 10/11/2017 6:44:00 PM.
The Louisiana Department of Transportation has received an additional 60-million-dollars from the federal government for highway projects. Each year, the Federal Highway Administration allocates road repair funds not used by other states or national programs. DOTD Secretary Shawn Wilson says the money will be used to fix several bridges
.
dotd, bridges, 60 million dollars
---
Posted on 10/11/2017 2:18:00 PM.
The Centers for Disease Control and Prevention finds Louisiana is ranked second in the country when it comes to the high rates of STDs for the third year in a row. Deputy Director for the Louisiana STD/HIV Program Chaquetta Johnson says chlamydia, gonorrhea and syphilis are the sexually transmitted diseases measured. She credits this increase to a few factors.
More
CDC, HIV, STD, Chaquetta Johnson
---
Posted on 10/11/2017 1:37:00 PM.
Former Saints and LSU star Tracy Porter has been arrested on drug and domestic battery charges. Sgt. Don Coppola with the Baton Rouge Police Department says on October 5th, the victim alleged she visited Porter to get her keys back from him, then the two became involved in an argument that got physical.
baton rouge police department, saints, lsu, tracy porter, don coppola
---
Posted on 10/11/2017 12:16:00 PM.
Sean Pennison is one of the ten LSU students arrested as part of the investigation into Max Gruver's death. His Attorney Franz Borghardt says it's extremely hard for these students as Max was their friend. He says Pennison is not being charged with Gruver's death, only hazing.
More
Sean Pennison, Phi Delta Theta, LSU, Max Gruver, Franz Borghardt
---
Posted on 10/11/2017 10:59:00 AM.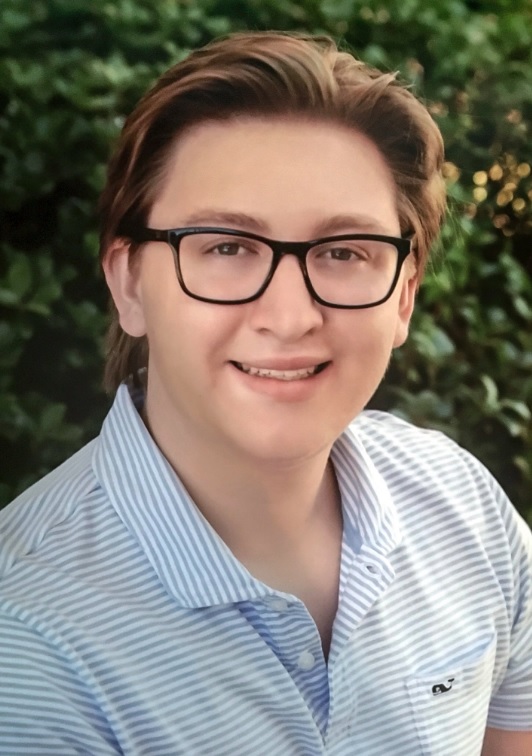 Ten LSU students are facing charges in connection with last month's hazing death of 18-year-old Maxwell Gruver. All are facing a misdemeanor hazing charge and Matthew Alexander Naquin is also charged with negligent homicide. Loyola University Law Professor Dane Ciolino says Naquin was singled out due to his alleged role in the incident.
Maxwell Gruver, Matthew Naquin, LSU hazing
---
Previous Entry
Next Entry