Posted on 9/11/2017 4:38:00 PM.
Kaplan Police Chief Boyd Adams has been arrested on charges of theft and malfeasance in office after an investigation by the Legislative Auditor's Office. Director of the Investigative Audit Roger Harris says they found that the Kaplan Police Recreation Account had not been included in the financial statements for the town, which means it was never audited. He says there were no records to support the expenditure of over $19,000.
More
Kaplan PD, Boyd Adams, audit, Roger Harris
---
Posted on 9/11/2017 12:16:00 PM.
A Christmas Tree farm in St. Tammany Parish has been hit by vandals for the about the 20th time, and the owner is not happy. Clarke Gernon heads up Shady Pond Tree Farm in Pearl River and says nobody has ever been caught destroying the trees.
Christmas Tree Farm, Shdy Pond Tree Farm, Christmas, Clarke Gernon
---
Posted on 9/11/2017 11:45:00 AM.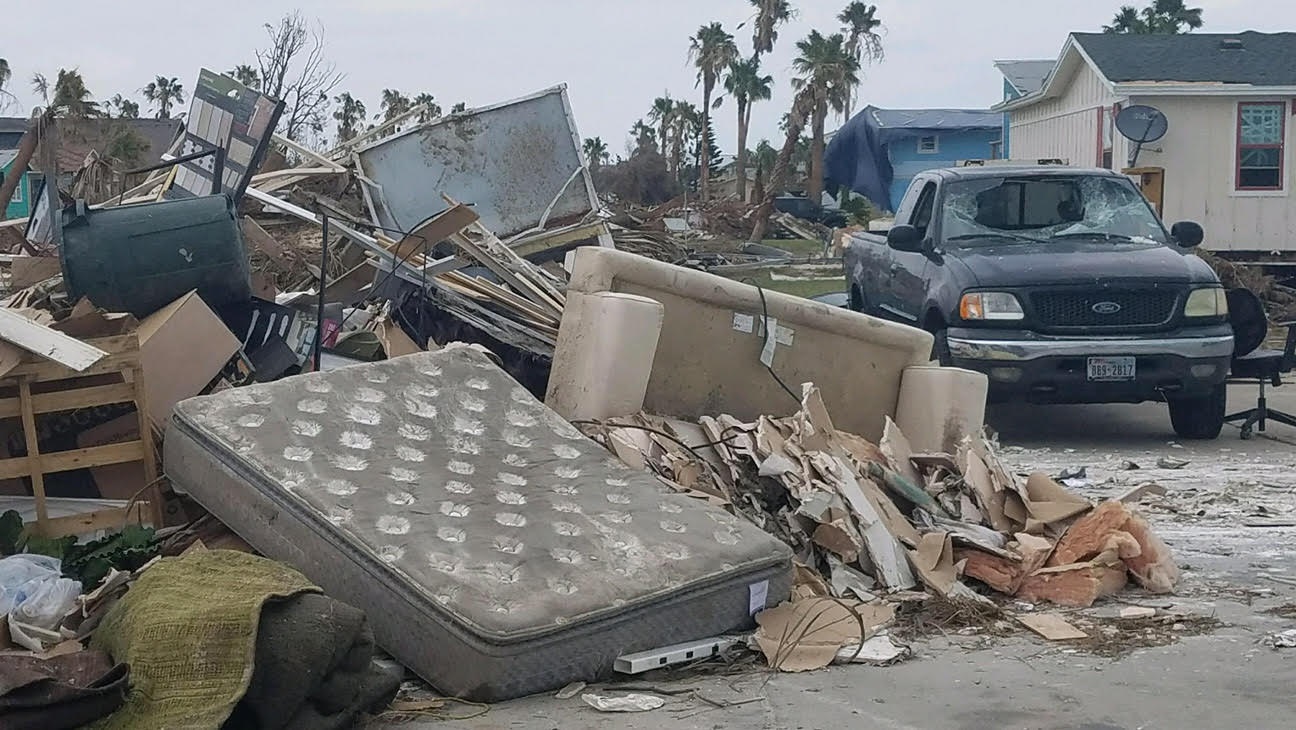 The Governor's Office of Homeland Security and Emergency Preparedness is deploying employees and coordinating assistance from other state agencies for Hurricane Irma and Harvey response and recovery efforts. GOHSEP spokesman Mike Steele says there is a wide range of needs in Florida and Georgia, and ongoing cleanup in Texas.
Governor's Office of Homeland Security and Emergency Preparedness, Mike Steele, Irma, Harvey, Texas, Georgia, Florida
---
Posted on 9/11/2017 11:42:00 AM.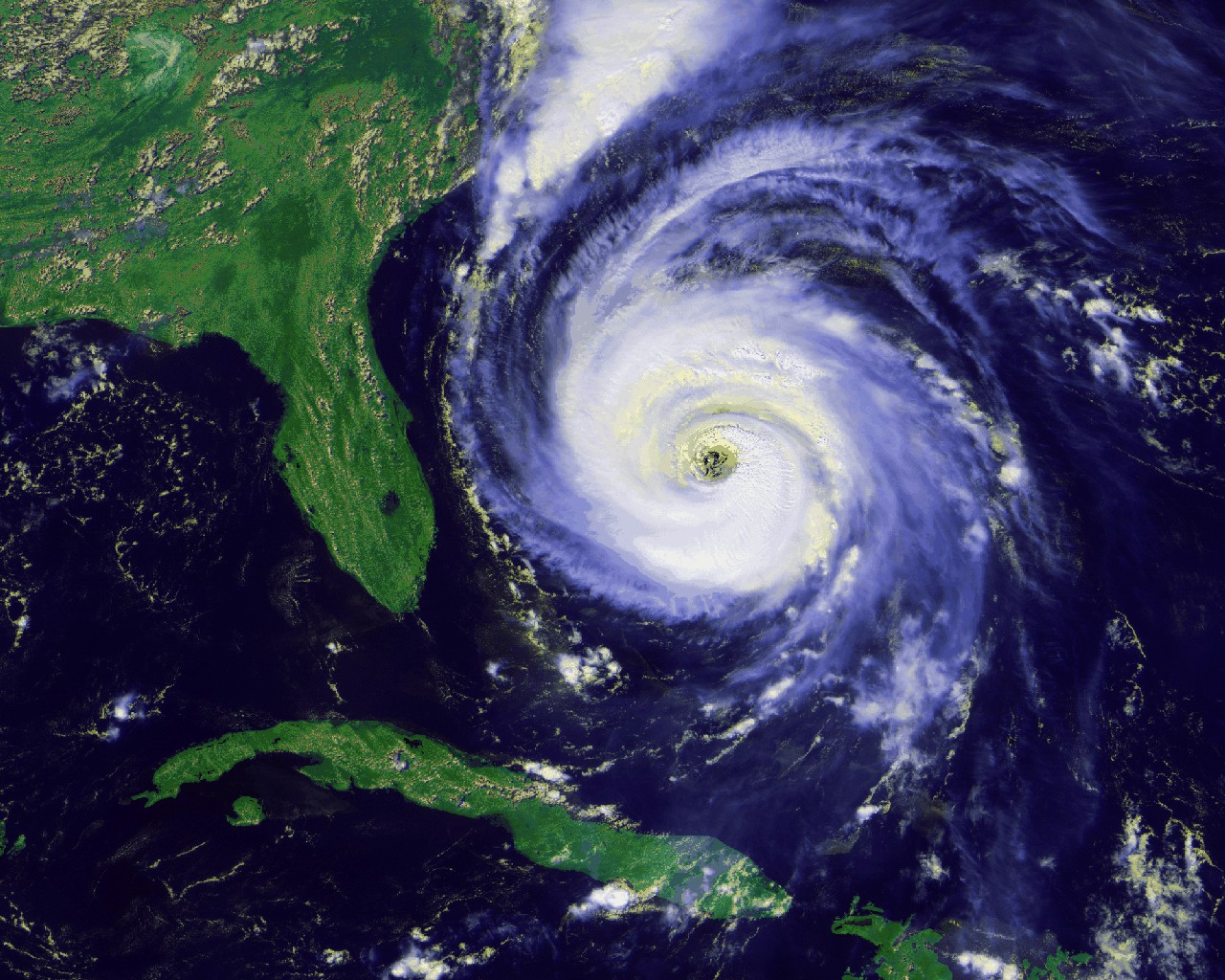 We've have moved past the statistical peak of what has been a very active 2017 Atlantic hurricane season. State Climatologist Barry Keim says there's already been 11 named storms.
More
hurricane season, Barry Keim, statistical peak
---
Posted on 9/11/2017 2:00:00 AM.
75 Soldiers from the Louisiana National Guard's 165th Combat Sustainment and Support Battalion are set to deploy to Afghanistan. Bossier Parish Community College gymnasium will hold a deployment ceremony at 11 AM for family and friends to bid farewell. Col. Ed Bush says these troops will be overseas for about a year.
More
National Guard, Ed Bush, Afghanistan
---
Posted on 9/9/2017 10:00:00 PM.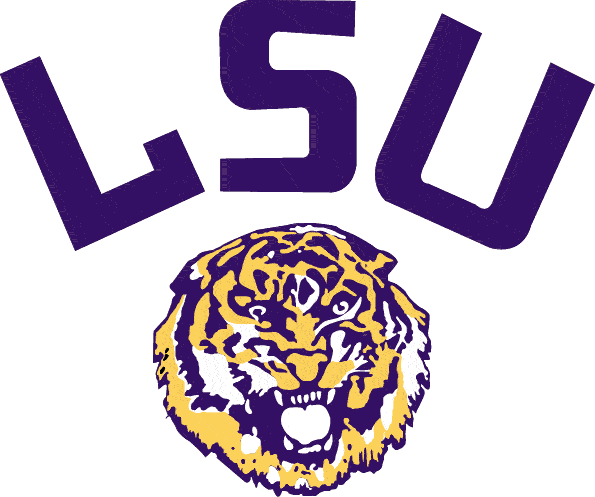 LSU Quarterback Danny Etling showed up for preseason camp wearing an "Air Canada" shirt and it was on display on Saturday night in the Tigers convincing 45-10 win over Chattanooga. Etling completed five passes of 25 yards or more and finished 8-of-14 for 227 yards and one touchdown.
LSU, Danny Etling, Greedy Williams, Connor Culp, DJ Chark, Derius Guice
---
Previous Entry
Next Entry