Posted on 9/22/2017 2:42:00 PM.
Sunday marks the 12-year anniversary of Hurricane Rita making landfall near the Texas-Louisiana boarder. State Climatologist Barry Keim says nationwide it's a forgotten storm, because of the destruction left behind by Hurricane Katrina, but Rita had higher maximum sustained winds and..
.
Hurricane Rita, Cameron, anniversary, storm surge,
---
Posted on 9/22/2017 2:18:00 PM.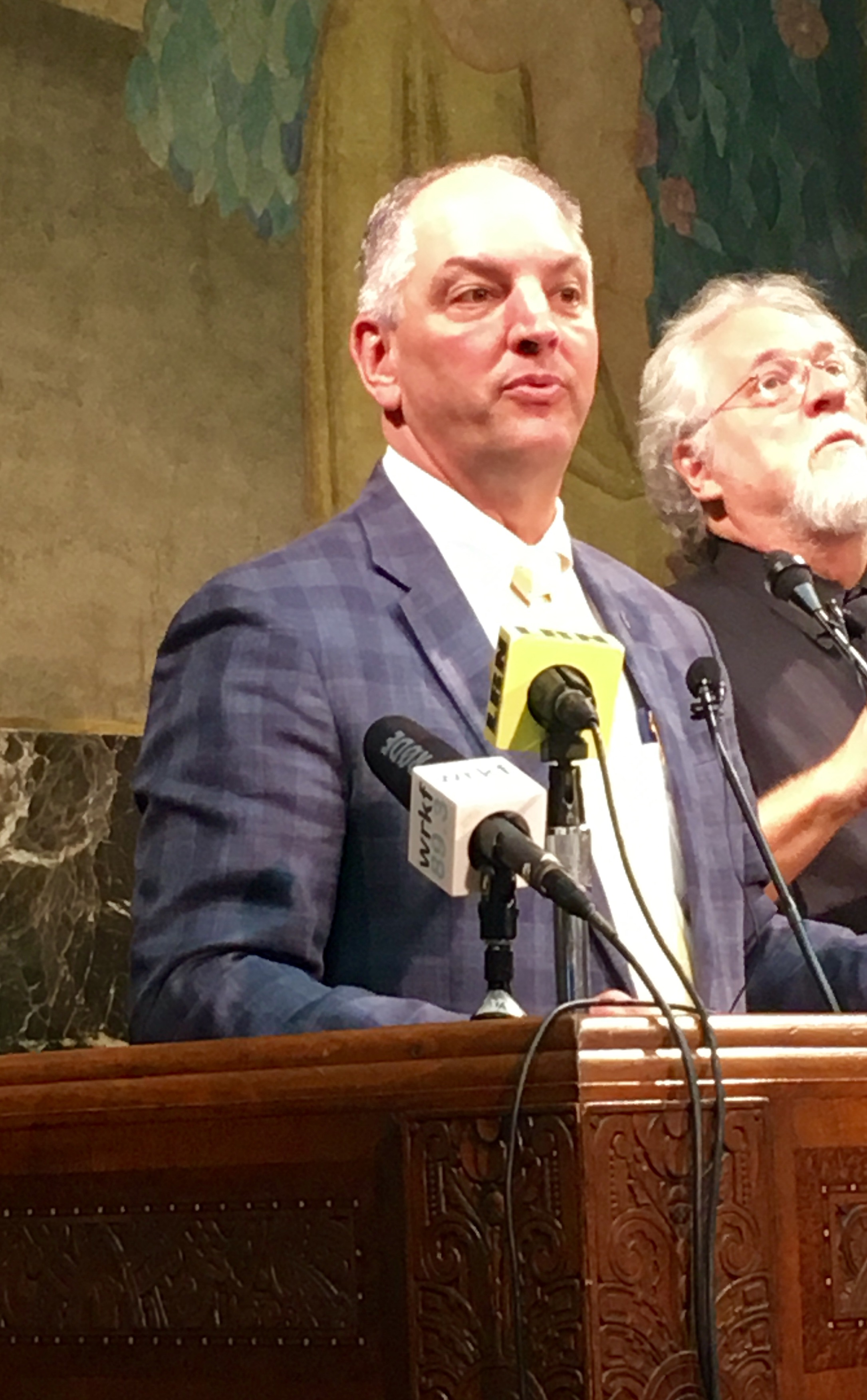 In response to last week's death of 18-year-old Maxwell Gruver, the LSU fraternity pledge, who died in a suspected hazing incident involving alcohol, Governor John Bel Edwards is requesting universities review their hazing policies. Edwards does not want to see another student die as a result of hazing.
"Louisiana has moved a long way over the last number of years in instituting policies and practices to guard against this, but it did happen, so we have to redouble our efforts," Edwards said.
John Bel Edwards, hazing policy, universities, Maxwell Gruver
---
Posted on 9/22/2017 1:27:00 PM.
A Breaux Bridge Police Officer is under arrest amid allegations he was engaging in sexual relations with a 16-year-old juvenile. State Police is investigating and Master Trooper Brooks David says Breaux Bridge Police Chief Rollie Cantu contacted LSP detectives about the claims against 29-year-old Craig David.
Breaux Bridge Police Officer, sexual misconduct, Craig David
---
Posted on 9/22/2017 11:36:00 AM.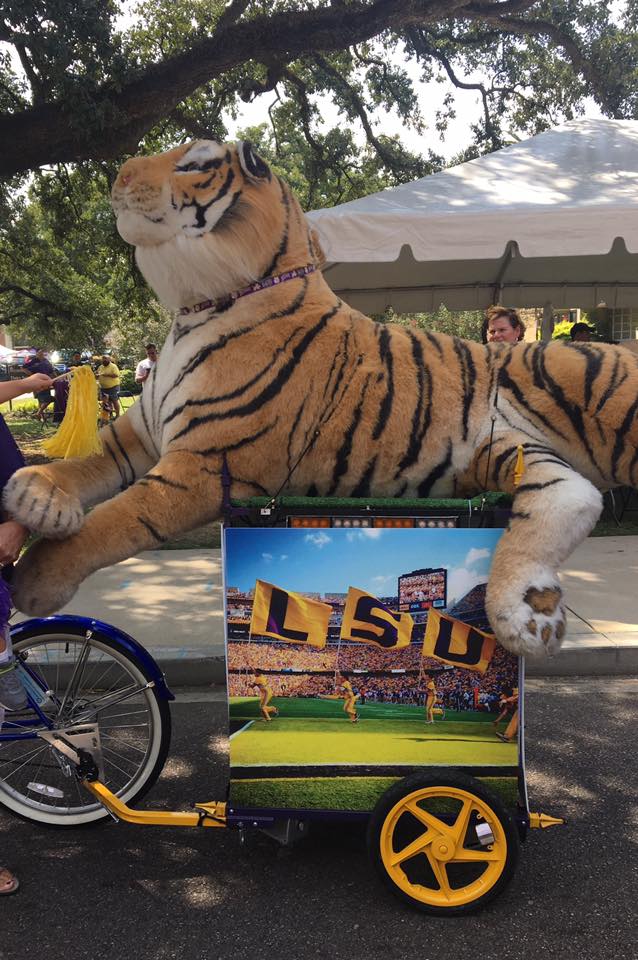 A survey by Offers.com took a look at the top tailgating trends around the country, and found that Louisiana ranks #7 for drinking the most alcohol on game days. Spokeswoman Carson Yarbrough says they also found tailgating fans in Sportsman's Paradise prefer burgers, while most Americans prefer wings.
Tailgating, football, offers.com, carson yarbrough
---
Posted on 9/22/2017 4:42:00 AM.

By Jeff Palermo
The state department of transportation is hopeful the major overlay project on I-20 in Webster Parish will wrap around the Thanksgiving weekend, which would be ahead of schedule. DOTD spokesperson Erin Buchanan says the westbound lanes are complete and contractors are working in the eastbound lanes.
I-20, Erin Buchanan, cold plane, overlay, DOTD, Webster Parish, overlay project
---
Posted on 9/22/2017 4:02:00 AM.
Michelle Southern reporting.
The pumpkin spice craze is in full swing as it is around this time every year, and experts say there's science behind your autumn craving. Dr. Michelle Moore is a psychologist at LSU Health New Orleans, and she says people have natural reactions to certain scents, and your brain gets triggered to certain memories.
pumpkin spice, michelle moore
---
Next Entry