Posted on 3/24/2017 8:52:00 PM.
A 12-person jury in Avoyelles Parish has found law enforcement officer Derrick Stafford guilty of manslaughter and attempted manslaughter in the shooting death of a 6-year-old autistic boy. His father, Christopher Few, was also wounded in the shooting that took place at the end of a chase in 2015.
Stafford will be sentenced on March 31st. He faces up to 40 years in prison. The jury could have found Stafford guilty of 2nd degree murder, which would have resulted in an automatic life sentence.
Derrick Stafford, manslaughter, Jeremy Mardis, Christopher Few
---
Posted on 3/24/2017 12:58:00 PM.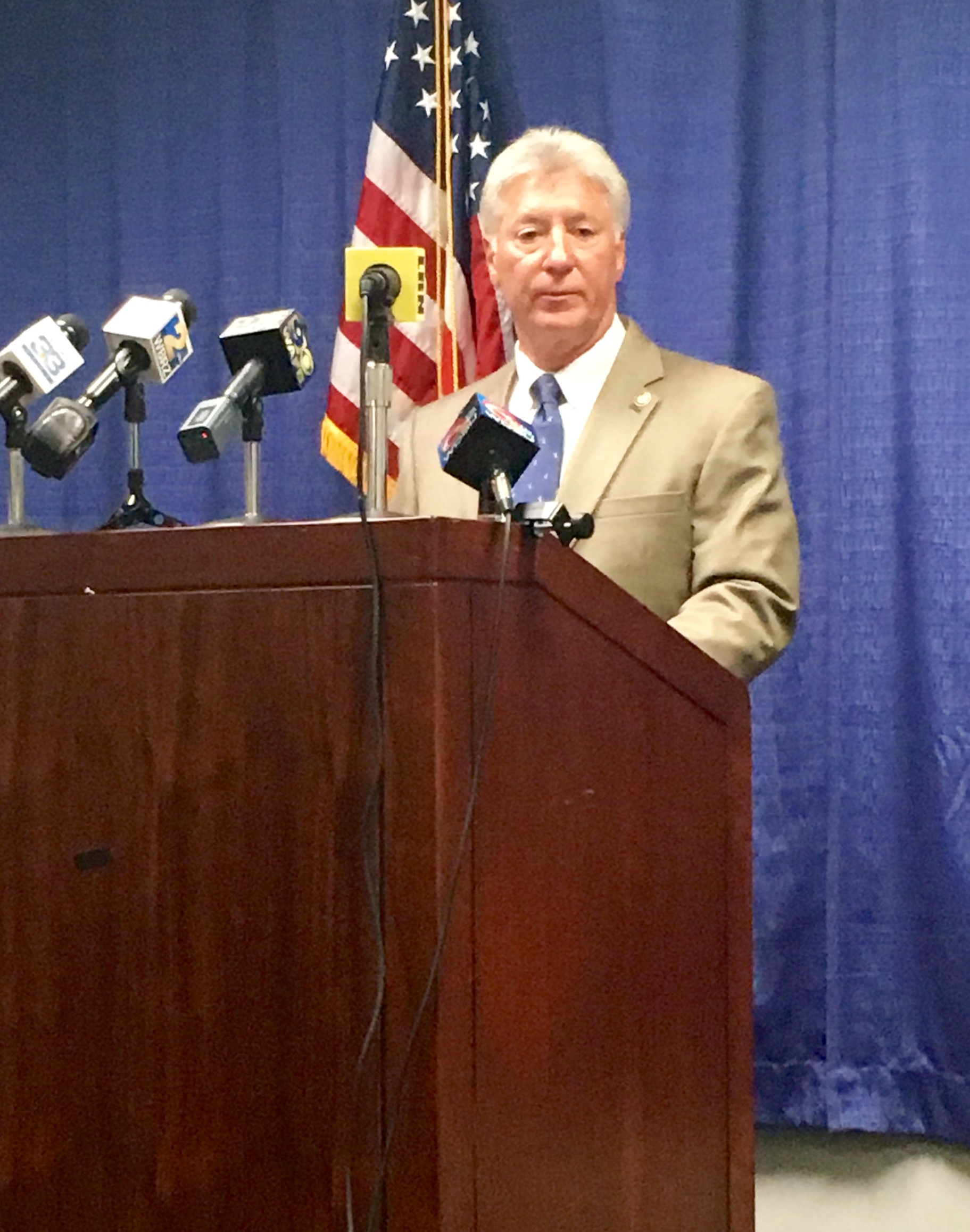 District Attorneys across the state have a serious problem with some of the Governor's proposals to reduce Louisiana's incarceration rate. That's according to East Baton Rouge District Attorney Hillar Moore says what began as a reform for nonviolent offenders has creeped into letting violent offenders serve less time. He doesn't believe DA's are over prosecuting, but that other things are leading to an increased crime rate.
More
Hillar Moore, criminal justice reform, district attorneys,
---
Posted on 3/24/2017 12:27:00 PM.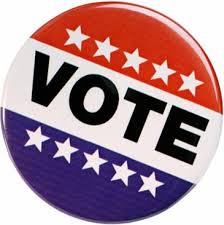 Saturday is Election Day in 37 parishes across Louisiana and Secretary of State Tom Schedler is encouraging voters to get out and cast their ballots. Schedler says the majority of the elections are local but there are several bigger seats up for vote. He says severe weather tomorrow morning could affect voter turnout.
More
Election Day, Tom Schedler, turnout
---
Posted on 3/24/2017 11:10:00 AM.
A 24-year-old Jena woman has been arrested after running over her boyfriend with a truck then punching an EMT. Cpl. Wade Bourgeois with the Alexandria Police Department says at around 7 p.m. last night authorities responded to a call of a pedestrian being hit by a vehicle. He says when the ambulance came to take the victim to the hospital.
More
Jena, Wade Bourgeois, Alana Joy
---
Posted on 3/24/2017 11:10:00 AM.
Spike will air a special episode of its hit TV show "Bar Rescue" on Sunday, featuring Denham Spring's own Big Mike's. But veteran bar consultant and host Jon Taffer didn't step in because the bar was failing, he helped owner Mike O'Neal reopen after his business was devastated by the August flood. O'Neal says they have no idea how long it would have taken them to rebuild on their own.
More
Mike O'Neal, Big Mike's, Bar Rescue, Spike, Jon Taffer
---
Posted on 3/24/2017 4:42:00 AM.
Companies are showing more interest in oil drilling in the Gulf, as evidenced by an uptick in high land bidding. The lease sale in New Orleans that closed this week drew 163 bids from 28 companies. President of the Louisiana Mid-Continent Oil and Gas Association Chris John says the sale price of $275 million for over 900,000 acres is significantly higher than they saw last March.
More
Chris John, Louisiana Mid-Continent Oil and Gas Association, oil industry, offshore drilling
---
Next Entry