Posted on 6/20/2018 6:10:00 AM.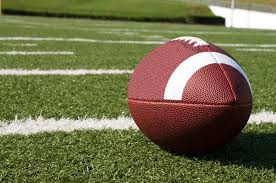 One of the top high school prospects in the country will decide today whether he'll attend LSU, Florida or Texas. Cornerback Derek Stingley Junior of Dunham High School in Baton Rouge was recently ranked by Rivals.com as the nation's top recruit for the Class of 2019.
Derek Stingley Jr., Dunham High school, LSU,
---
Posted on 6/20/2018 5:16:00 AM.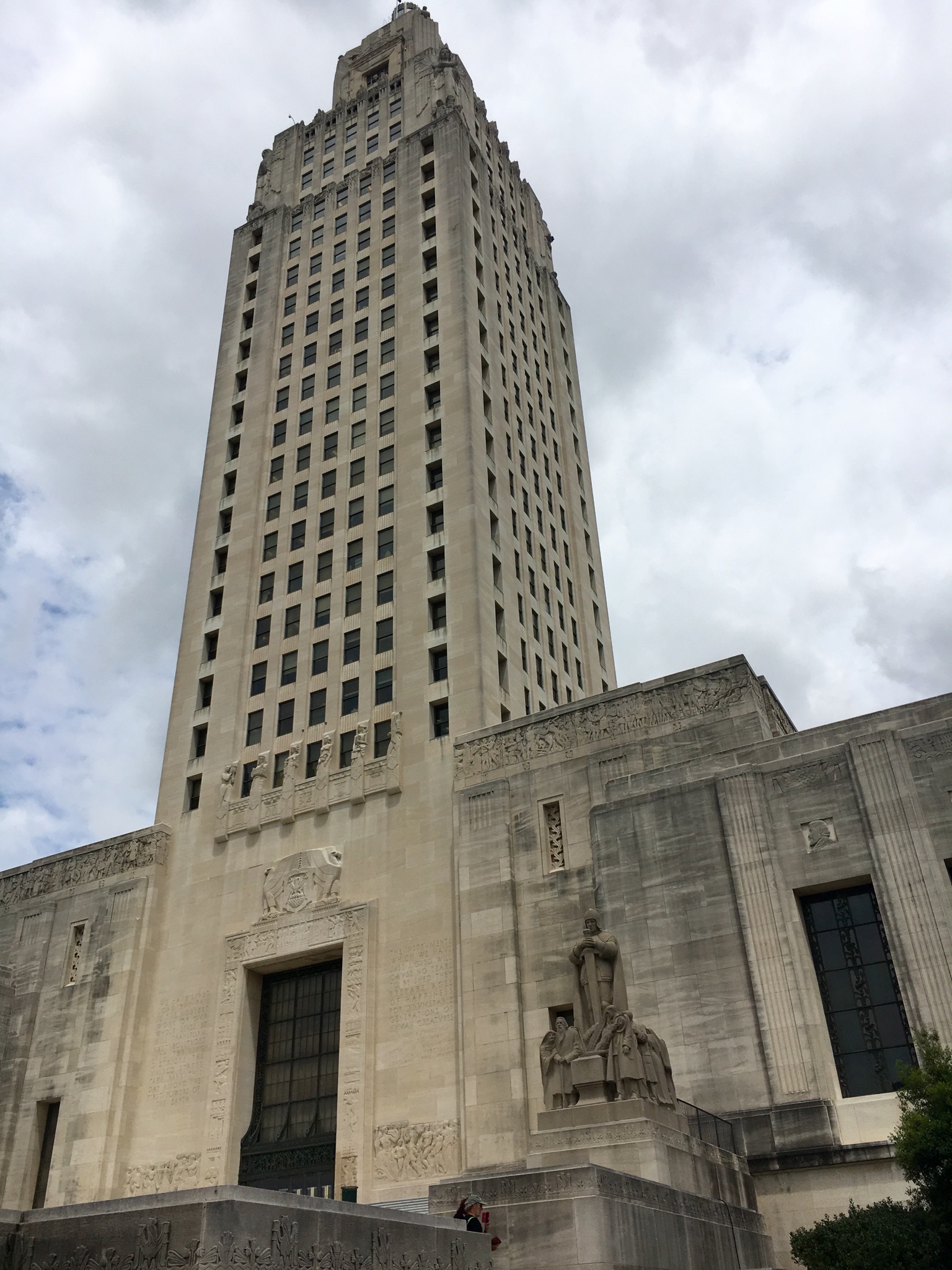 LSU Student Government hosts a rally at the State Capitol today to call for full funding of TOPS and higher education. If lawmakers do not act before the end of the fiscal year on June 30th, then students will face a 30% cut to TOPS and a $21 million dollar reduction in funding for LSU.

LSU Student Government President Stewart Lockett says they want to give students a voice about their future.
More
student rally, state capitol, TOPS, higher education
---
Posted on 6/20/2018 4:47:00 AM.
A new world record may belong to people of a nursing home in Crowley by the end of the week. Elder Outreach and Team Mergist will attempt the world's longest game of bingo with 24 hours of continuous play starting today at Southwind Healthcare and Rehabilitation.
More
world record attempt, bingo, nursing home,
---
Posted on 6/19/2018 1:16:00 PM.
A House committee heard testimony on tax bills during the first full day of the latest special session but took no votes. That frustrated at least one lawmaker, Jackson Representative Kenny Havard, who has authored a bill to renew a portion of the one-cent sales tax that expires June 30th.
More
Special Session, Louisiana budget crisis
---
Posted on 6/19/2018 12:52:00 PM.
The escalating trade war with China is not good news for Louisiana's Agriculture Industry. Ag Commissioner Mike Strain says the Bayou State has the largest trade surplus with China

More
Louisiana agriculture, President Trump, trade war
---
Posted on 6/19/2018 12:27:00 PM.
There are over two thousand nursing programs throughout the U.S., but only one can be ranked number one. That distinction now belongs to Louisiana Tech University's Division of Nursing. The National Council of State Boards of Nursing ranks programs based on the rate at which graduates pass the licensing exam. Chair of the Division of Nursing at LA Tech, Dr. Donna Hood credits the latest accolade to the determination of the faculty and students.
More
Louisiana Tech University, National Council of State Boards of Nursing
---
Next Entry