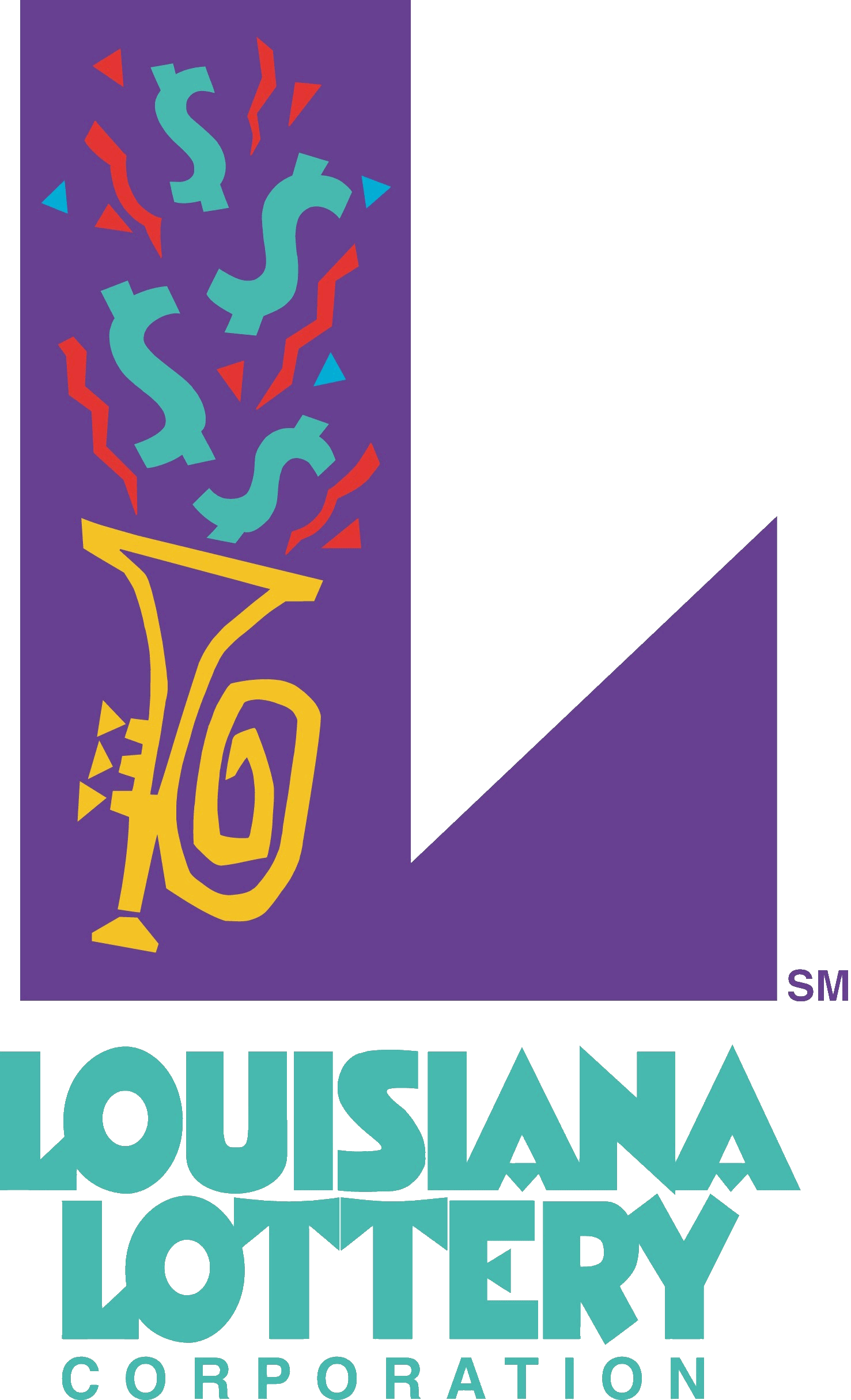 A $191 million Powerball jackpot ticket was sold last night at a gas station in Eunice. Louisiana Lottery Spokesperson Kim Chopin says the last time the Bayou State saw a jackpot winner was in May of 2013. She says back in 2008, a player won the second largest jackpot of $97 million Powerball jackpot.


"This will mark the largest Louisiana lottery prize in our history so we're very excited about it."
Chopin says if the winner decides to take the cash value of the jackpot, they will receive $119.4 million. She says the winner has 180 days from the drawing to claim their prize but she advises them to take some time before coming forward.
"I mean it's not every day you find yourself $100 million richer. Talk to a CPA, get your financial house in order. Decide how this is going to impact you, financially and from a tax perspective."
Chopin says the winning ticket was sold Brownie's on West Maple Ave. She says the Louisiana Lottery does give the store a bonus for selling jackpot winning tickets.
"For Powerball, that's a minimum of $25,000 or 1% of our contribution to that jackpot prize and those figures are still being calculated."