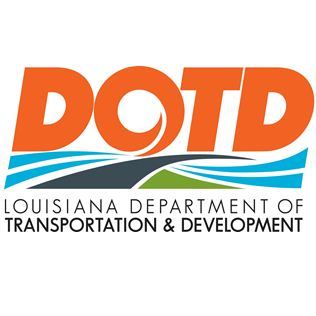 More revenue is needed to repair Louisiana's crumbling roads and decrepit bridges. That's according to Transportation Secretary Shawn Wilson, who says it's been 30 years since the state has made any real investment in transportation. The transportation research group TRIP found 26 percent of major roads in Louisiana are in poor condition. Wilson says we have to provide better infrastructure for our people.


"The time is now, and the need is great, and the need will continue to grow if we don't make an investment, and it will continue to get much more expensive in the process," Wilson said.
Wilson says DOTD invests the available dollars in the best way they can, but at the end of the day, there's not enough to do what needs to be done. There's already talk of raising the state's gasoline tax in the regular session. Wilson says his department needs a $700 million annual increase in funding to meet the transportation needs.
"If we go down from that $700 million figure, two things can happen. I can either scale back what we do, or I can extend the time it takes to deliver what we've been asked to deliver," Wilson said.
TRIP finds 13 percent of Louisiana bridges are structurally deficient. Wilson says he's closed 16 bridges around the state this year alone. He says without more funding, it's more than likely additional bridges will be shut down. He says DOTD inspects every bridge in the state annually.
"In those inspections is when we find a bridge that's unsafe, and an unsafe bridge in Louisiana as long as I'm secretary is a closed bridge," Wilson said.